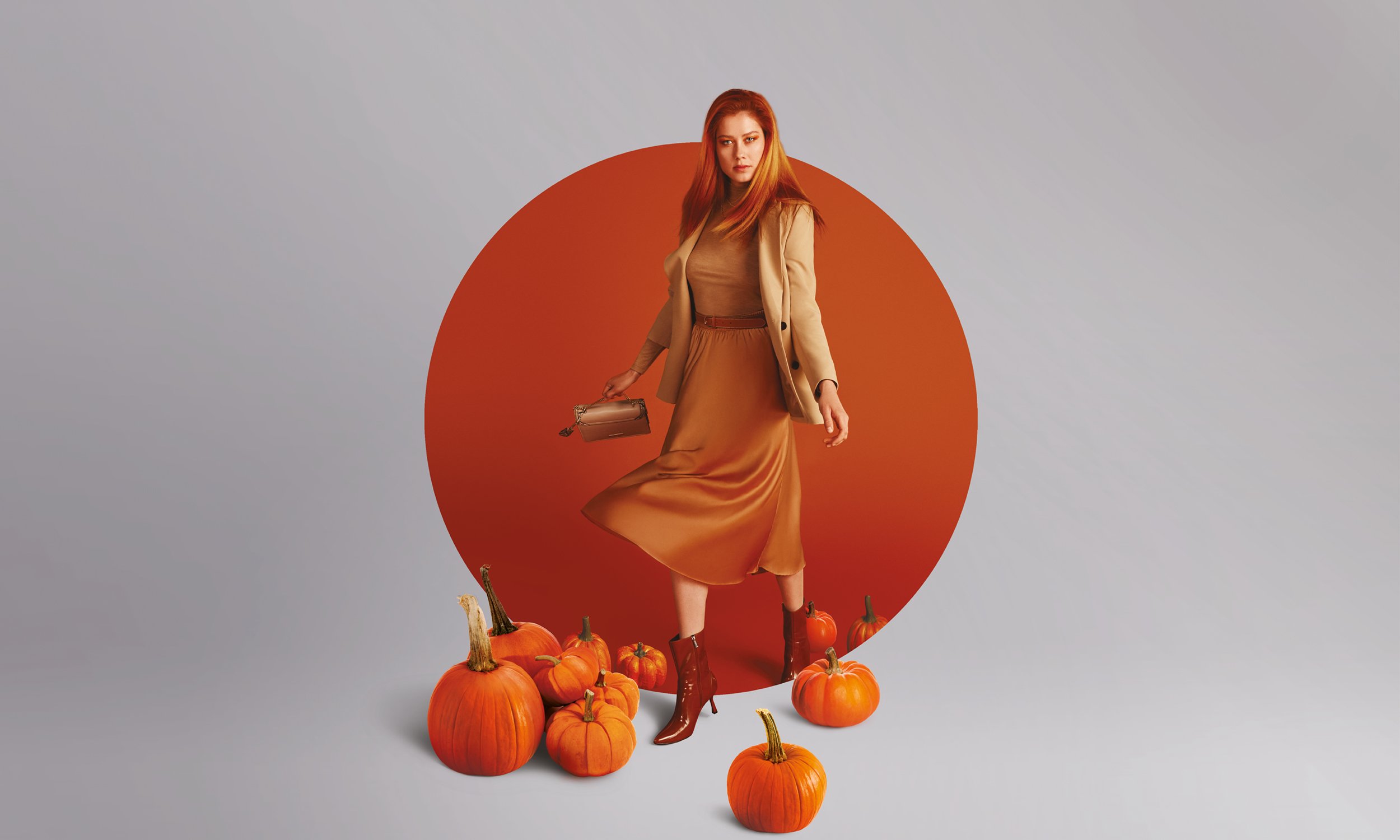 PICK YOUR OWN AUTUMN FASHION
DISCOVER THE LATEST AUTUMN COLLECTIONS AT SUPERNOVA
Refresh your wardrobe with amazing new outfits and don't miss all the attractive offers from your favorite stores.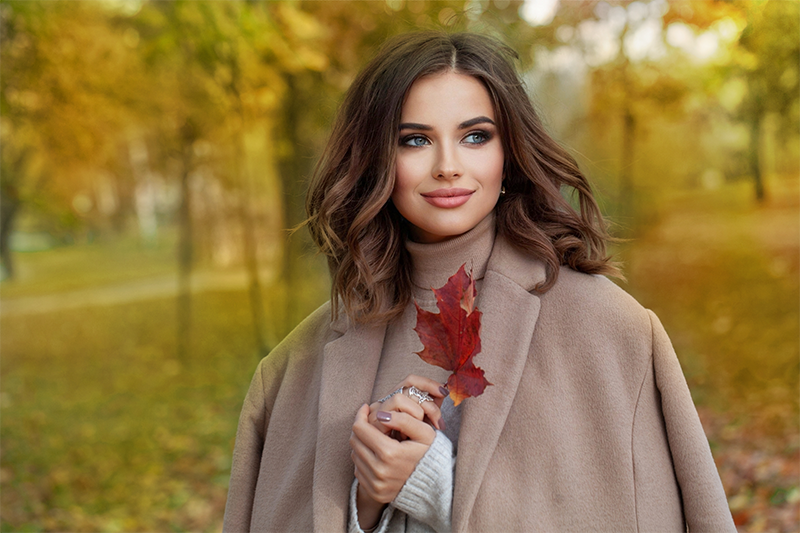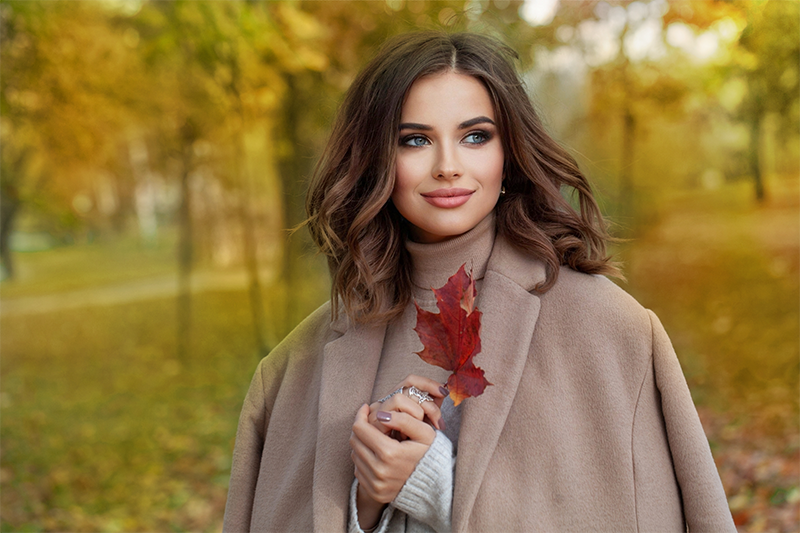 Autumn is the perfect time to reinvent your style and refresh your wardrobe. If you want to bring warmth to chilly days through your outfits, then choose the warm colors of autumn, such as burgundy, dark green or caramel.
Details matter, so don't forget to add to your outfits essential elements, like knee-high socks and scarves in vibrant colors, which will not only keep you comfortable but also add a touch of style. Don't forget about accessories - they're an excellent way to express your personality in every outfit.
Furthermore, at Supernova, you'll also find warm clothing, comfortable footwear, and cosmetics that are perfect for your daily routine in the cold season. With the new collections available in Supernova stores, you'll shine in any context.