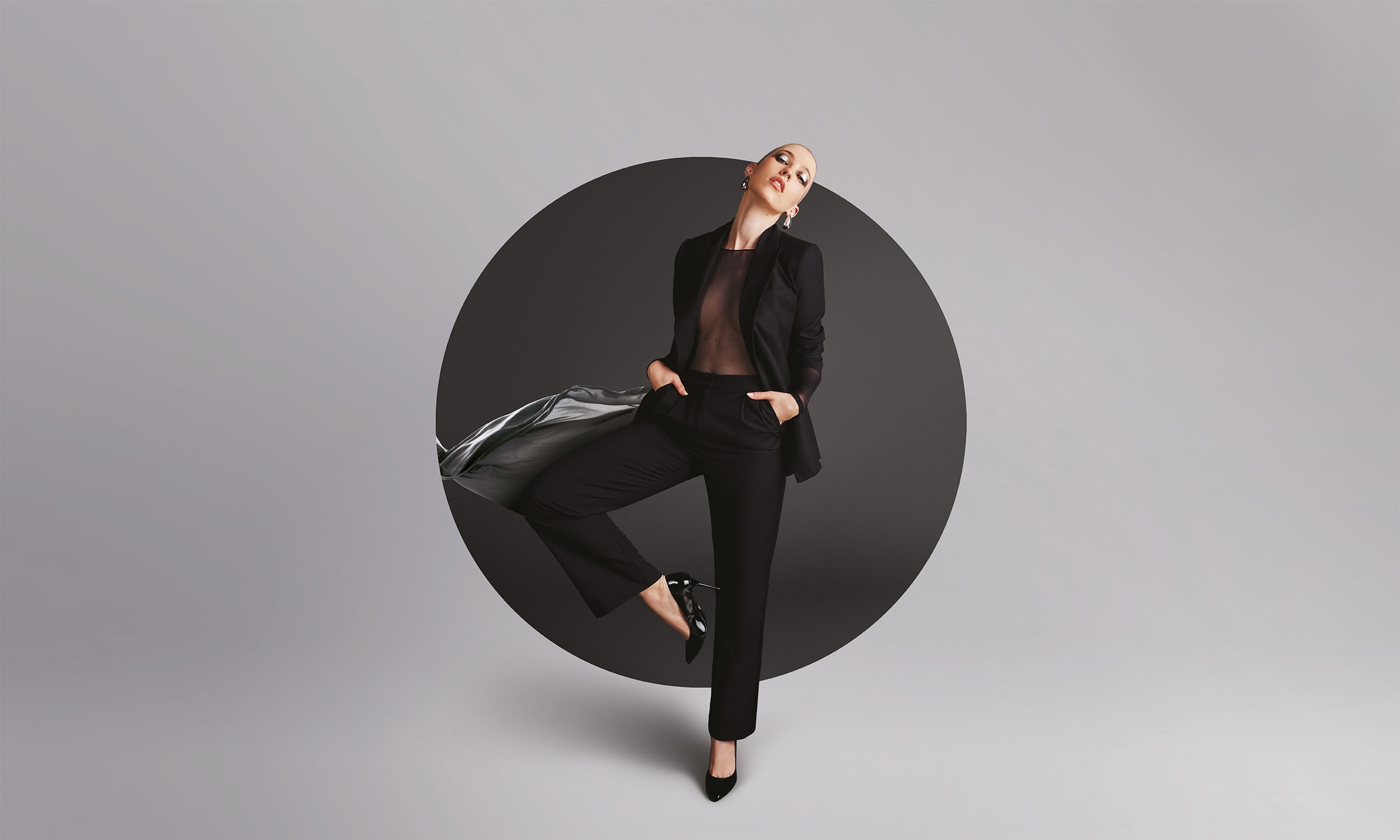 Irresistible attraction of Black Friday
Take advantage of SUPER discounts and offers for the entire family on: fashion items, footwear and accessories, cosmetics, perfumes, toys, electronics and appliances, furniture, and many other products.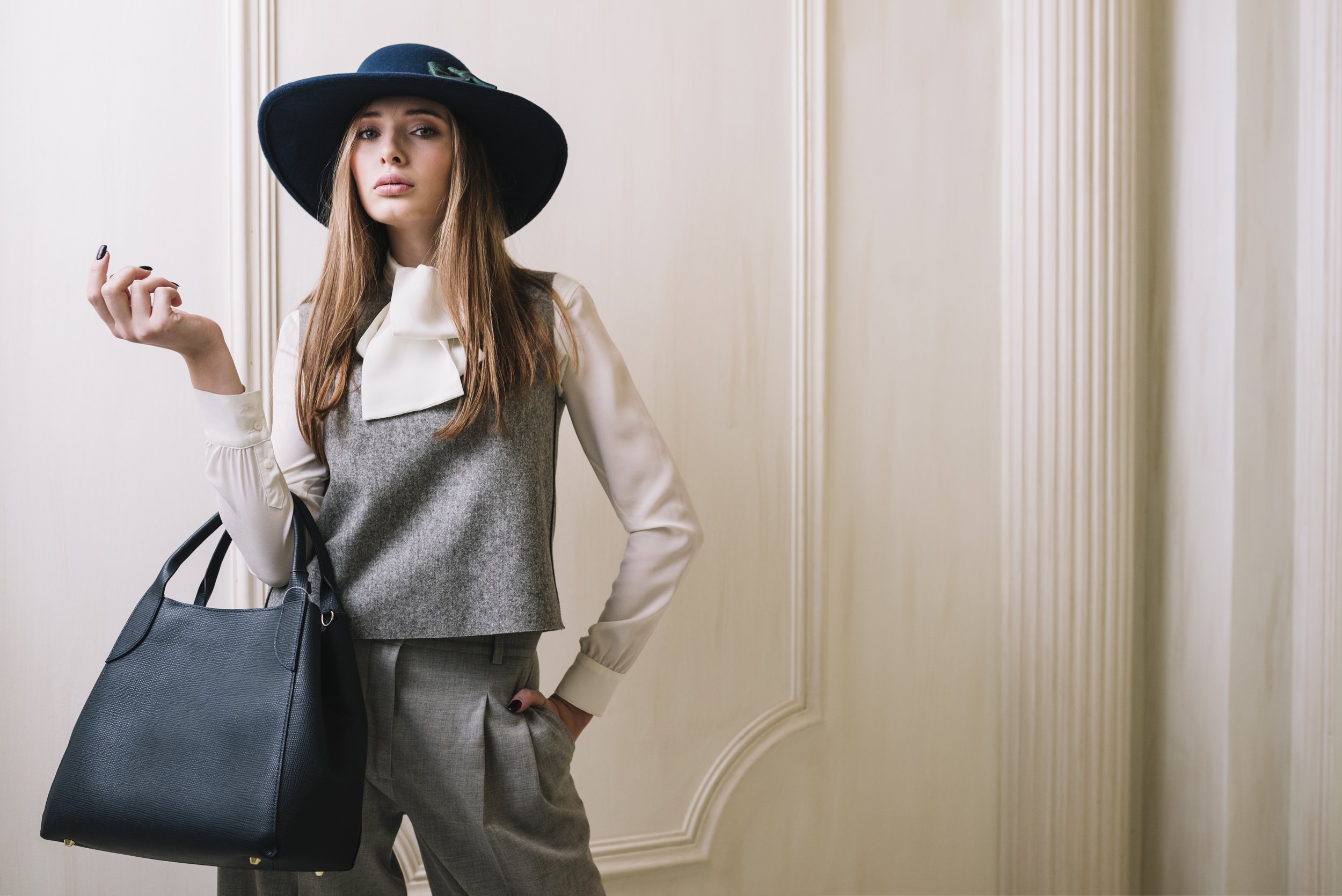 Refresh your wardrobe with the products you've always dreamed of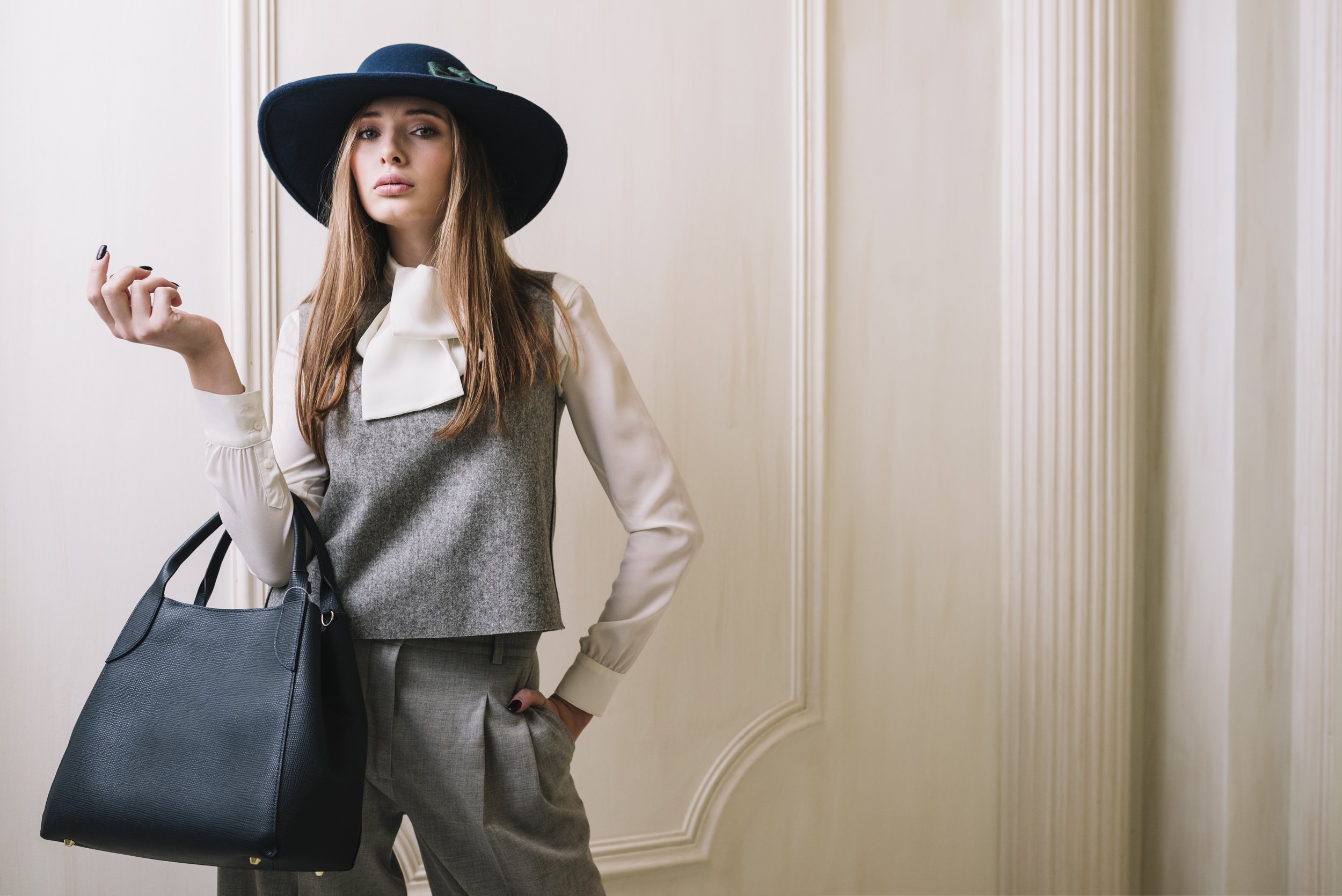 If you want to give your wardrobe a refresh, Black Friday is the perfect moment. Regardless of your fashion style, the stores in Supernova have prepared discounts on coats, leather jackets, oversized sweaters, elegant dresses, trendy accessories, and comfortable footwear. Now you can choose the pieces that complete your outfits at prices lower than at any other time.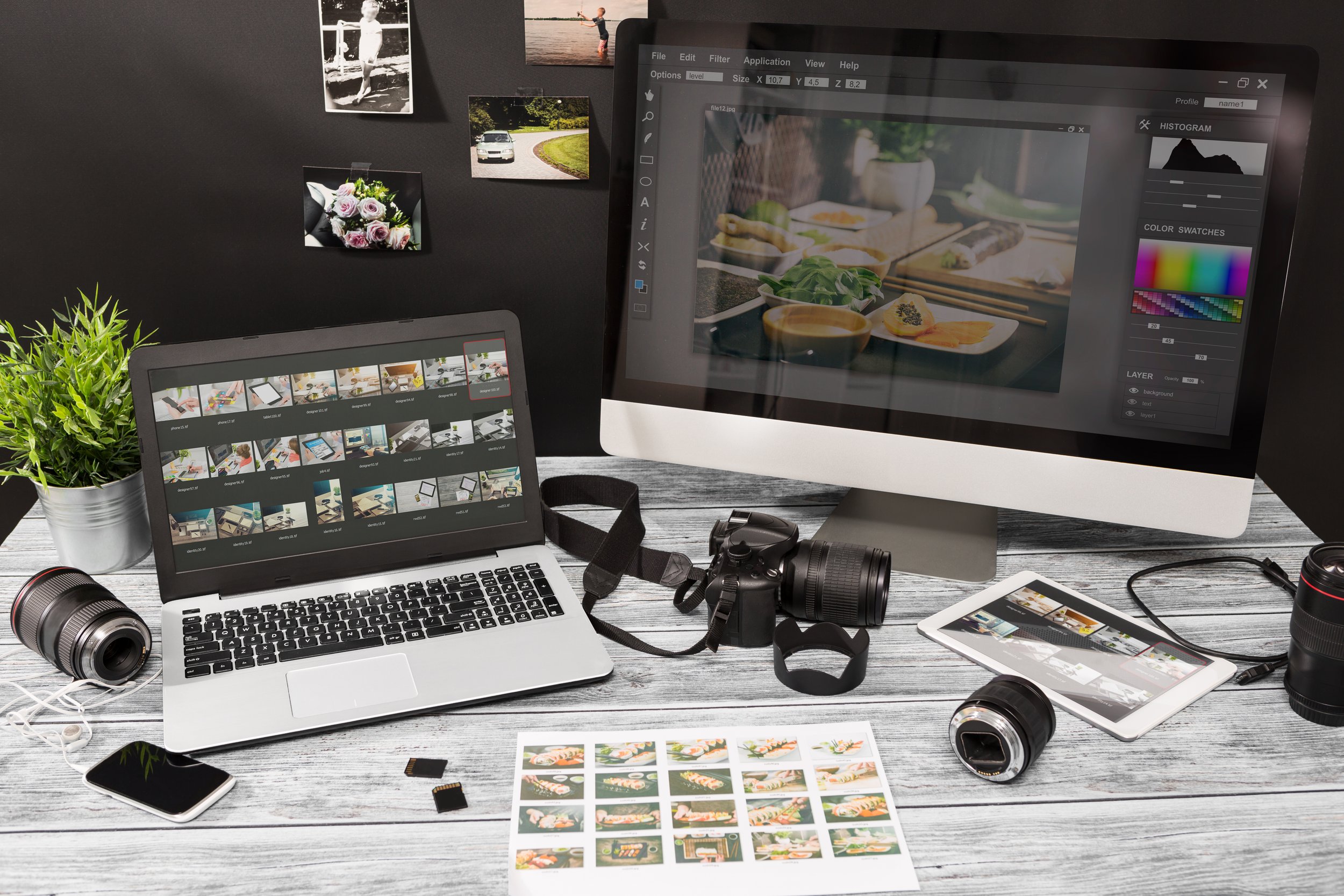 Gadgets and home products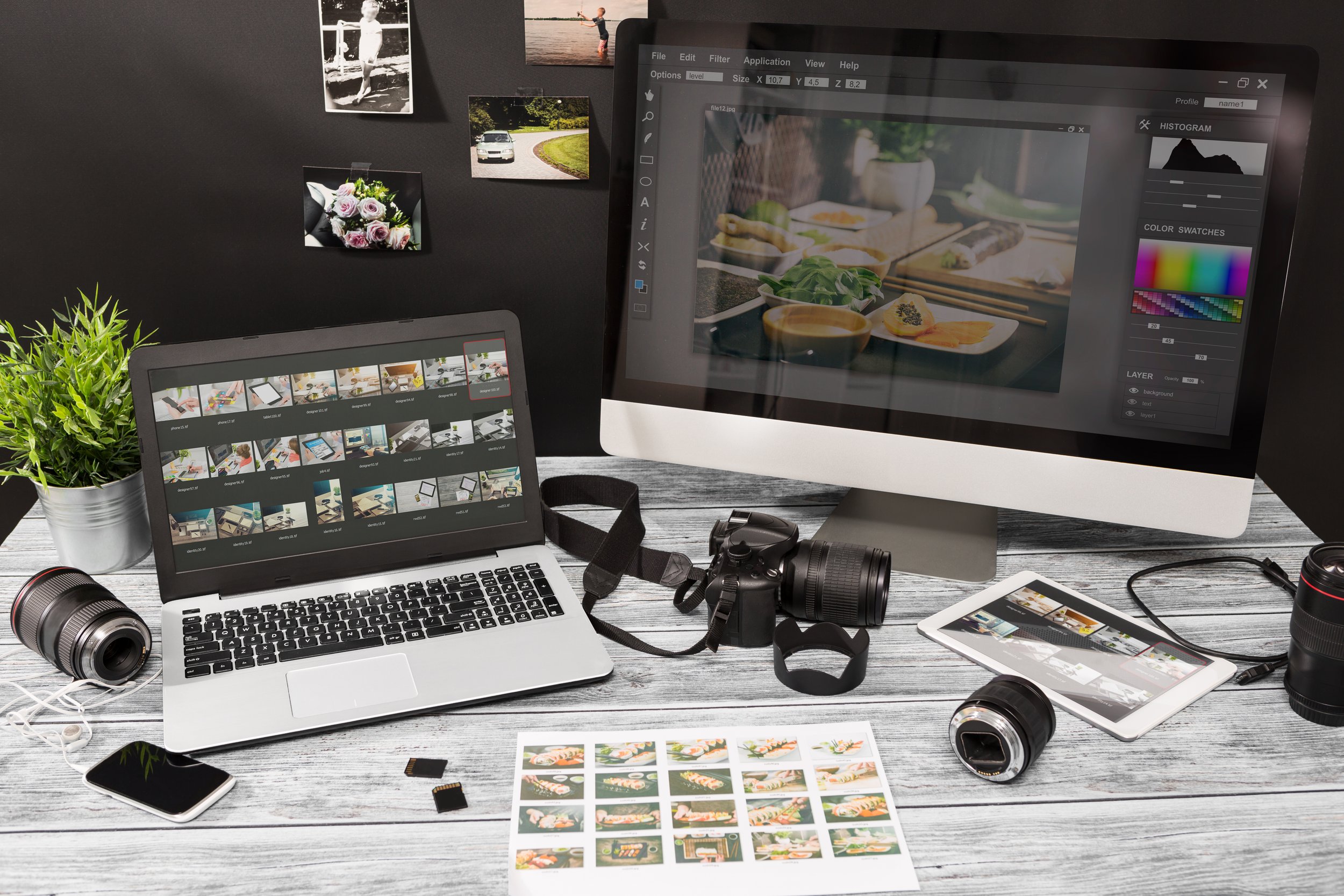 Black Friday doesn't stop here. If you're a technology enthusiast, you can now acquire the desired products, whether you dream of a larger TV, a faster laptop, or a new phone, all at SUPER prices. Were you planning to redecorate your home? Take advantage of Black Friday discounts on furniture and decorations, refrigerators, dishwashers, washing machines, and cooking appliances.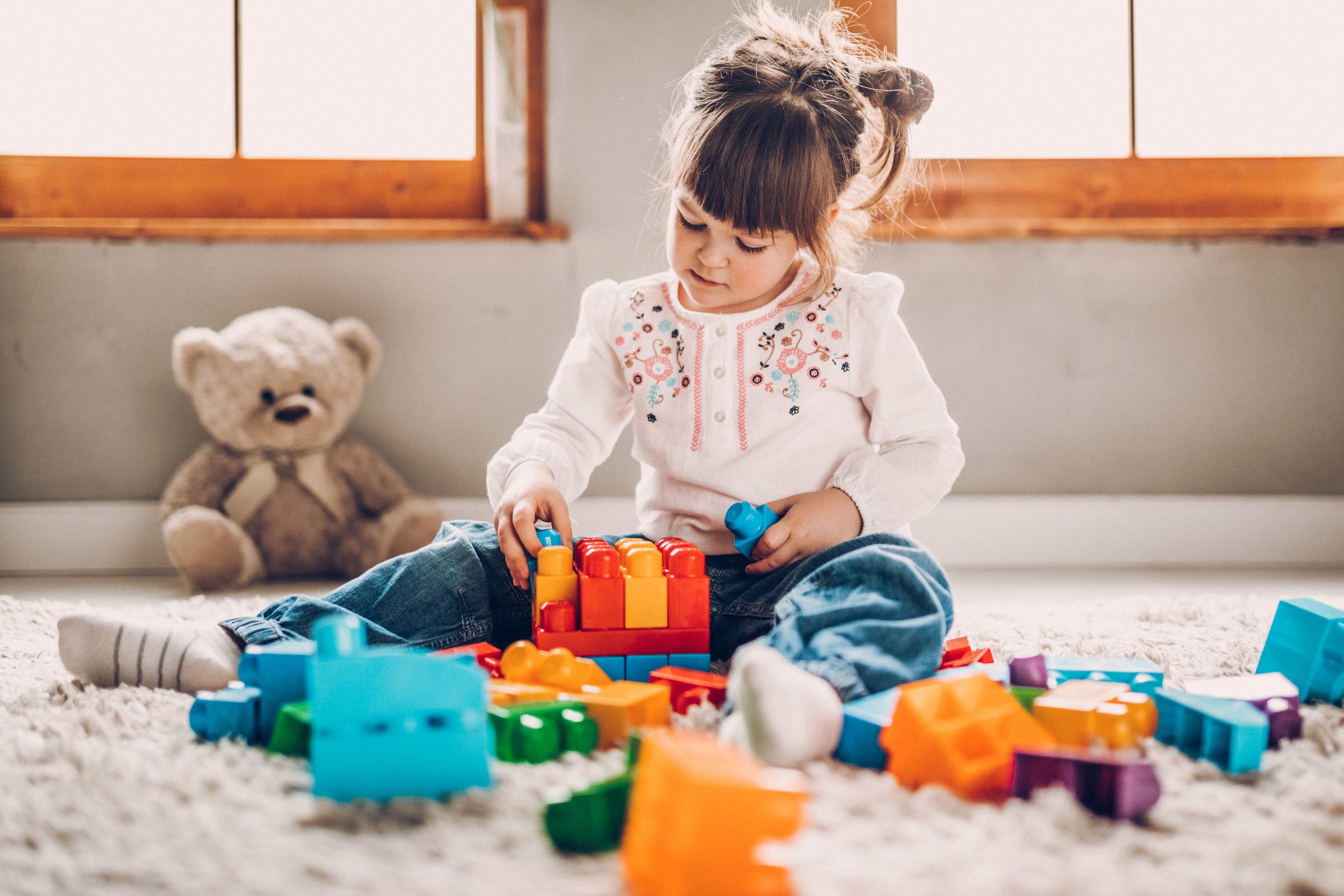 Spoil the little ones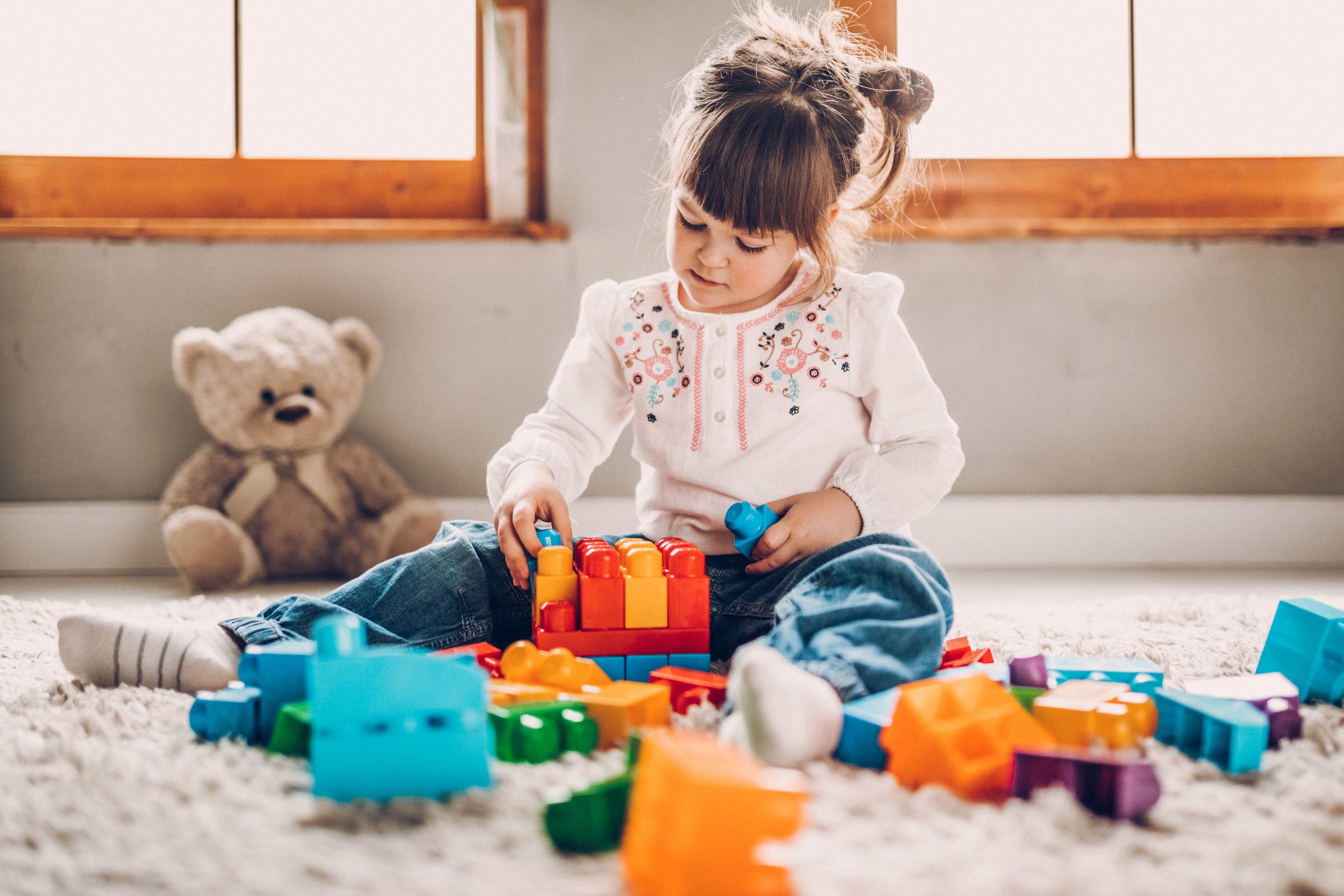 Black Friday offers also include products for children, such as books, interactive toys, LEGO games, puzzles, and figurines featuring their favorite cartoon heroes. Additionally, you can complete your children's wardrobe with colorful and comfortable clothing at lower prices. And if you're looking for quality and comfortable footwear, you'll certainly find the perfect pair for your child here.