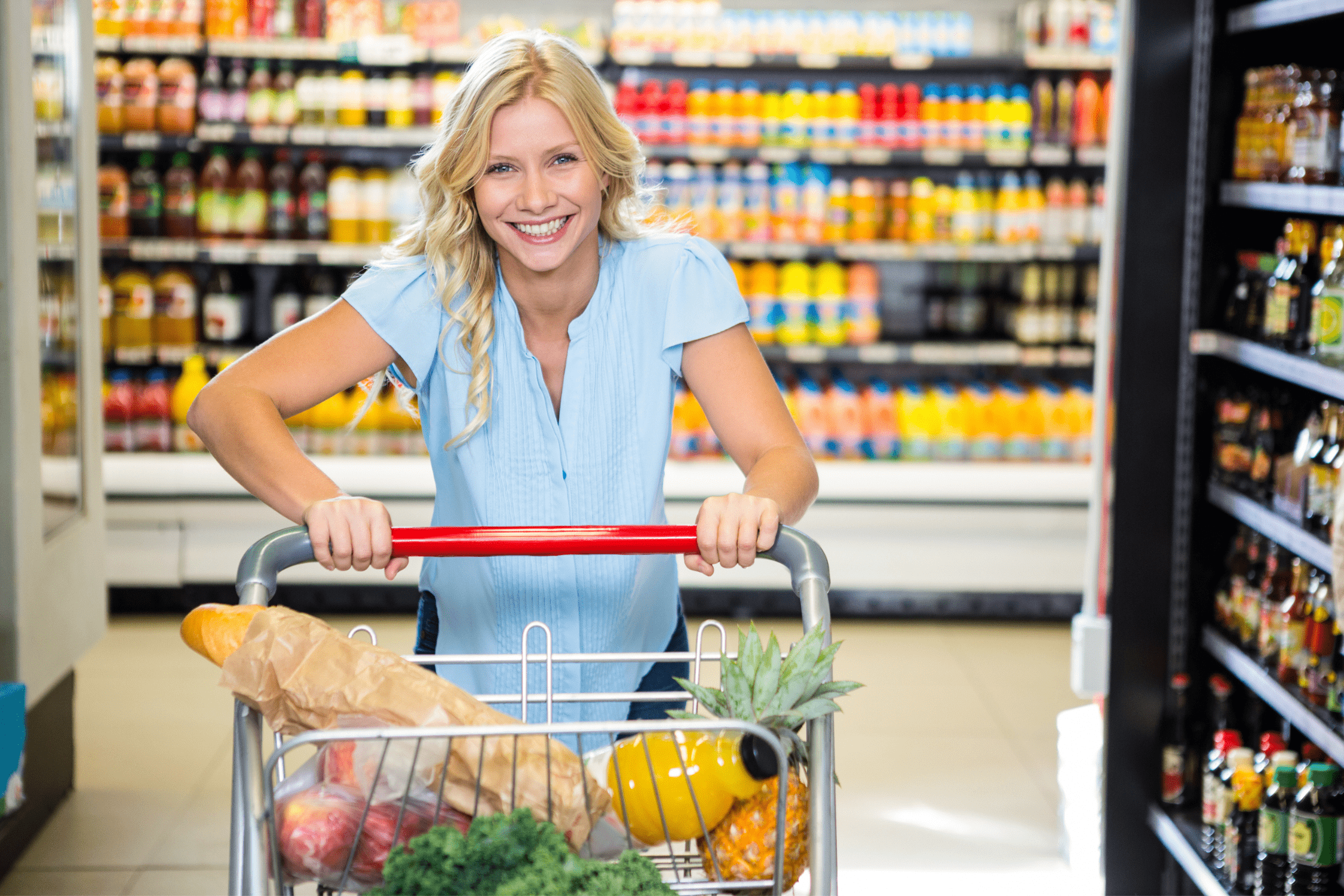 The Cora hypermarket can now be found in Supernova Drobeta and it awaits you with all the goodies you need!
At Cora you will find various products that will satisfy the needs of the whole family!
Also, here you will find clothes for the whole family! From children's clothing to clothes for pregnant women, underwear, pyjamas, nightgowns, and care products for both women and men. If you want chic outfits for everyday life, at affordable prices and made of quality materials, the Cora hypermarket in Supernova Drobeta is waiting for you every time with special promotions!
Sweeten up with delicious desserts from Cora Confectionery!
Are you one of the many fans of Belgian chocolate? At Cora, you will find a wide variety of chocolate products including: truffles, assorted chocolate fruits, chocolate cups, milk chocolate bars or delicious candies with chocolate and nuts. Pineapple pieces in white or dark Belgian chocolate can quickly become your favourite dessert, while chocolate strawberries are perfect for a romantic evening with your partner. You can find them all at Cora in Supernova Drobeta!
Cora has also prepared for you apple or pumpkin pies, an own-production that will delight your taste buds on any occasion. Rely on this hypermarket for the days when guests are coming over or you want to enjoy the most delicious desserts together with your family!
At Cora you will find products to redecorate your garden in style!
Because the values ​​of this brand include boldness, trust and passion, in the Cora offer you will also find numerous options in terms of furniture and garden decorations. Come to Cora in Supernova Drobeta to enjoy sets with table and outdoor chairs, benches, flower pots of different sizes, plastic chairs for children and the most comfortable sun loungers for napping! All this can be found at affordable prices, in different shades to bring joy to your yard.
Cora, one of the most dynamic retail brands
The first Cora store was opened in Romania in 2003 in Bucharest. In 2013, the online platform was launched, through which the store offers drive-in shopping services to customers in the big cities of the country. The Louis Delhaize Group is responsible for opening the first Cora hypermarket in France and Belgium in 1970. With this long history, Cora now sells products belonging to international food and beverage brands and also its own highly appreciated by consumers branded products, such as Winny.
The chain of Cora hypermarkets are always next to you, with some of the richest offers of groceries, wealth and beauty products, as well as house appliances, bricolage, auto, or fashion items. Practically, everything you always need at home is at your disposal in Cora hypermarkets, at any time!