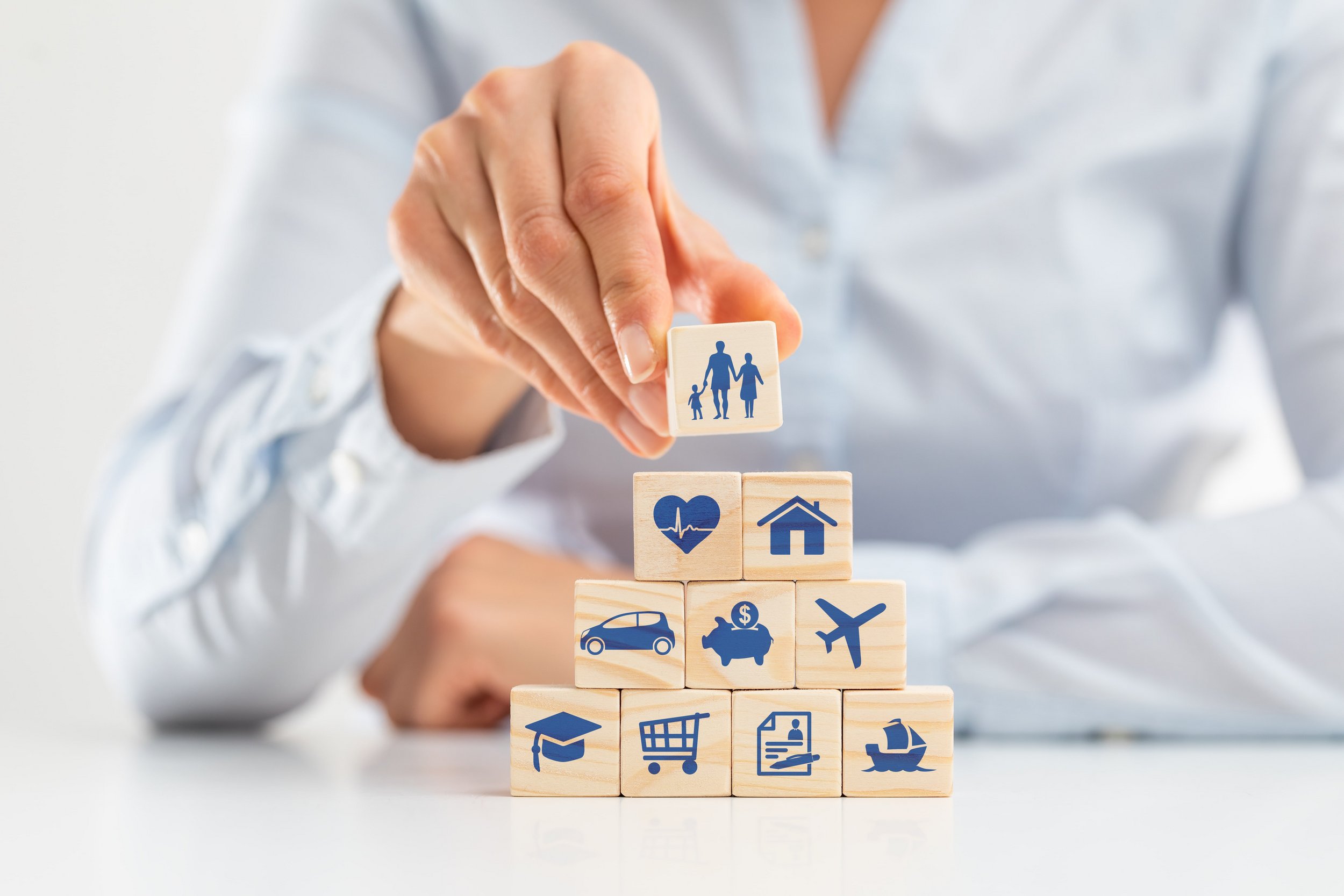 Life insurance, home or RCA – you can solve them all at DawBroker in Supernova Drobeta!
DawBroker, your trusted insurance friend
Daw Management Broker Insurance has established flexibility, professionalism, and trust as its core values, so customer satisfaction always comes first. We are waiting for you at the agency in Supernova Drobeta where you will receive the necessary advice regarding insurance in any field. Also, you will be able to enjoy the best offers on the market with the help of experienced staff.
Save time in comparing the various offers available on the market and come to DawBroker, where specialist advice is absolutely free, and the offer packages will be customised according to the needs of each client. The permanent increase in the number of clients demonstrates the high quality of the services offered, so come and pay a visit to the agency in Supernova Drobeta!
From RCA insurance to travel insurance – you can find them all at DawBroker!
If your RCA insurance expires soon and you want to renew it, you can rely on the online calculation form that will help you find out the costs without having to look separately at various other insurance companies. At DrawBroker in Supernova Drobeta you already have excellent offers from the most serious insurance companies in Romania, so that your time and money can be used efficiently.
The same goes for life insurance, in order to give your family the financial stability and support it needs in the event of unforeseen circumstances in your life. The insurance package will be calculated according to your needs at the lowest possible cost.
Think ahead about your next vacation with your loved ones and opt for travel insurance from DawBroker in Drobeta Supernova. Also, if you require home insurance, you can relax in the place that defines you and offer you comfort by choosing one of the three flexible coverage options available in the offer.
Find solutions to all problems with the help of DawBroker team
Your needs always come first when it comes to taking out insurance at DawBroker. Here, you can benefit from free consulting in everything related to insurance, and the team of professionals with extensive experience in the field will help you make the best choices for you. Personalized offers are available to you so that you can benefit from the right services for you. Any problem finds its solution at DawBroker!