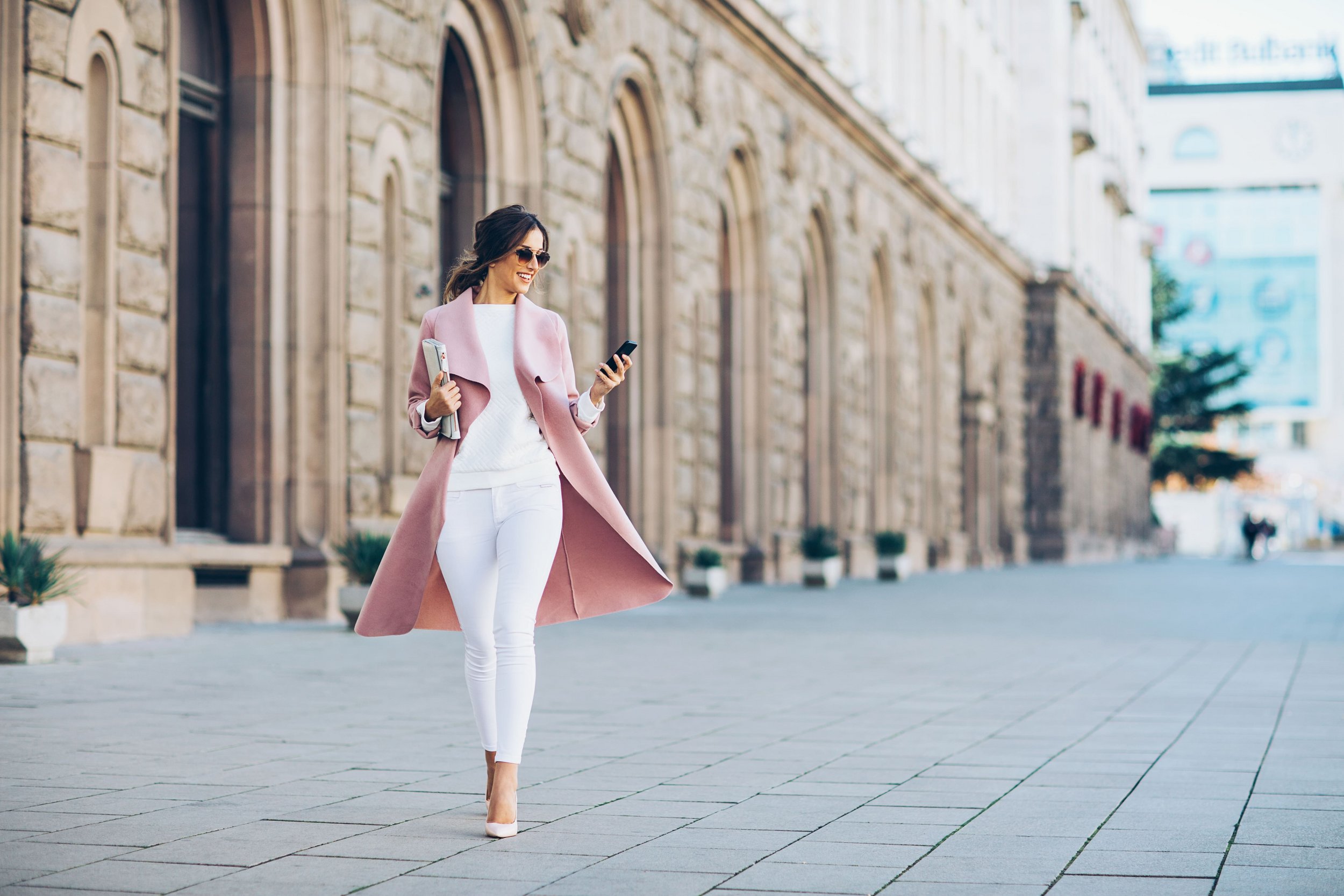 Fashion
Create your perfect wardrobe for any event or special moment! Choose your favorite color palettes, fabrics and the captivating designs for all your outfits!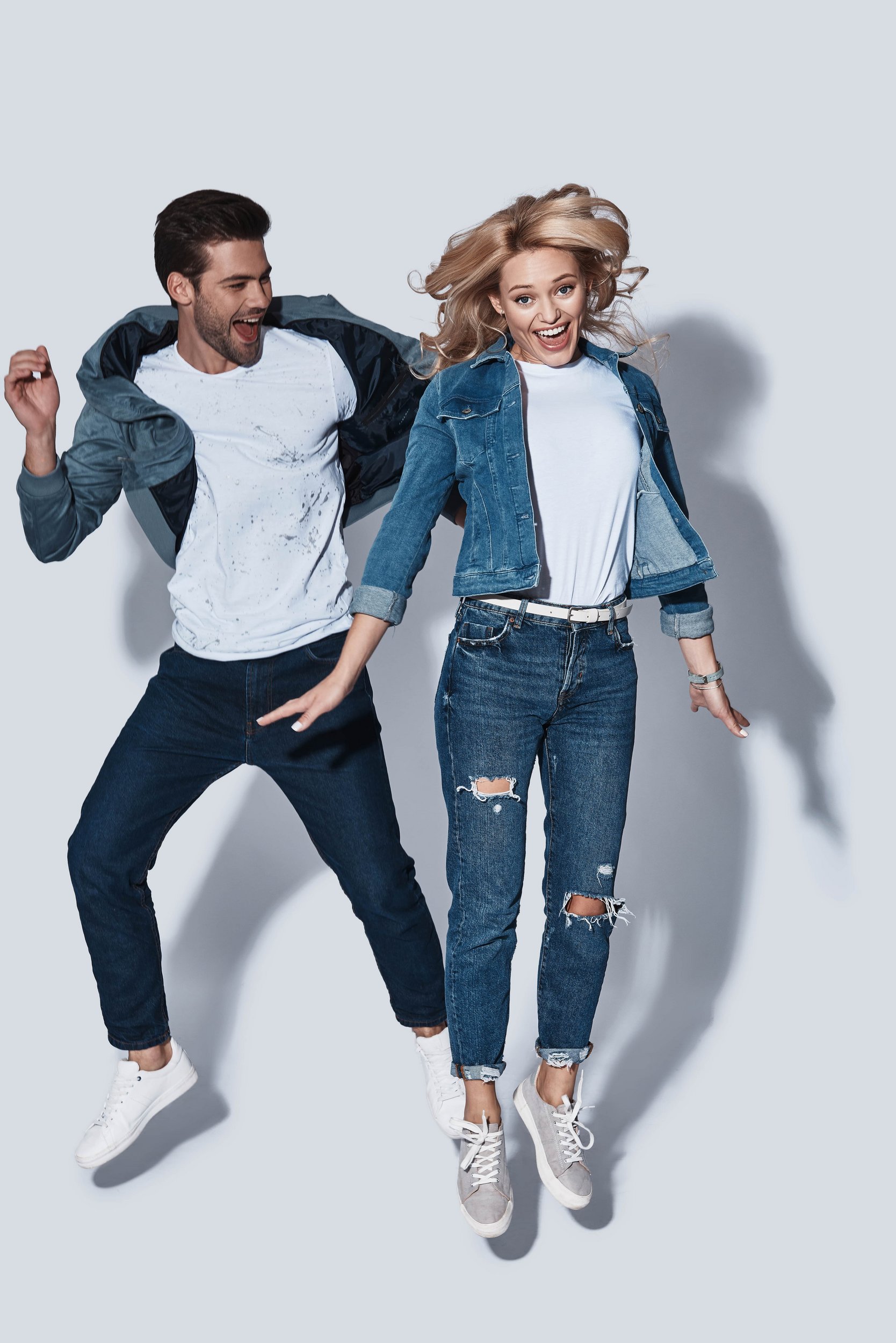 Unleash your imagination and build the perfect wardrobe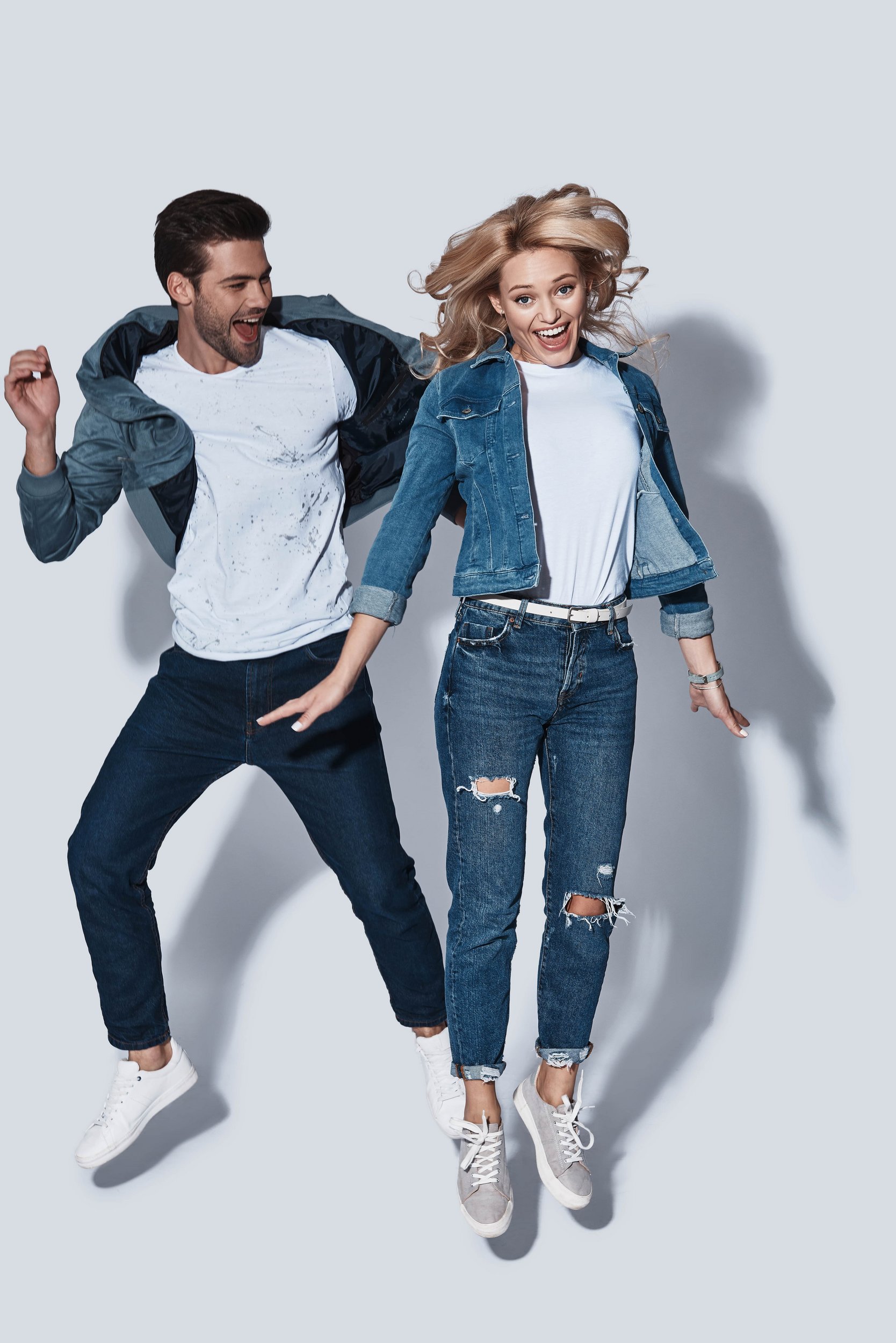 At Supernova Drobeta you will be able to build the perfect wardrobe for your personality, tastes, daily activities and for the special and solemn events that you will attend in the future, like weddings, birthdays, name days, awards galas etc. An ideal wardrobe needs various, quality, versatile, sustainable clothes and accesories. Last but not least, you will need a unique, authentic and ideal design for clothes, in order to receive exactly what you have in mind!
Have you decided to make a big change in your life? Do you want to adapt your wardrobe to your new tastes and activities? Then you will surely find in this shopping mall all the outfits that will create the perfect vestments, no matter the event or occasion. Whether you prefer casual, business, formal, non-conformist, bohemian, rock, glam or sporty style, here you will always discover new models of pants, T-shirts, skirts, dresses, jackets, sweaters, shoes and much more, so why wait?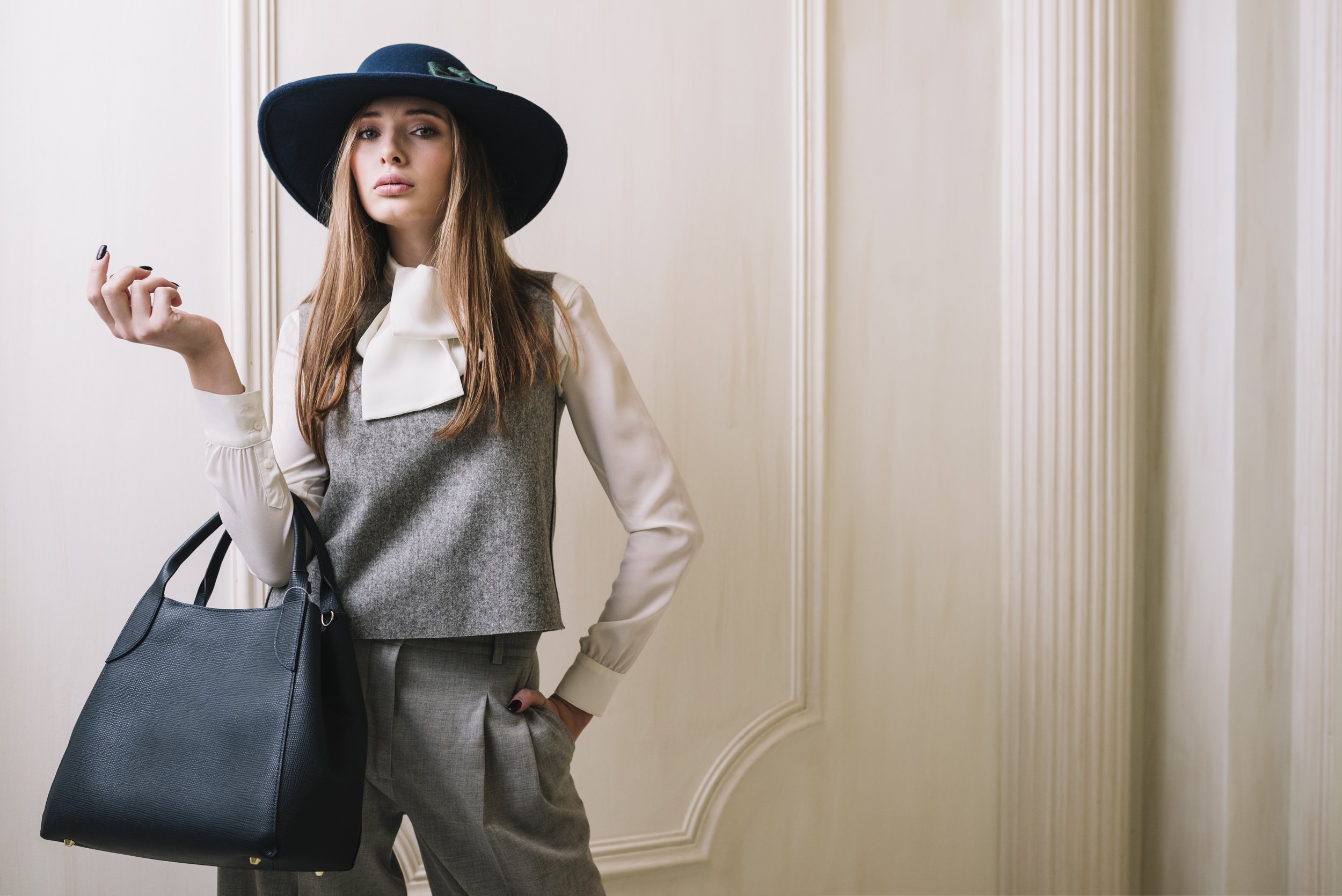 Keep up with fashion and create the most beautiful outfits for you, your family and friends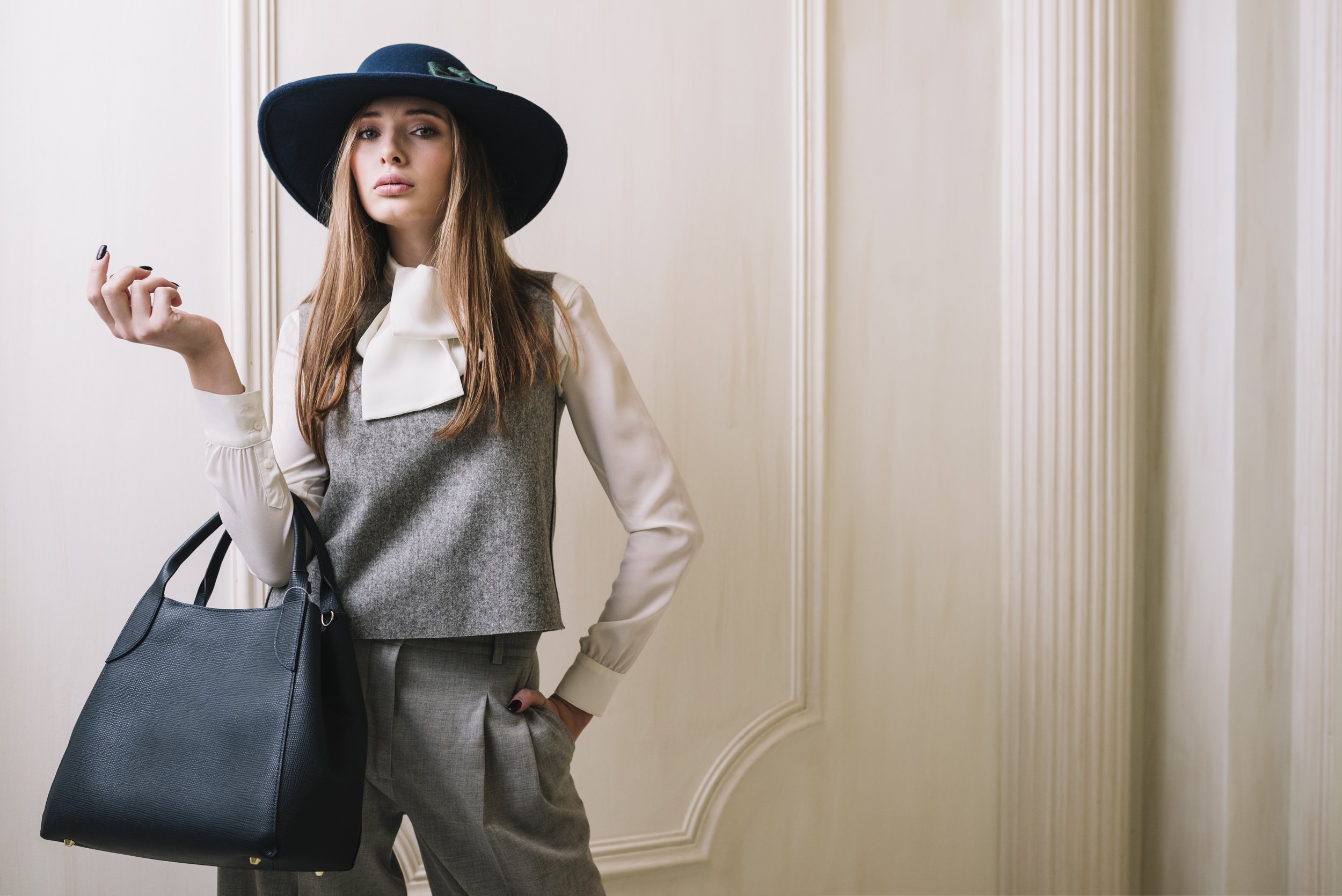 At Supernova Drobeta you will find outfits for all ages and tastes, with delicate fabrics for the warm season, like: viscose, elastane, veil, silk or cotton, but also for the cold season, offering fabrics such as: wool and fur. There are so many clothing preferences for women, men and children alike, so the shops present in this mall will show you various collections from well-known brands and irresistible and quality designs!
From casual to formal, elegant and luxury clothing, ANNA brand offers to all clients a wide range of dresses, suits, shirts, pants and other outfits that should not be missing from your wardrobe. You can choose whatever style you want, whether it is for school, work, spare time or for solemn occasions!
Do you want to buy from the same store casual, elegant and sporty clothes, along with the right accessories? Then Alexis Fashion is exactly the store you are looking for! The brand offers versatile collections of clothing for women and men, along with the most beloved fashion and practical accessories. You guessed it: bags! You will find great sales and products made of irresistible materials, comfortable and pleasant to the touch!
Do you need a new pair of shoes to wear every day or for the special events you are going to attend? At Vamos Shoes from Supernova Drobeta you will discover new models made from 100% natural leather at convenient and attractive prices. Their design offers comfort and elegance every time you wear them! The brand has shoes for women, men and children and the products are manufactured in Romania, in Vicovul de Sus, Suceava County.
Come to Supernova Drobeta with your whole family or with your group of friends and build the perfect wardrobe from scratch! Remember that after a well-deserved shopping session, the mall offers you exchange service shops, a bank and other great facilities, fast food area, restaurants and cafes. You will spend an incredible day with all your loved ones right inside this complex!