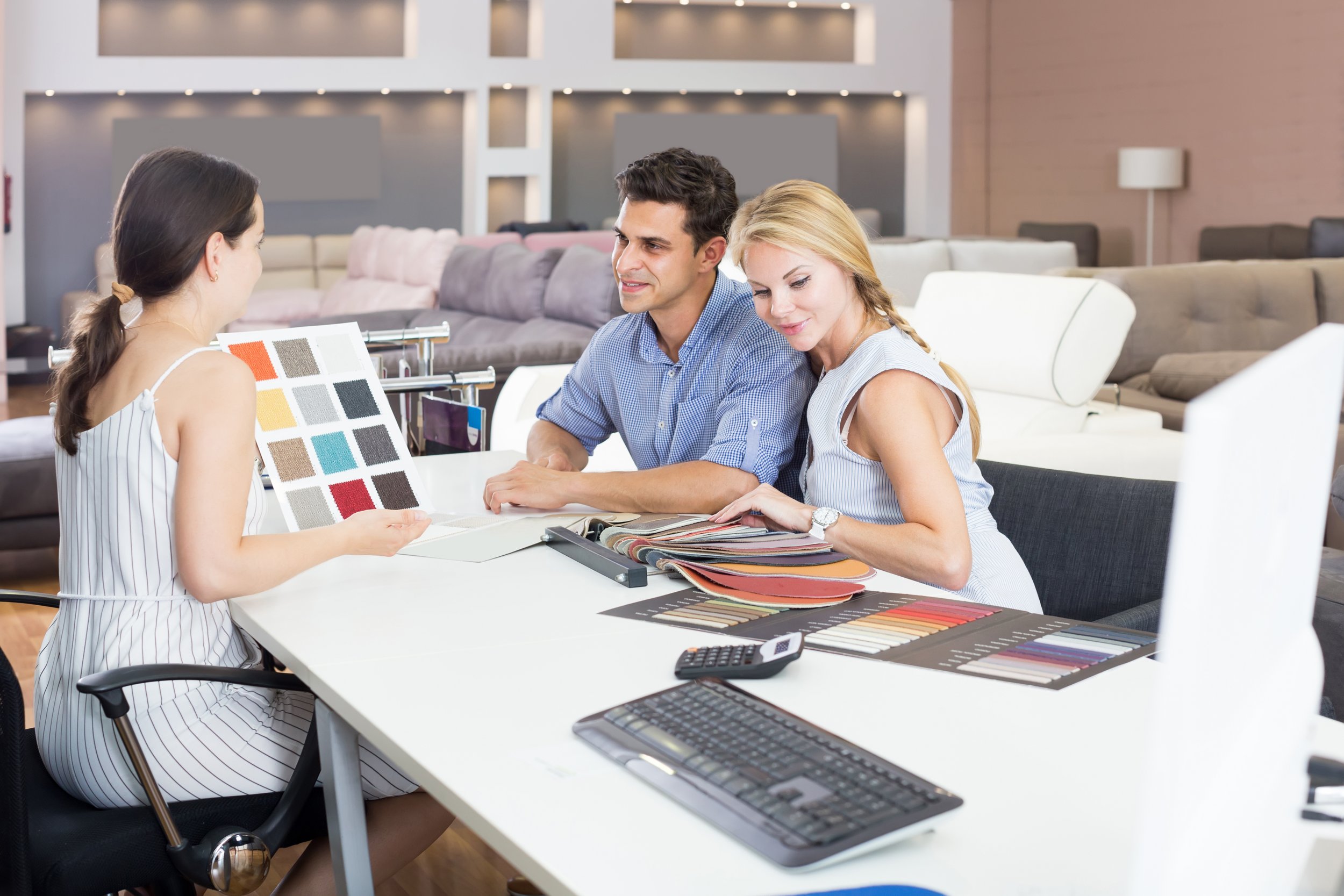 Tables, chairs, corner cabinets, sofas - you can find high quality furniture at the Mobila Laguna store in Supernova Drobeta!
Give yourself extra comfort with the furniture from Mobila Laguna
The living room is the place where you spend your free time and where you receive your guests, so you can turn it into an oasis of relaxation with the help of quality furniture from Mobila Laguna in Supernova Drobeta. In the available offer you will find chests of drawers, showcases, bookcases and shelves that would perfectly complement the design of your home. Even if you choose an existing set of furniture, you will be able to customise the positioning of the bodies to your liking.
In the Mobila Laguna store in Supernova Drobeta you will find the inspiration you need to reinvent this room of your home in order for you and your loved ones to enjoy extra comfort and harmony. The entire range of furniture in the catalogue is modern, highly qualitative , and ready to be installed in the home, so that the living room gets the look you dreamed of.
Choose the kitchen of your dreams and customise it the way you want
Mobila Laguna kitchen furniture is suitable for any type of space, small or large, because each body in a set is modular. This means that you can select the bodies separately to position them the way you want, also having extra customisation options at hand and in terms of the countertop. For small kitchens in apartments, you can opt for white and beige furniture sets that create the impression of a more ample space. If you have a large kitchen, the sets in dark, simple colours or in a strong shade like red are great options for you!
Come to the Mobila Laguna store in Supernova Drobeta to convince yourself of the quality of the furniture and find the necessary inspiration to redecorate your home!
Mobila Laguna, a long-lasting brand from the heart of Maramures
Mobila Laguna story started in 1994 and is currently one of the leading manufacturers of quality furniture. The upholstery and furniture are made in separate factories and if you want to customise the size and colour of the chosen products, you can do this by placing an order in the Laguna Furniture store.
Here you will find bedroom and kitchen sets in different styles from modern to classic and sizes suitable for each space. The parts can also be purchased separately. You can choose from a wide variety of beds, wardrobes, bedside tables and chests of drawers. Moreover, depending on the type of interior design you prefer, you can opt for light-colored, Scandinavian-style furniture. If you wish an elegant vibe for your living room, a fabric sofa will fit perfectly. Meanwhile, a set for the living room in shades of brown will complement the rustic atmosphere that you want.