Other Facilities
Whether you want to spend time with your family, your group of friends or solo, you can find at Supernova Drobeta numerous shopping possibilities and offers. Check them all!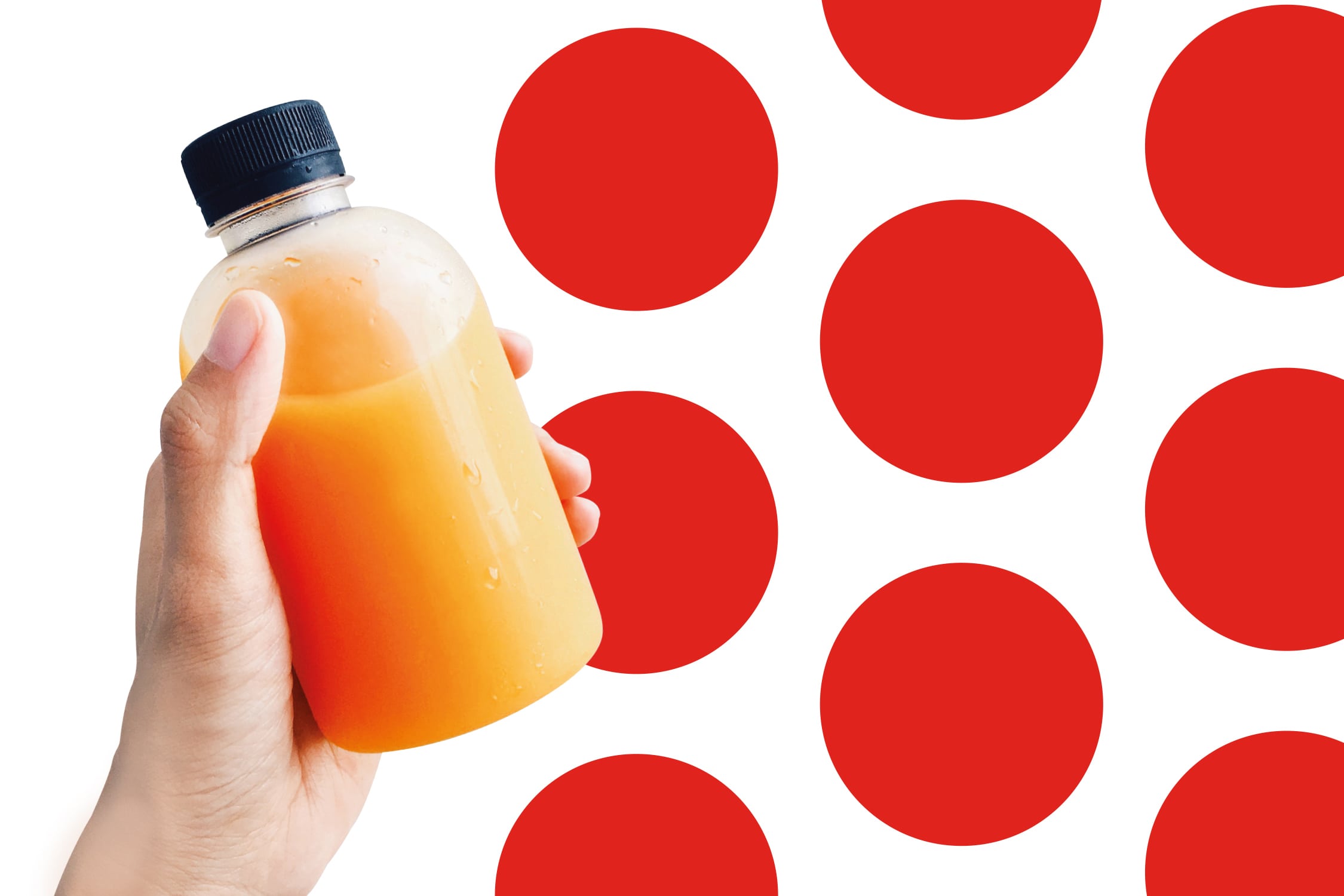 Spend quality time with your loved ones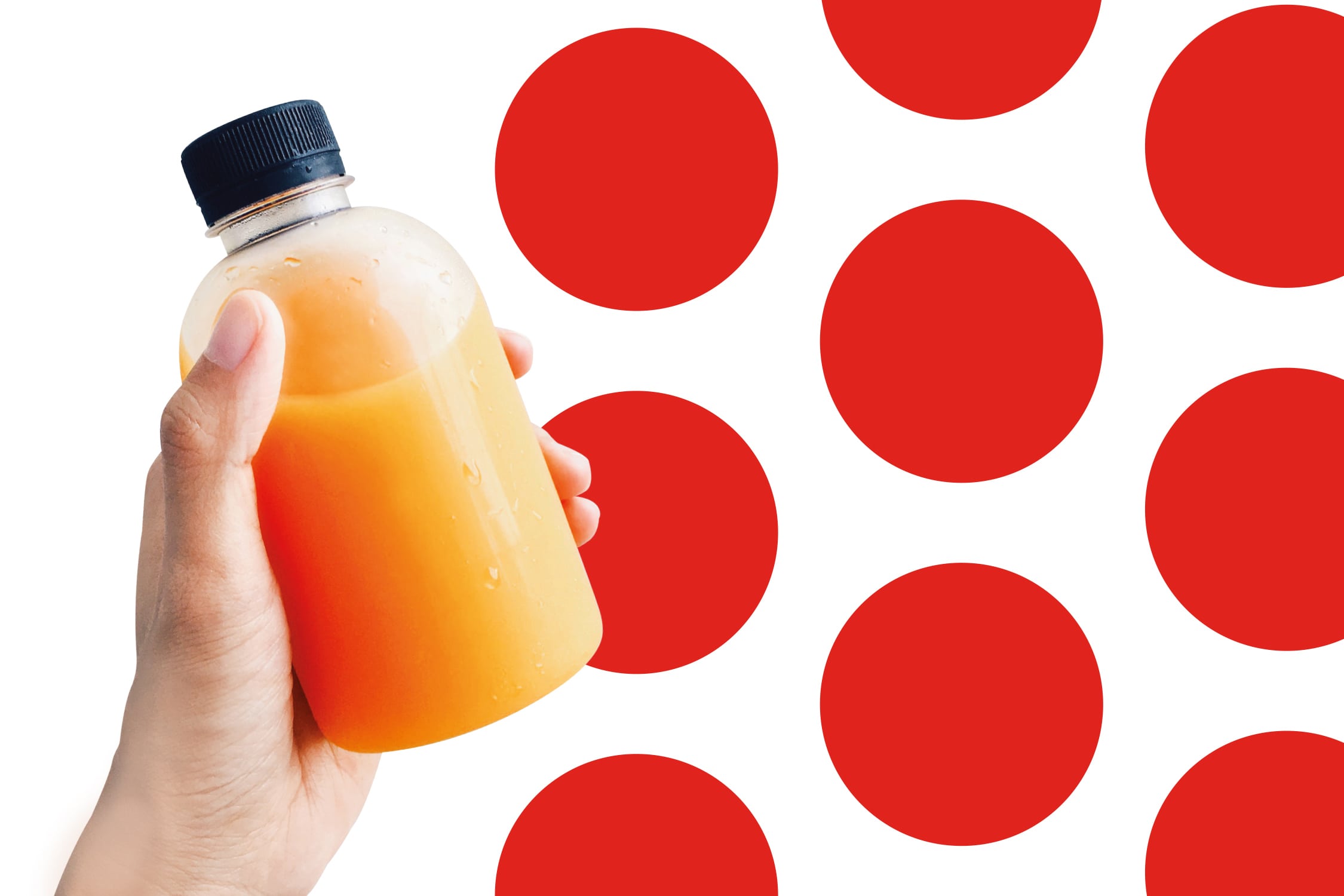 At Supernova Drobeta you will find all the shops, services, and restaurants you need so you can spend unforgettable moments with your family or friends! The mall offers versatile opportunities in order to enjoy the shopping sessions, but you can also pay bills, change currency, eat culinary delights and special drinks and many more attractions. There are children's playgrounds and specially designed spaces for adults to relax. You will also be able to look at the galleries of furniture and home accessories.
If you want quality products and services for all tastes, then discover the local and international brands in the mall that guarantee a perfect and complete experience for the whole family or group of friends! Remember, here you will enjoy many activities and opportunities; all in one place. So give it a go!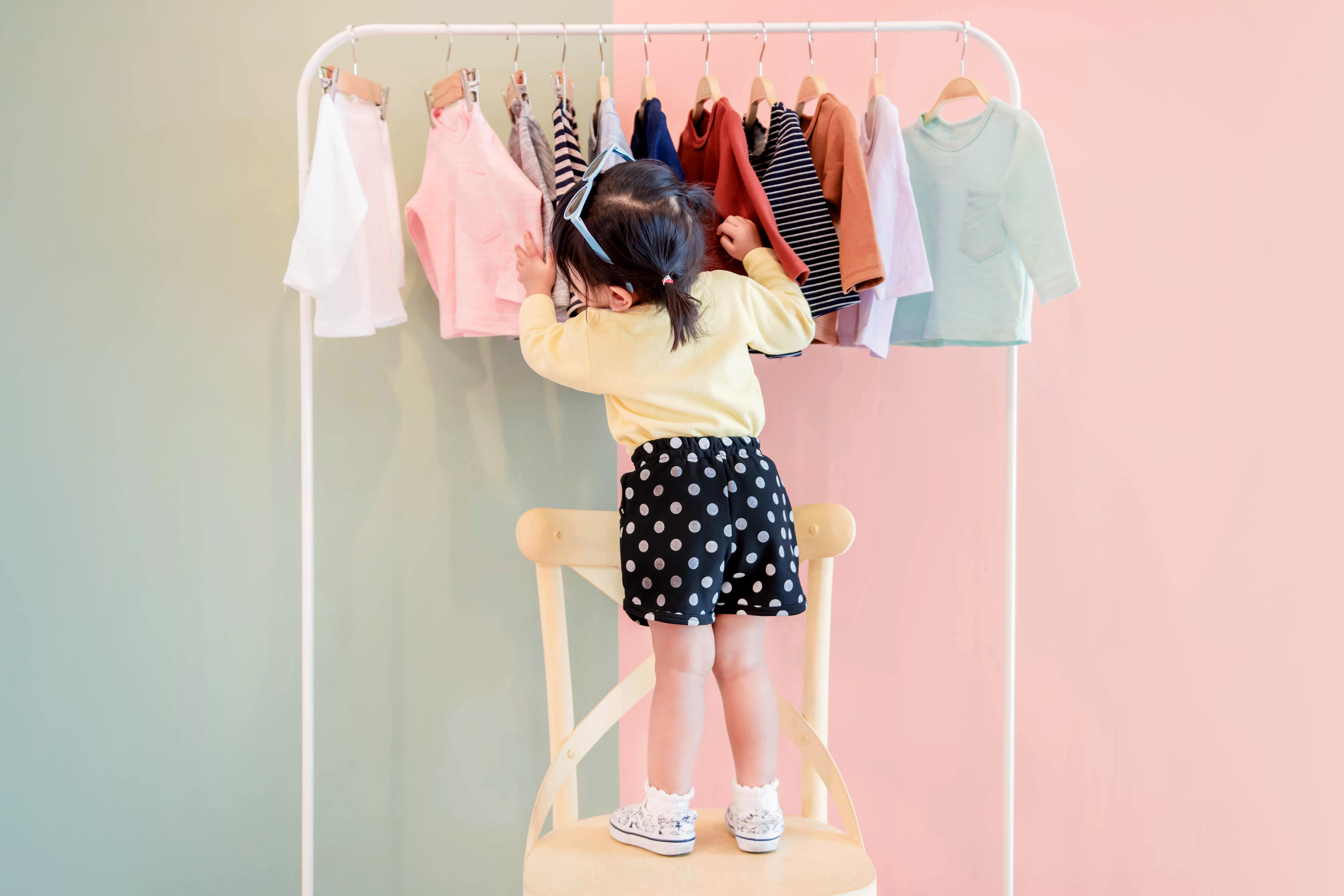 Various useful services, shops, and offers at Supernova Drobeta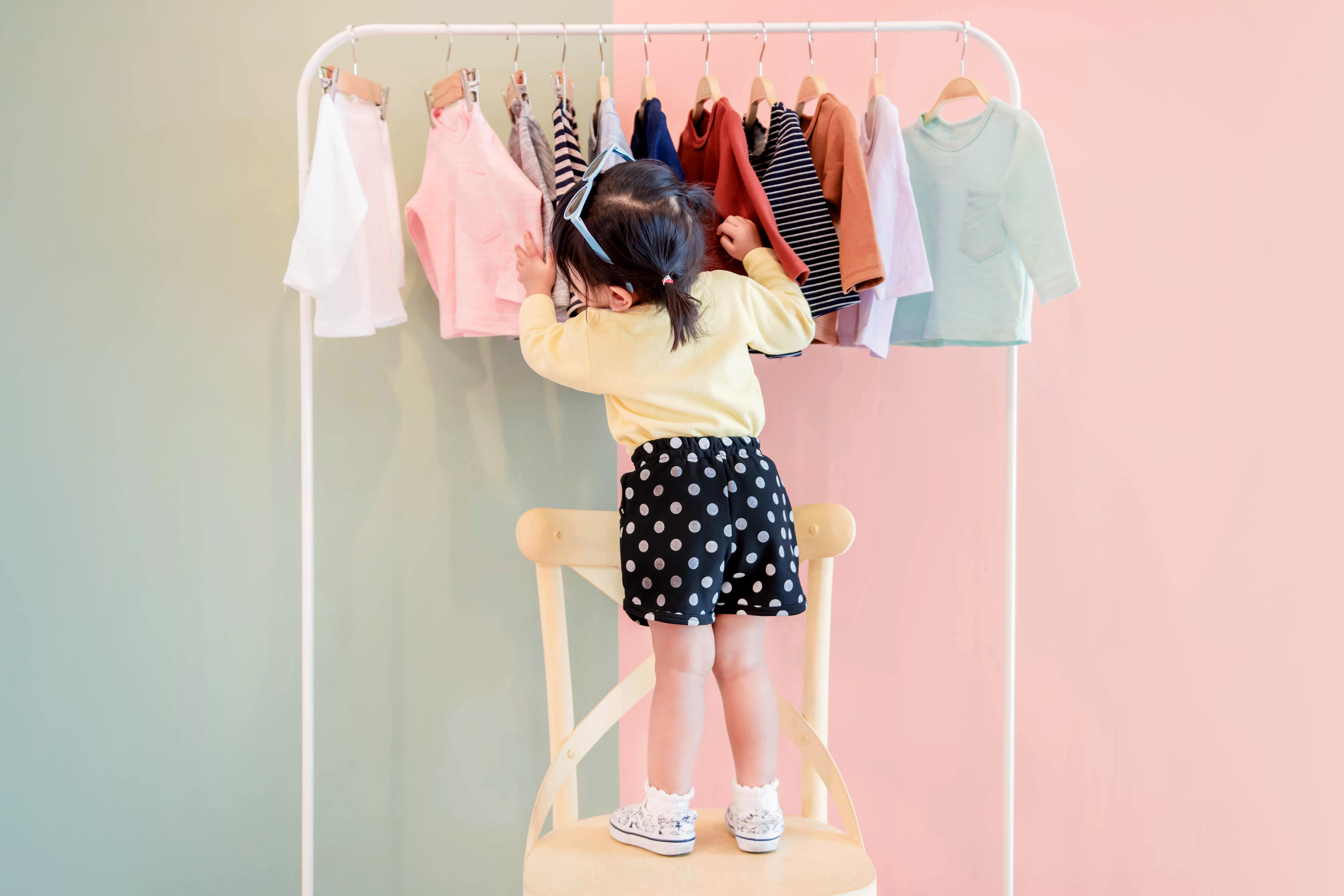 Get ready for the best moments that you can spend with all your loved ones right inside the Supernova Drobeta mall! For the little ones, you can visit the Roben Toys store, which offers customers toys and stationery for children and adults alike. For your loved one or for a birthday, name day or special event, you could choose a natural and beautiful gift, such as a bouquet of flowers bought from Hey Flowers Boutique. The shop provides plants and flowers for any occasion!
Do you have a pet and you want to buy for him a delicious snack or a toy, so he can play all day long? Then discover Zoomania's extensive collections of pet food and accessories. For cats, you can choose: food bowls, carrying bags, hygiene objects, flaps and nets, cat trees and scratching posts and much more, and for dogs you can buy clothes, toys, training accessories, transport cages. The store provides food, accessories, and other products for birds, rodents, fish, and reptiles.
Do you need to complete your household chores list, but you also want to relax and enjoy your free time? Then visit Supernova Drobeta! Here you will find a professional Green Laundry that thoroughly cleans clothes, bedding, curtains and other fabrics.
Need a new set of keys for your home or business headquarters? At Silca Centre Profesionale de Copiat Chei you will immediately have the desired model in as many duplicates as you require! Last but not least, do you have a mobile phone or internet subscription bill to pay? No worries! You can pay it quickly and efficiently at Arsis Vodafone, without queues or late bills!
Whether it's a weekend or a relaxing evening during the week, come to Supernova Drobeta with your family or group of friends! Enjoy all the opportunities you can get from visiting this mall, from a variety of shops with clothes, shoes, and accessories for all ages and tastes, to customer services shops and area with restaurants, fast food and cafés!