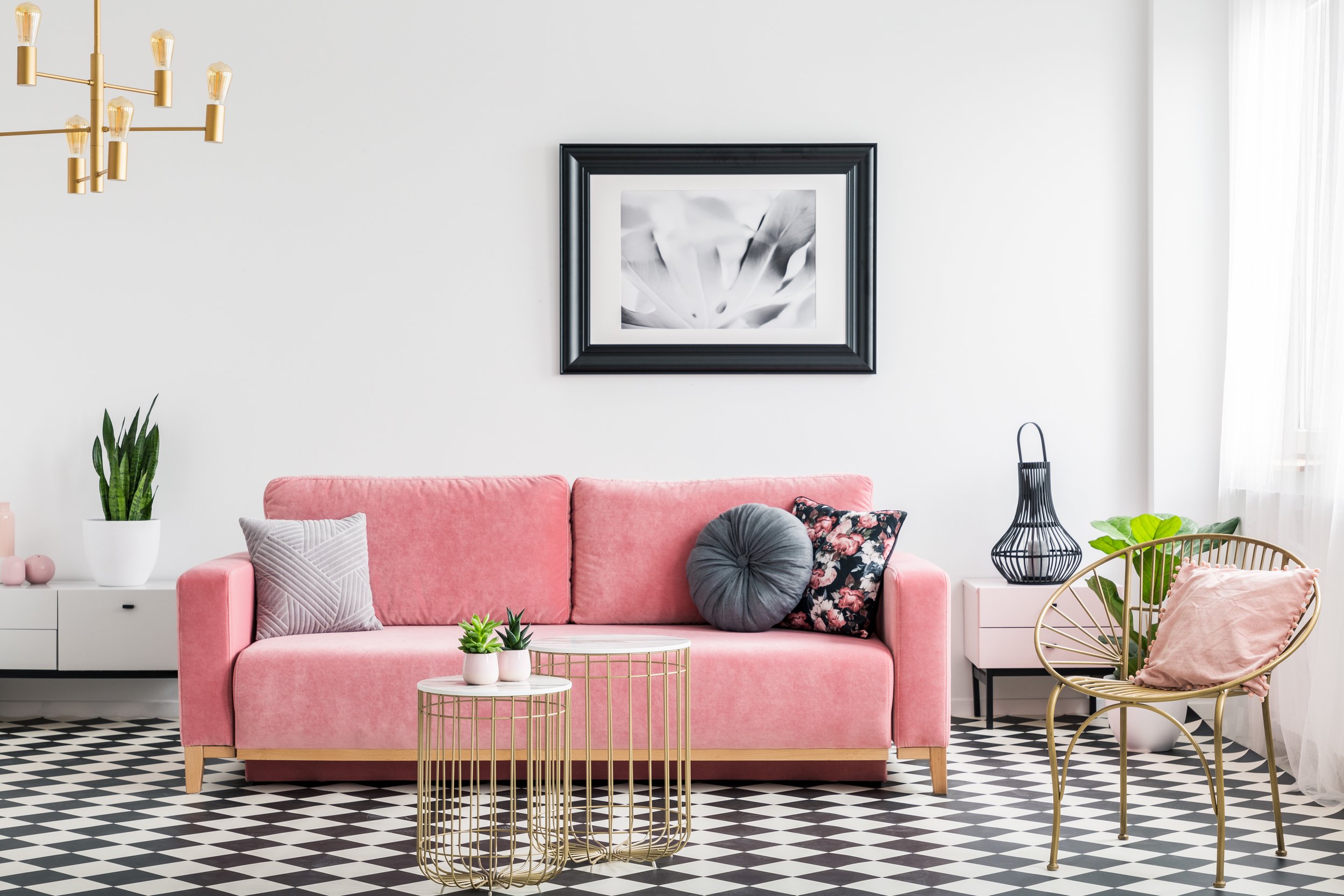 Home
Create your own oasis of peace, relaxation, and rest right in your home! You will find quality and diverse furniture and decorations at Home & Deco stores in Supernova Drobeta!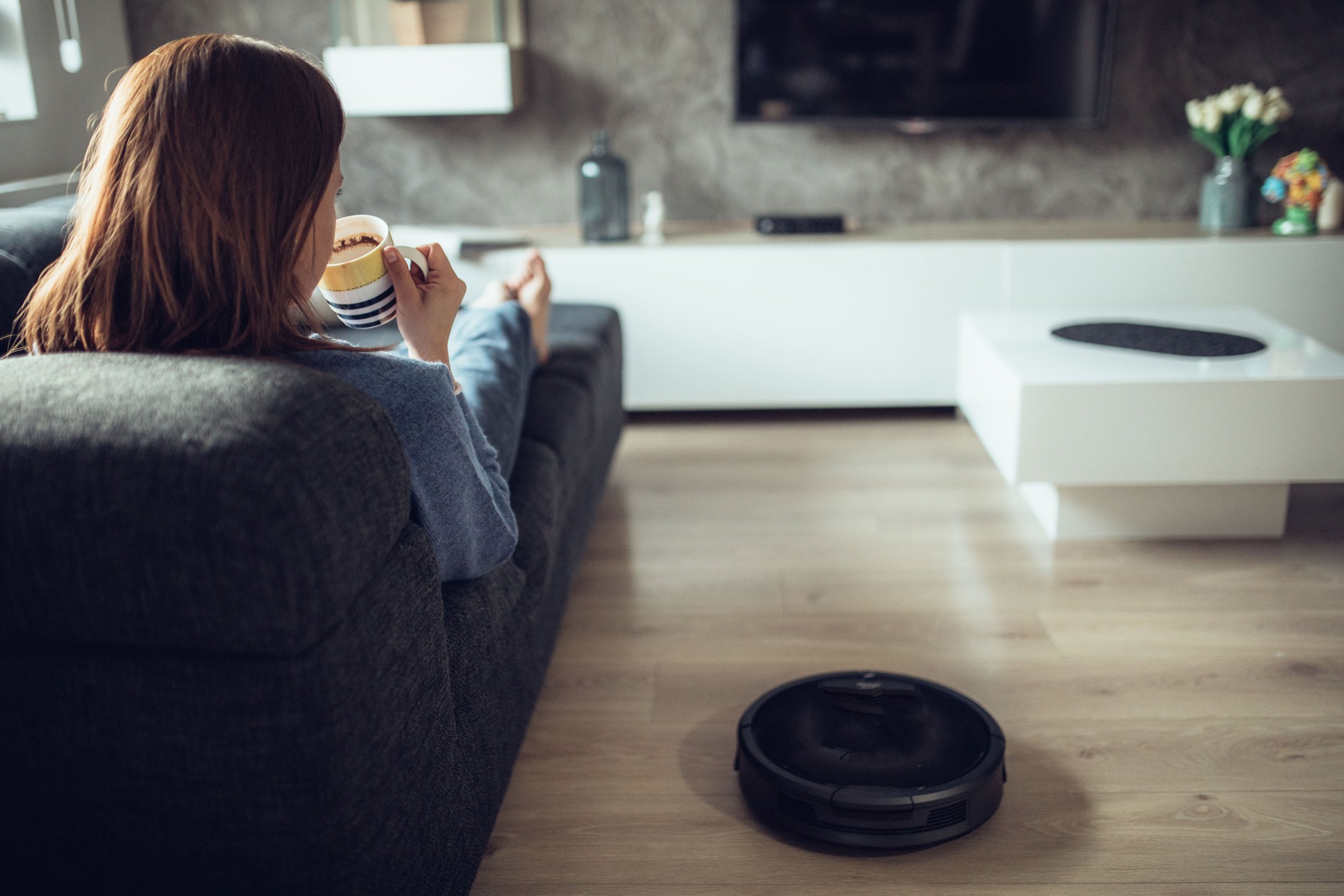 Furniture and decor elements for interior design styles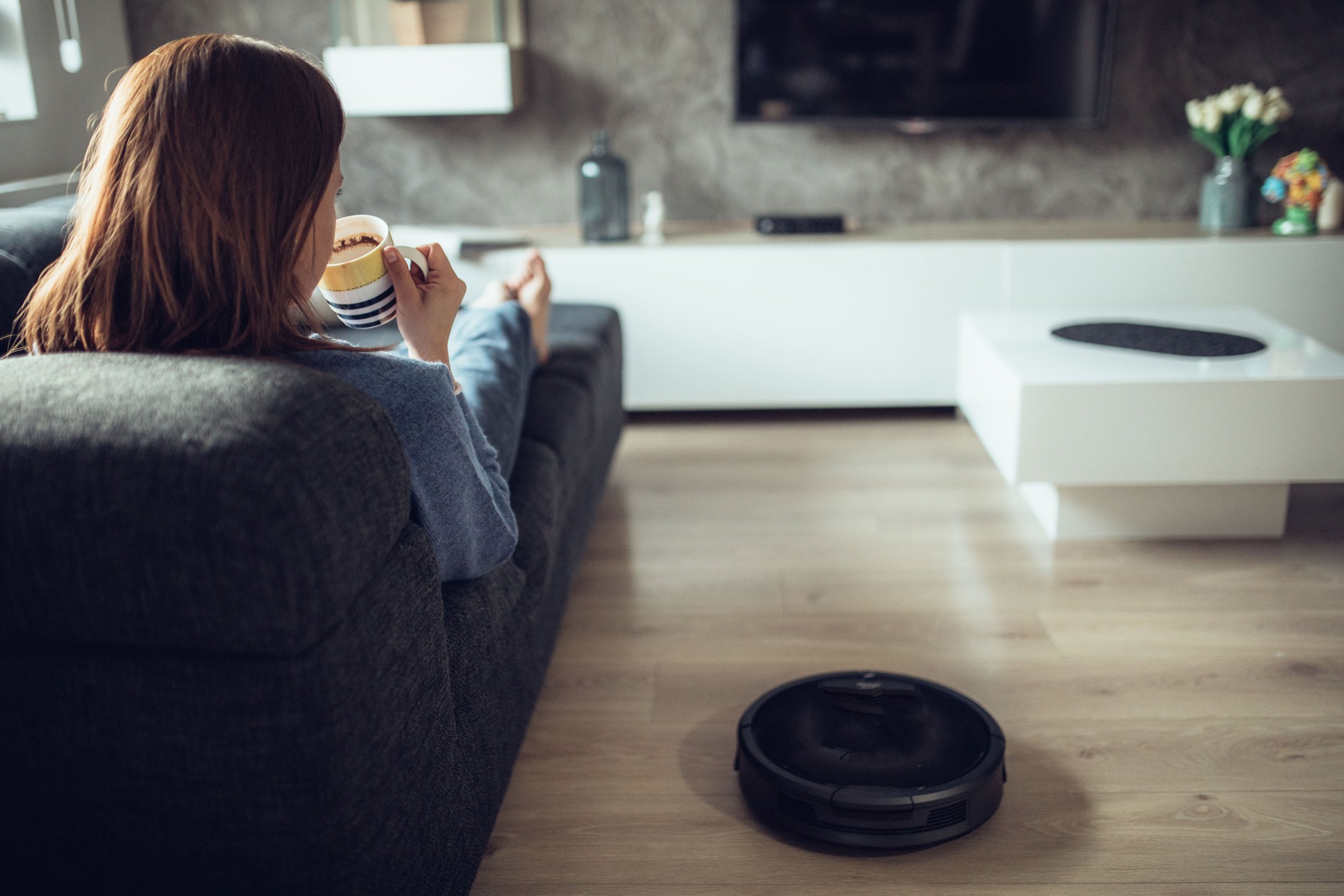 Do you want a home furnished in a Scandinavian style, with practical furniture, natural light, a "hygge" and comforting feeling or do you prefer the rustic arrangement, with traditional furniture, rich colors, handmade fabrics for furniture, bed curtains and rustic architectural ornaments? From contemporary, urban and minimalist design to elegant, Art Deco, shabby chic, Bohemian, Asian or eclectic arrangements, you will find everything you want in the Home & Deco stores in Supernova Drobeta!
After renovating and modernizing the rooms in your home, it is time to bring in the quality furniture, aesthetically pleasing and sustainable, such as: bedside table, bookshelves, coffee table, dining table, sofa, desk. For example, the MOBILA LAGUNA store offers customers excellent, versatile and modular pieces of furniture for all the rooms in the house, from the bedroom, to the living room, the bathroom, the kitchen, the guest room or the child's room.
The brand MOBILA LAGUNA provides an exceptional ratio between the price and the quality of the products. If you want the perfect comfort in your relaxing moments, then you should try the blankets, mattresses, and pillows offered by the TIMFLEX brand. In its portfolio, the company has generous collections of products with different sizes, colors, materials and with special designs; all just for you!
Once the home is furnished, it is time to decorate it with your favorite accessories and design elements, so that it becomes an oasis of peace and happiness! At stores like PROGRES and the "Insula de perdele și draperii" you will find all your favorite fabrics for bedding, rugs, drapes, curtains, doors, and other interior design!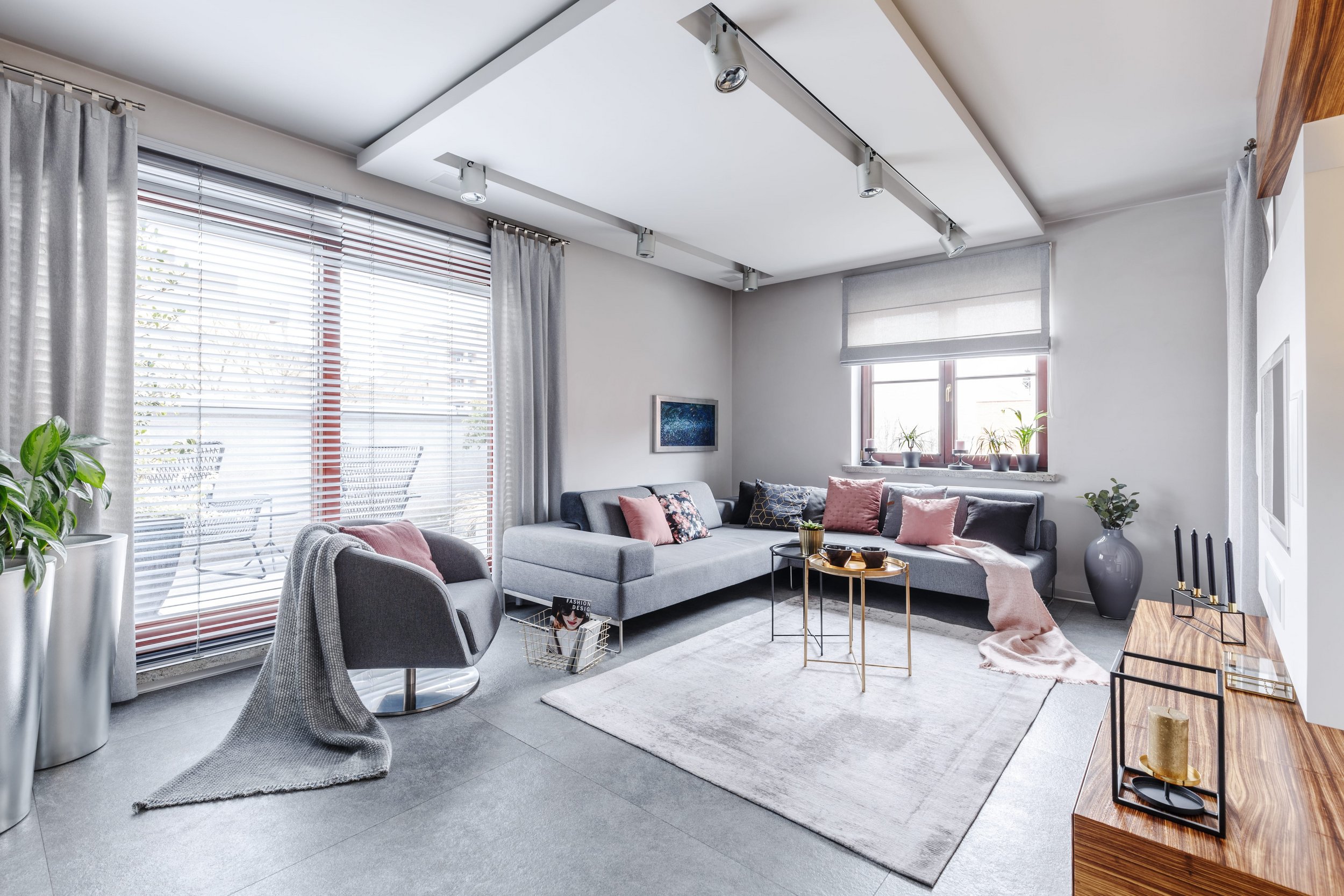 Create your perfect home with furniture and decorations from Supernova Drobeta stores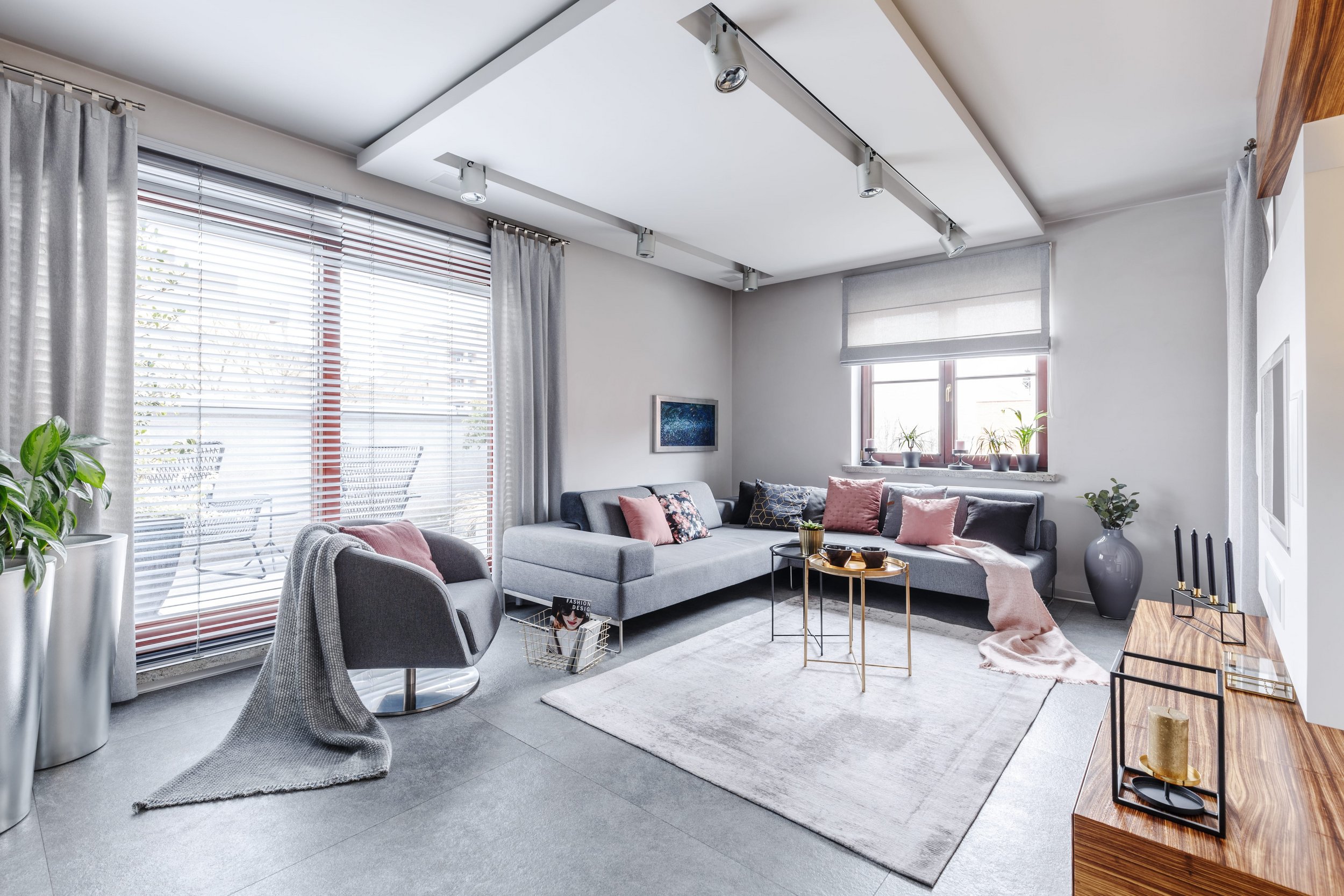 Whether you have a studio, an apartment with modern design, practical and aesthetic furniture, or you live in a quiet house, with a beautiful garden outdoors, a residence should always offer you comfort, safety, privacy, and rest.
For a welcoming atmosphere it is important to have curtains, fine bedding and carpets, but for a place to be personalized, to show the world what you really like and what are your passions, you can design your place with a few houseplants, special lighting, bean bags or your favorite decorations, such as: candles, trinkets, books, DVDs with video games etc.
If you have a balcony or a garden, then you should clearly make the best from them! They will give you extra energy and a good feeling every morning, when you want to enjoy your coffee or tea! Moreover, decorate your kitchen in an ultra-modern design, with all the utensils and appliances you need. Doing this, you will be able to spend more time with your loved ones!
Come to Supernova Drobeta and discover the entire collection of furniture, the specific decorations for each type of interior design and more. Create the house of your dreams!