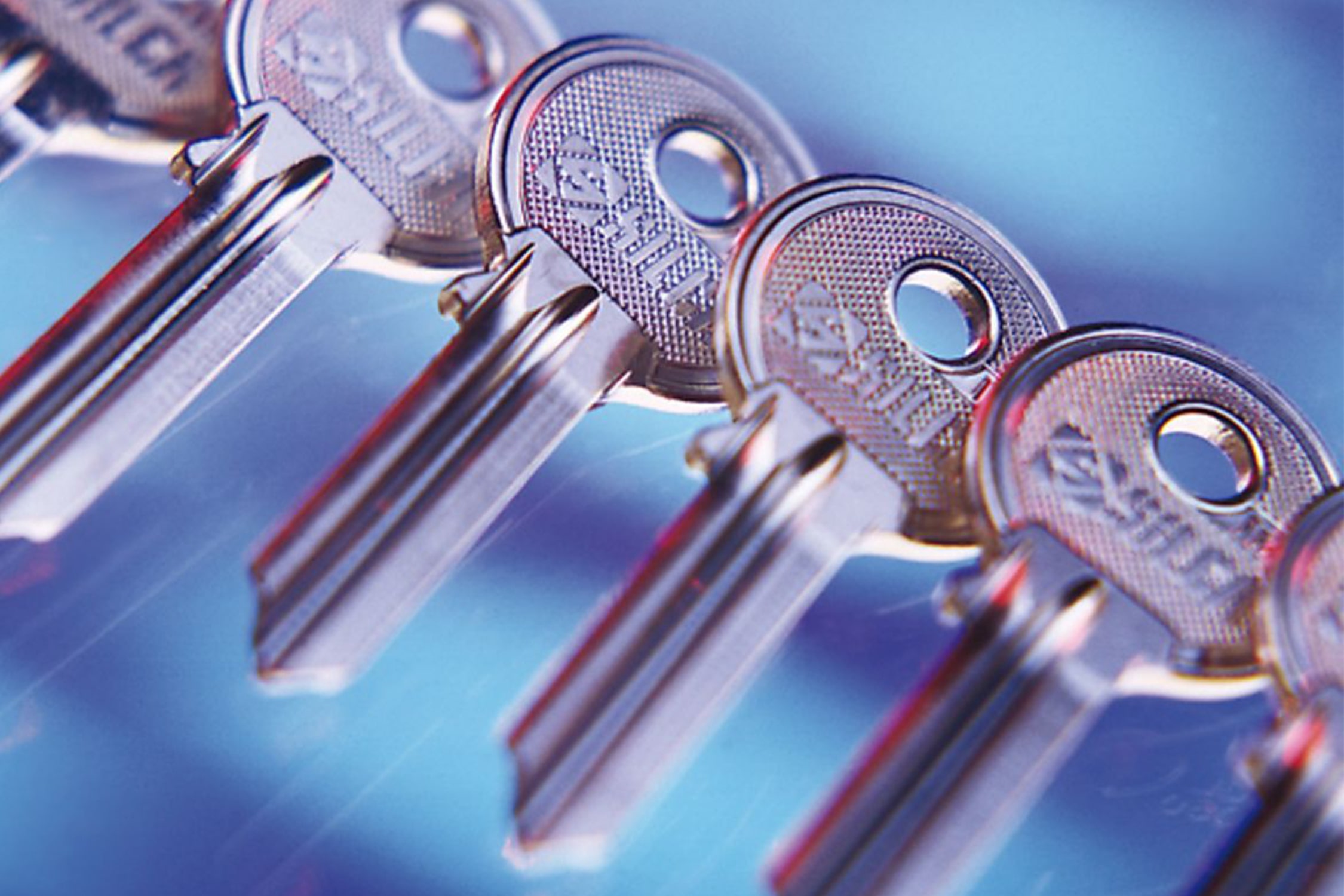 At the Silca professional key copying centre in Supernova Drobeta you can duplicate any type of key and use the key digitization service!
Get a duplicate for any type of key
At Silca in Supernova Drobeta even the car keys with chip and remote control can be duplicated to perfection. If you need an extra copy for a family member or want an alternative for your safety, come to the store and you will get rid of any worries. To personalise the keys, you can opt for keychains, labels or various colored hoods so that you know exactly where each one fits.
Thanks to the high-performance equipment, you won't have to wait long to get the duplicate you need. The specialised and well-trained staff will be able to advise you on everything related to the services offered, so that you can choose the one that suits you best.
If you have encountered various car key problems, the Silca offer includes over 500 different case models, so that the original electronic component of the remote controls can be integrated and reused in this way. The design will be faithfully reproduced, and you will enjoy a secure investment that will lead to excellent results.
Accessories that will make your life easier at Silca professional centre
In addition to the key duplication service, in the Silca store in Supernova Drobeta you will also find consumables such as petrol, stone, and wick for Zippo lighters, gas for Eurojet lighters. Also, the offer includes multifunctional lubricant WD-40, which helps to unblock stiffened mechanisms, remove moisture and loosen rusty assemblies.
We are waiting for you at the Silca professional key copying centre in Supernova Drobeta where the full services that are offered will satisfy any customer.
The full service key store
At Silca professional key copying centre you can obtain a duplicate of any type of key, whether it is a house or a car key, as well as copies of residential remote controls for hinged doors, sliding doors or garages.
Moreover, you can also use the key digitization service through the My Keys Safe application. The offer also includes maximum safety cylinders, padlocks, door yales, spare batteries for car remote controls and key fittings.
Lanterns, kitchen and hunting knives, as well as Victorinox knives are also available in a wide variety to help you find the right option.