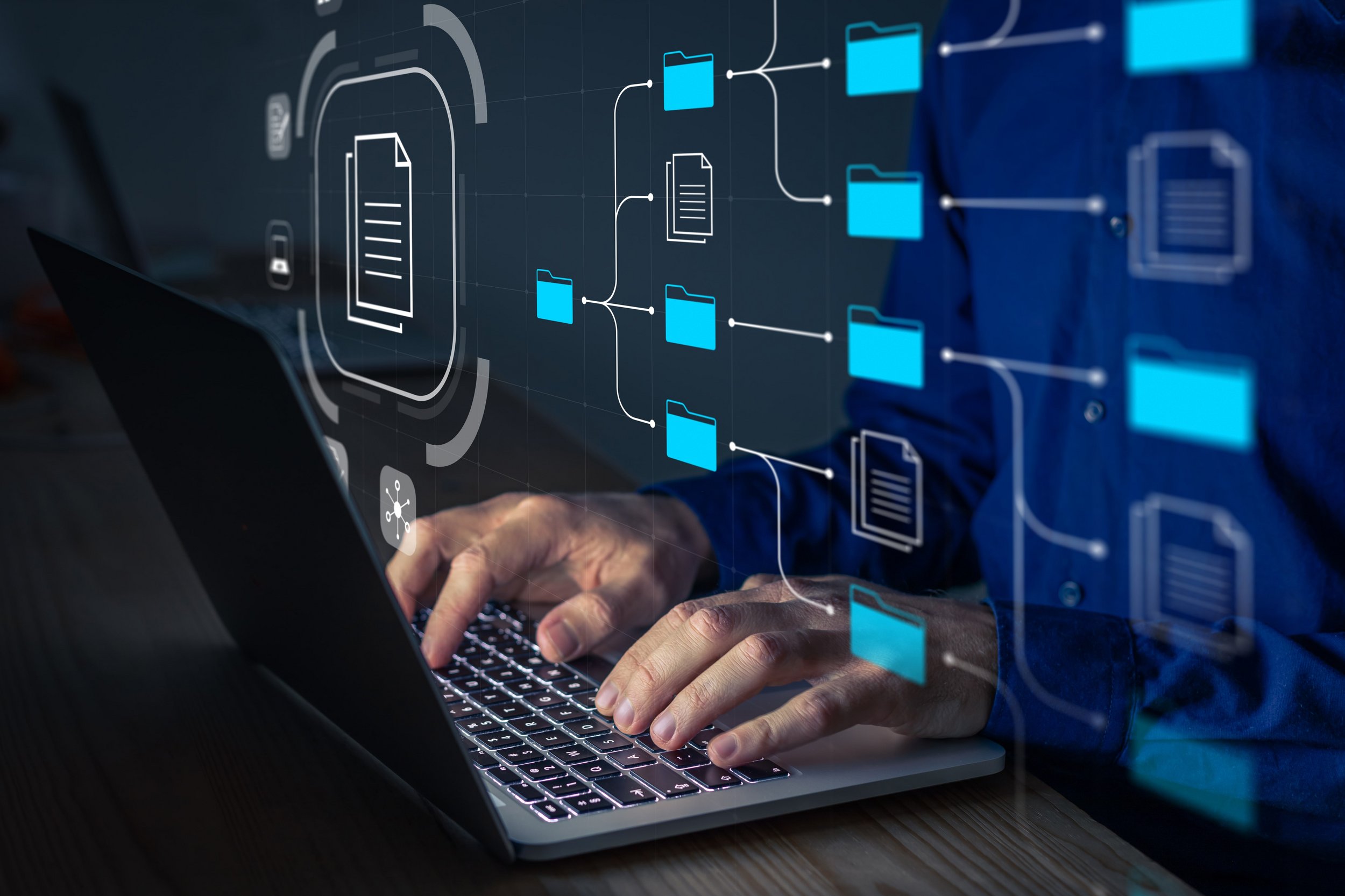 The Quasit Systems store in Supernova Drobeta offers high quality IT and surveillance systems!
Wireless car chargers, printers, and electronic signature kits – you can find them all at Quasit Systems!
Because we live in the age of technology, you can now improve the quality of your life by using wireless chargers and printers to make the use of your time more efficient. At the Quasit System store in Supernova Drobeta you can find the Slick wireless car charger, which offers two possible mounting systems: either with a suction cup for installation on the dashboard or windshield or through the clamps for the ventilation opening. This way, you will no longer need a separate cable, and the full 360-degree rotation allows for optimal viewing and easier use of features.
Brother's InkBenefit All-in-One Printer is ideal for small offices or private homes, being professional equipment that will help you increase your productivity. At Quasit Systems you can also purchase the necessary cartridges, or you can opt for the service of refilling them with ink or toner.
The brand is in partnership with CertDigital, which means that you can purchase digital certificates for a period of 1 to 3 years.
Complete IT&C services for your business!
The wide range of services offered by Quasit System in Supernova Drobeta also includes professional hosting services, extension, and optimization of the existing IT system, or internet access, creation of websites for company presentations or products, as well as backup services for data on company servers. Your business will be completely protected regarding information technology, thus making the necessary procedures more efficient.
We are waiting for you at Quasit Systems in Supernova Drobeta with specialised consultancy in everything IT related.
Quasit Systems, the perfect combination of IT and surveillance systems
Whatever your needs in terms of information technology may be, the Quasit Systems team is at your disposal! This brand was launched in December 2010 in Drobeta Turnu Severin by a group of passionate IT professionals with over 10 years of experience. Whether it's wired or wireless networks, operating systems, software deployments, automation or security systems, you can now find all of these services in one place.
Come to Quasit Systems to find the right solution for your safety. Anti-burglary and fire protection systems or video surveillance will be successfully implemented in your home or business premises. If you often have difficulty with technology, you don't have to worry about it anymore!