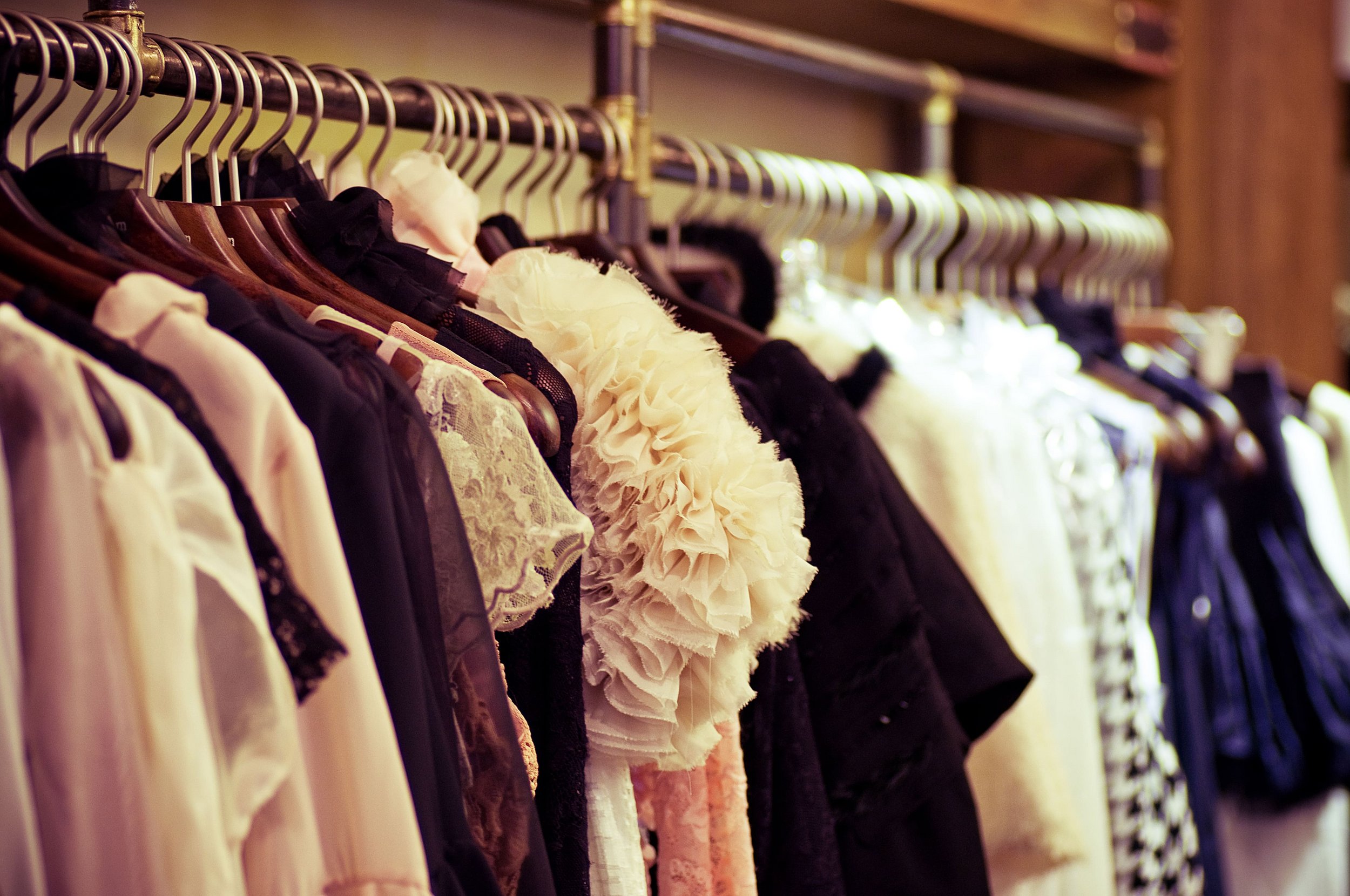 At the Anna Italian Fashion store in Supernova Drobeta you can find clothing, accessories and women's bags for all occasions!
Create colourful and very stylish outfits from Anna Italian Fashion
Whether you want to approach the casual, elegant, boho chic or urban style, the clothing sold by Anna Italian Fashion are firstly represented by great quality and good taste. Especially if you like expressing your personality through the outfits you wear, the blouses, pants and T-shirts from the Anna store in Supernova Drobeta will help you define your style.
Complete your outfit with the perfect accessories! You can find a large variety of handbags in all your favourite colours that will match the clothes you chose. Add a pair of elegant or casual shoes to the equation and you will manage to shine with every occasion. The denim pieces weren't neglected at all so come and try them on and enhance your wardrobe this season!
Clothing items for all ages and preferences
Apart from high quality items and affordable prices, Anna Italian Fashion also offers various choices to its customers, regardless of their age and preferences. If you like approaching a simple and chic style, go for the elegant shirts mixed with velvet-like satin pants or jeans. If you'd rather prefer funky and colourful styling, you will find brightly coloured tracksuits that will make you stand out. The Anna Italian Fashion store in Supernova Drobeta provides complete fashion services so you can reinvent your style in a minute!
Are you in need of an objective opinion? The staff will offer you advice and help you choose the right clothes. Dare to try new things and give your wardrobe a refresh depending on the special occasions that occur.
Come visit Anna Italian Fashion in Supernova Drobeta now and you will discover the large variety of high quality clothing and accessories that will inspire you!
Anna Italian Fashion dresses you up from head to toe
You can shine at the special events in your life with the help of elegant dresses from the Anna Italian Fashion store. If you need a complete casual outfit here you will find all the clothes, accessories, and shoes that you need in order to create modern, very chic looks that can attract all admiring glances. Every girl or lady can find here all their long dreamed clothing items at very accessible prices.