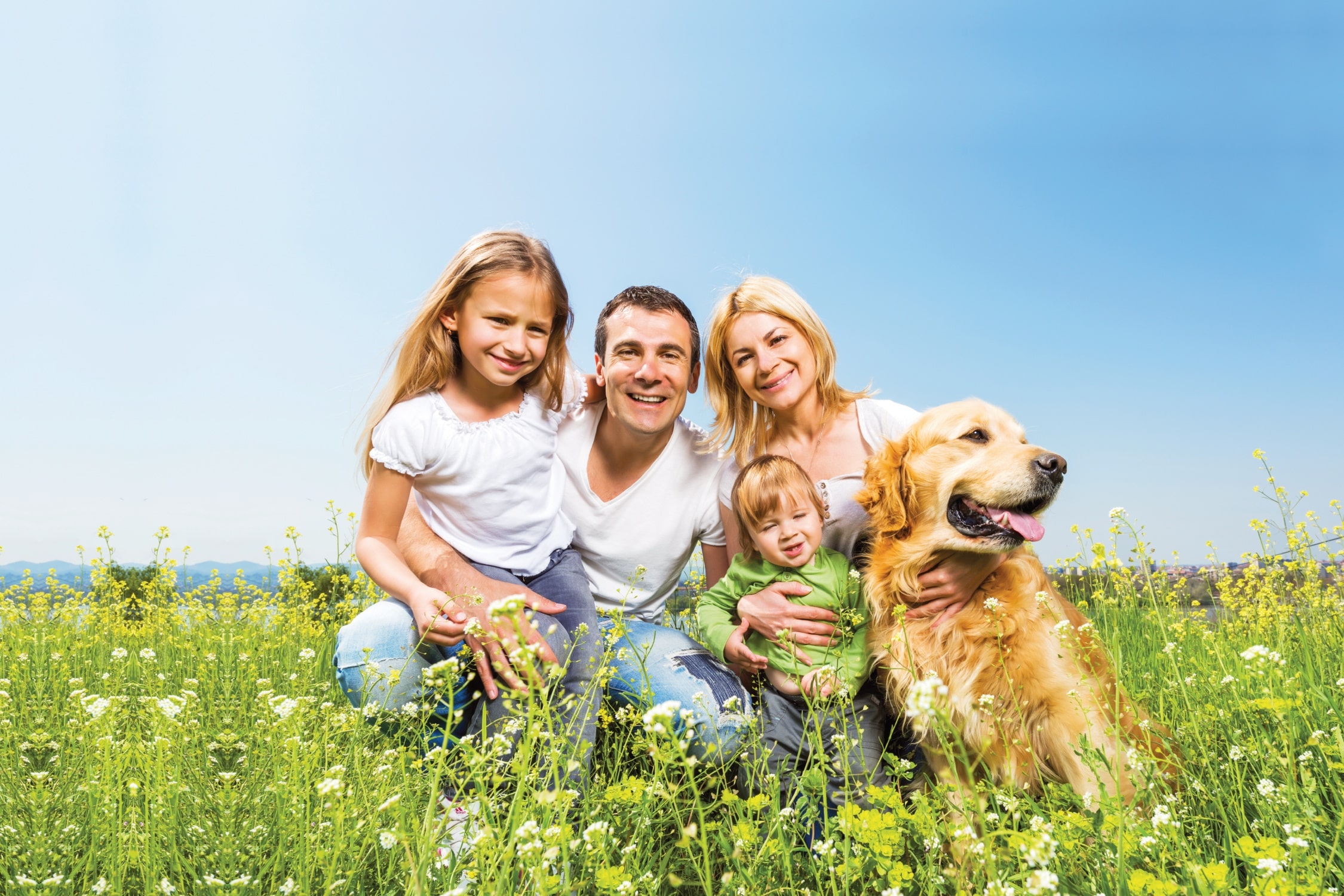 Zoomania, the store available in Supernova Drobeta, is one of the largest pet store chains from Romania, with a history of over 25 years!
Spoil your pet with good quality food and accessories
Good quality food can guarantee your little animal friends a long and healthy life, and that is why it's important to offer them all the nutrients that they need. Zoomania provides multiple alternatives based on your preferred brand, the quantity you want and your dog's or cat's favourite flavours. If your pet belongs to a special breed, offer them the due consideration through a diet especially designed for their needs.
Do you want to provide your pet with the best accessories? At the Zoomania store in Supernova Drobeta you can find everything for your pet's needs: cages, collars, leashes, harnesses, toys, hygiene products, pillows, baskets or play sets. The store's offer also includes electronic training collars and different other accessories for dog training so you can both enjoy the complete equipment.
Create a small aquatic paradise in your own home!
Come to the Zoomania store in Supernova Drobeta where you could discover aquariums of different sizes that can offer your new friends the right environment. These are made out of various materials from plastic to glass and the available colour variety includes white, black, brown, red, natur or silver.
A rich offer also awaits you when it comes to aquarium decorations. Islet-type plastic plants, miniature coconuts, rocks of various sizes, as well as brightly colored pebbles are waiting to be used to create the perfect ambiance. If you're passionate about the aquarium section, at Zoomania you could purchase internal filters, pumps, or substrate vacuum cleaners from brands such as Jewel, Eheim or Tetra.
Zoomania does everything for the delight and comfort of your pets. Come visit us at the store in Supernova Drobeta and see for yourself!
Zoomania, a brand with over 9000 products from the most respected manufacturers in the world.
Zoomania is one of the largest networks of pet stores in Romania, with a portfolio of over 12,000 products to choose from including food, accessories, and veterinary products ideal for your furry friend. With stores open in the main cities of the country, this brand is recognized for the variety of products sold and the specialized assistance that the staff provides to each customer.
Respect for nature, innovation, and care for customers are the values that best represent the Zoomania brand. Whether it's food for dogs, cats, birds, fish, turtles, iguanas, snakes, squirrels, rabbits, or hamsters, or different accessories for your little friend, you can find everything you need at the Zoomania store in Supernova. The experienced staff is ready to offer you advice to make the best decisions regarding the health of your pets.