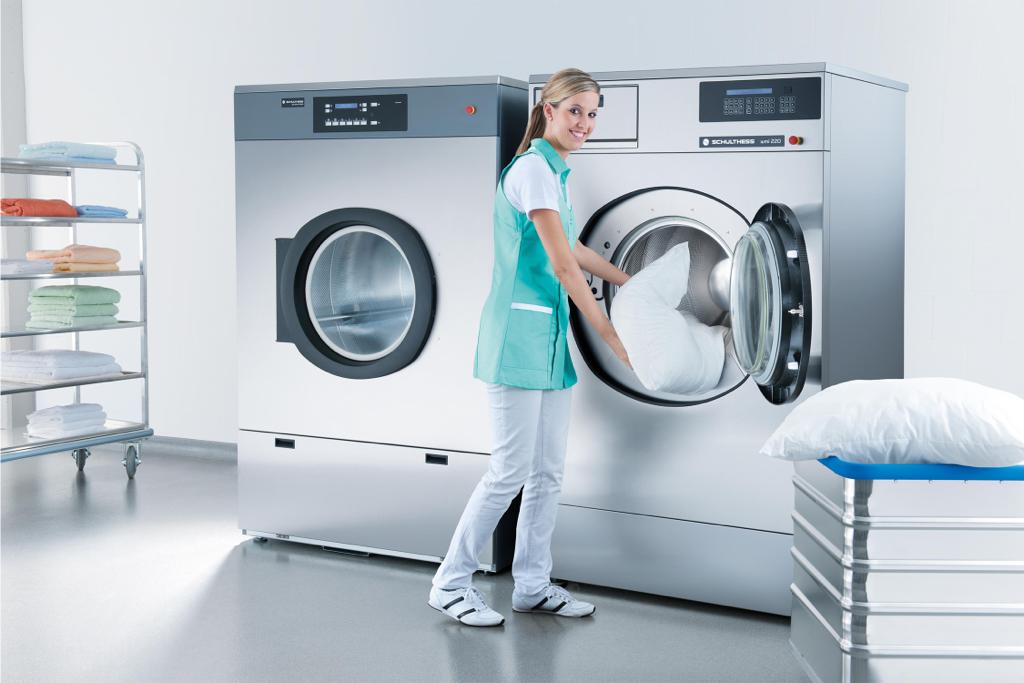 Come to the Green Laundry ecological laundry in Supernova Drobeta for 100% professional services!
From bedroom textiles to the finest silk shirts - you can rely on Green Laundry for restoring their shine
Whether you want to bring curtains, draperies or even sleeping bags to Green Laundry in Supernova Drobeta, the well-qualified staff will return your textiles without any stains and with a pleasant neutral smell. The same applies to thick blankets, mattress protectors or comforters made of pretentious materials. If you are experiencing a persistent stain or do not have the time to thoroughly clean your textiles, you can confidently bring them to the Green Laundry eco-friendly laundry.
Moreover, the range of services offered includes washing and cleaning carpets, rugs and duvets, so that your entire home acquires a fresh and fragrant scent.
Any item of clothing in your wardrobe deserves proper attention, especially if you are worried that the material may be damaged in your home washing machine. If you are going to attend an important event and you want your clothes to look impeccable, the laundry staff will make sure of that.
Do you want your shoes to look brand new? At Green Laundry in Supernova Drobeta this is possible. Any product will leave here completely disinfected and its resistance will be maintained. In a maximum of 48 hours you will be able to recover your items, during which time you can stay carefree.
Give yourself this gift and you will be able to see the benefits of wet, solvent and chemical free cleaning. Green Laundry in Supernova Drobeta encourages both the environment and the freshness of your clothes.
Green Laundry, an ecological solution for your textiles
Green Laundry - laundry and dry-cleaner offers complete, 100% eco-friendly and professional services regarding the care of your bedding and clothes. From here, they will leave refreshed, washed and ironed without the use of chemicals. This is because the detergents used are biodegradable, but they thoroughly clean textiles of any kind and eliminate unpleasant odours.
The high quality equipment used at Green Laundry has a unique wet cleaning system that reduces wrinkling and can make delicate items look like new in less than an hour. Outerwear, wedding dresses and suits, wool bedspreads or leather clothes - all of these will be perfectly cleaned and brought in the best shape possible in no time!