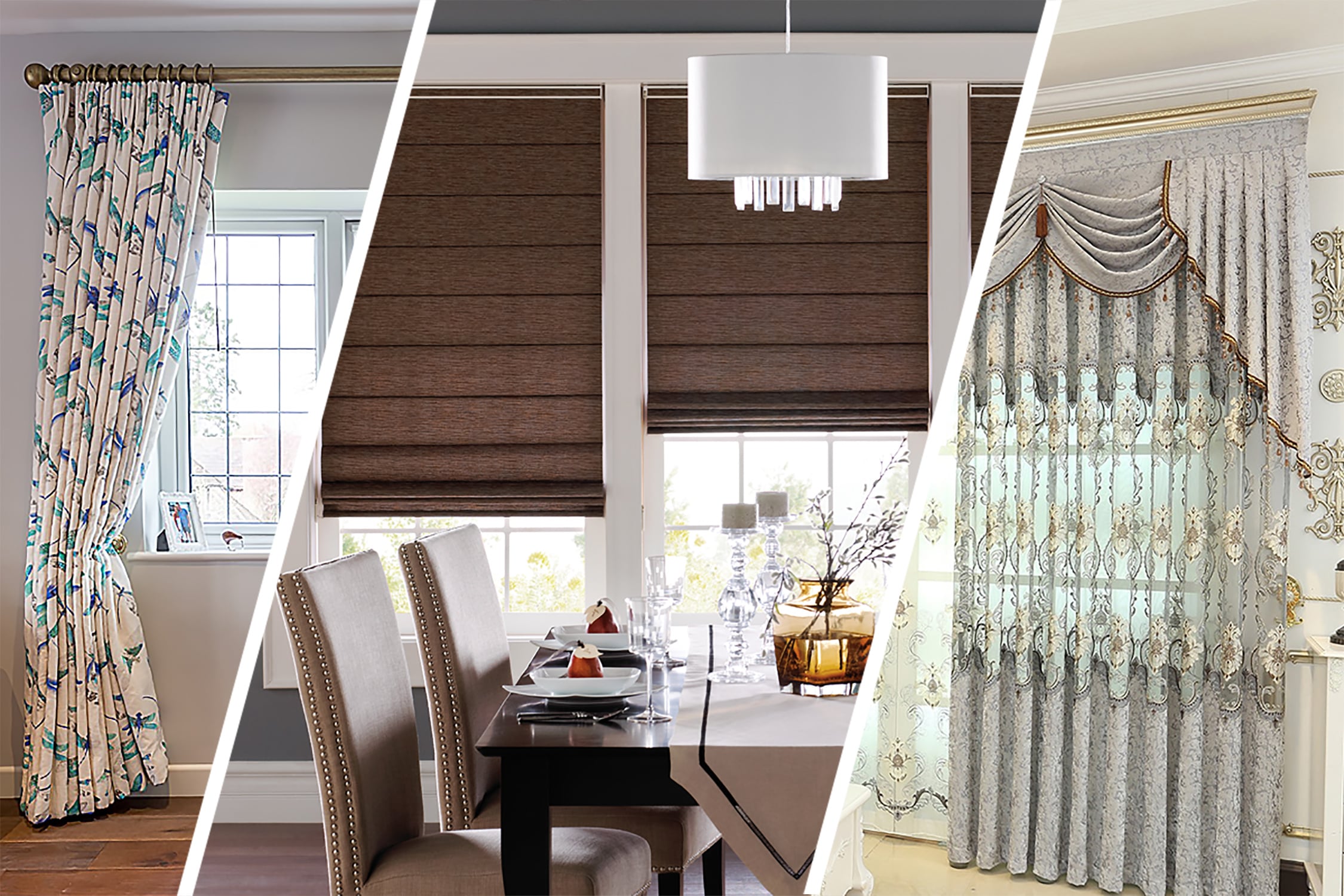 At Insula de perdele si draperii in Supernova Drobeta you will find the most advantageous solutions for arranging your home!
At the Stand of Curtains and Drapes you will find textiles for every room
At the Stand of Curtains and Drapes in Supernova Drobeta you will find patterned or simple curtains for the kitchen, living room or bedroom that will embellish your home. Moreover, you have the option to customize the fastening system and the model of the rail or gallery.
If you want to give a special look to your home, you can opt for Japanese panels or Roman curtains and drapes, which are very practical.
Do you wish for more comfort in the house, even on hot summer days? Simple or guided blinds are the right choice. Regardless of your favourite decoration style, you will find a design to your liking. You can choose rollers made of bamboo that complement the rustic design of the room, as even the colour of the mechanisms can vary from white to brown or grey. Linen curtains and drapes allow light to enter the house while maintaining privacy.
Modern curtains and drapes at great prices
You can decide to buy a set of curtains and drapes in different colours, so that they fit perfectly in all the rooms of your home. The manufacturing will be done free of charge depending on your preferred sizes, and the assembly will also be handled by the staff of the Stand of Curtains and Drapes.
If you are looking for curtains and drapes for kids' bedroom, you have numerous attractive choices. You can pick cheerful and vivid colored patterns that will brighten the room and give it a fairytale-like look.
Last but not least, for an elegant living room you will find simple curtains, made of velvet, so that you can welcome your guests in a comfortable and relaxing space.
Come to the Stand of Curtains and Drapes in Supernova Drobeta and you will be able to discover all the options available in the offer!
The Stand of Curtains and Drapes - redecorate your home now!
At the Stand of Curtains and Drapes in Supernova Drobeta you will find everything you need in terms of curtains, drapes, fastening systems, jalousies, and interior or exterior blinds. They will complement your favourite decoration style while offering you privacy. You have multiple options regarding the rail fastening system, these being made of aluminium, solid wood or PVC, as well as when it comes to the pattern of the curtains: embroidered, for the kitchen, simple or with various attractive prints.