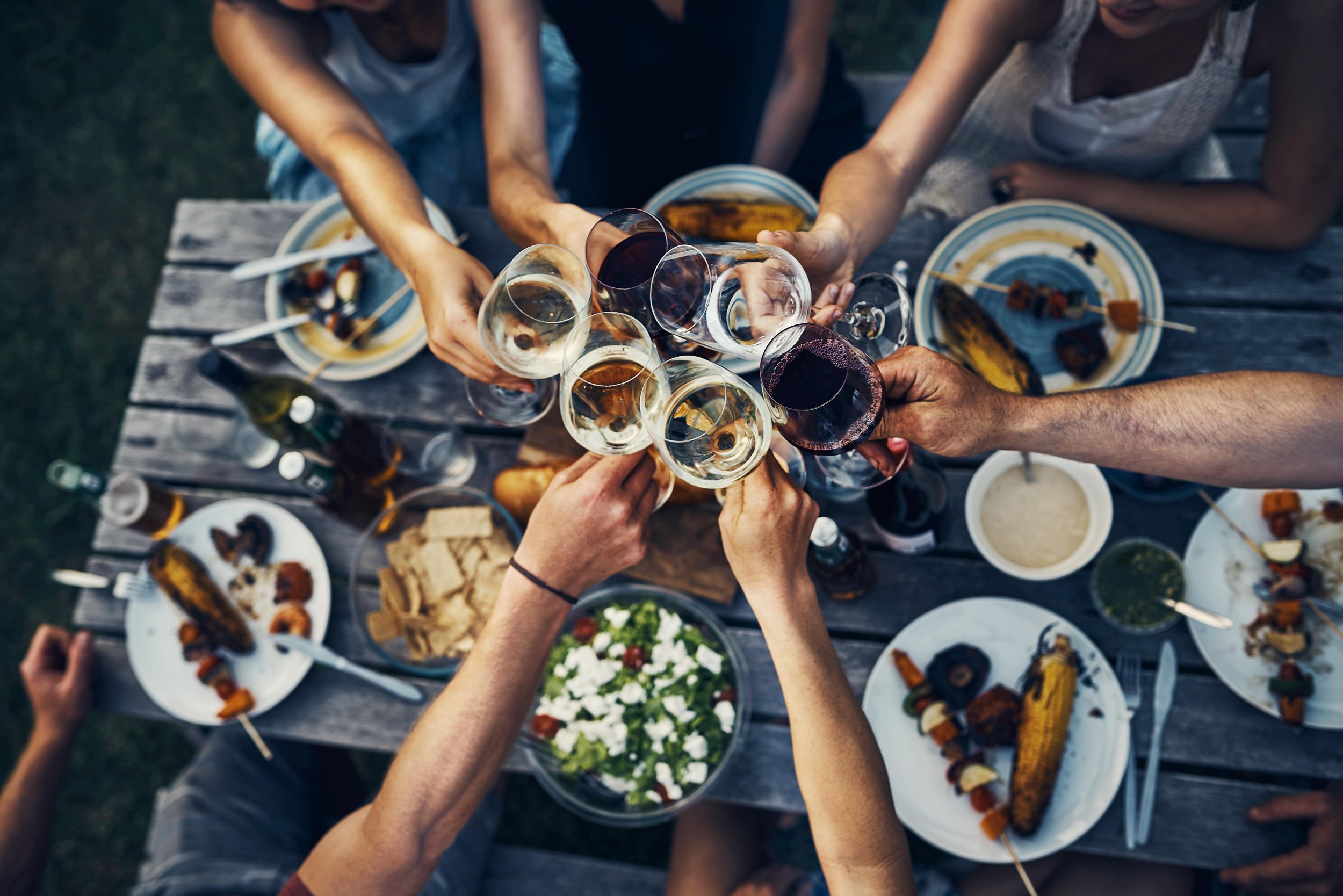 Food, Cafes & Restaurants
Every shopping session needs a well-deserved break! Delight your taste buds at the restaurants and cafés at Supernova Drobeta, with culinary delicacies and drinks of your choice!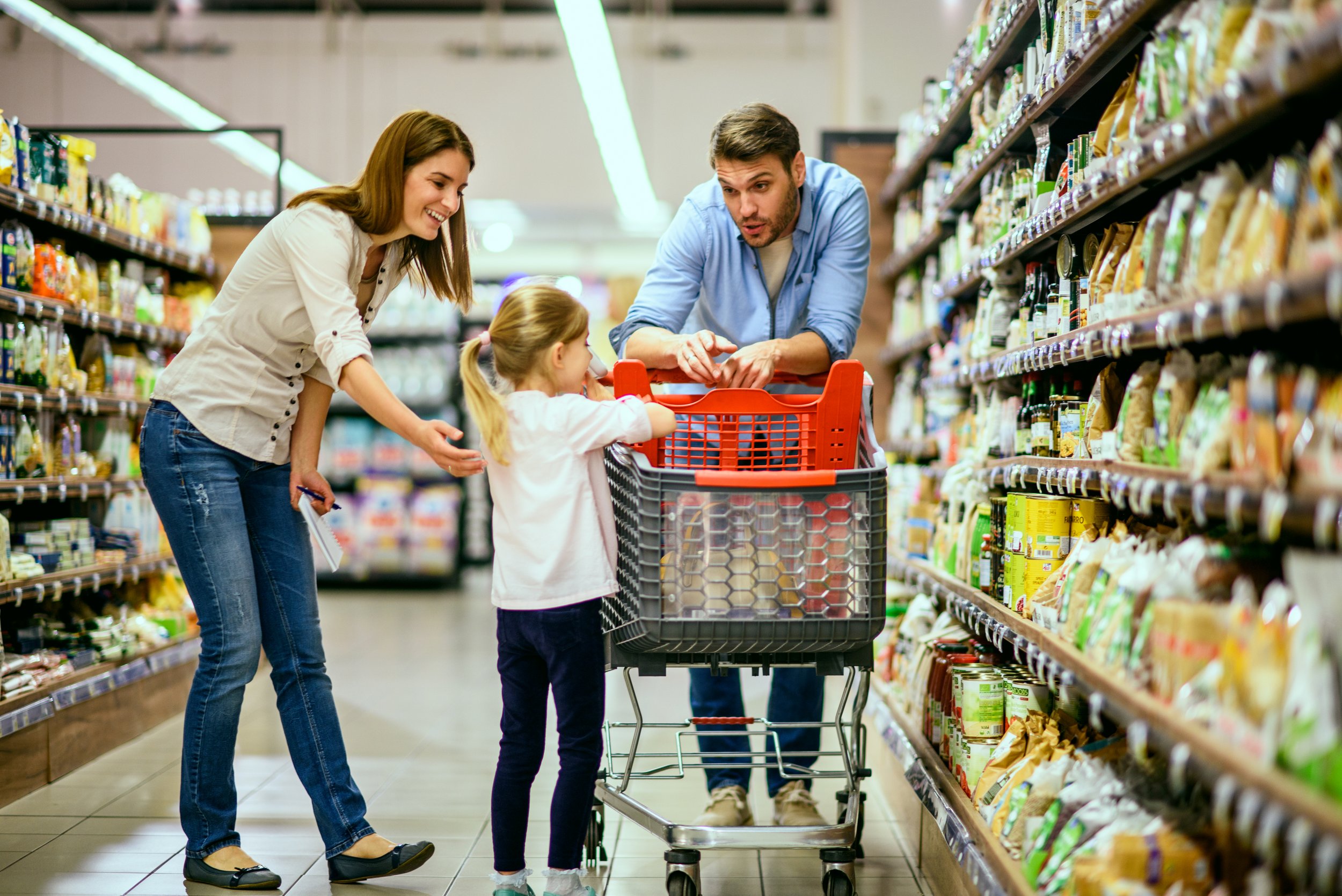 Menus, delicacies, and drinks for all tastes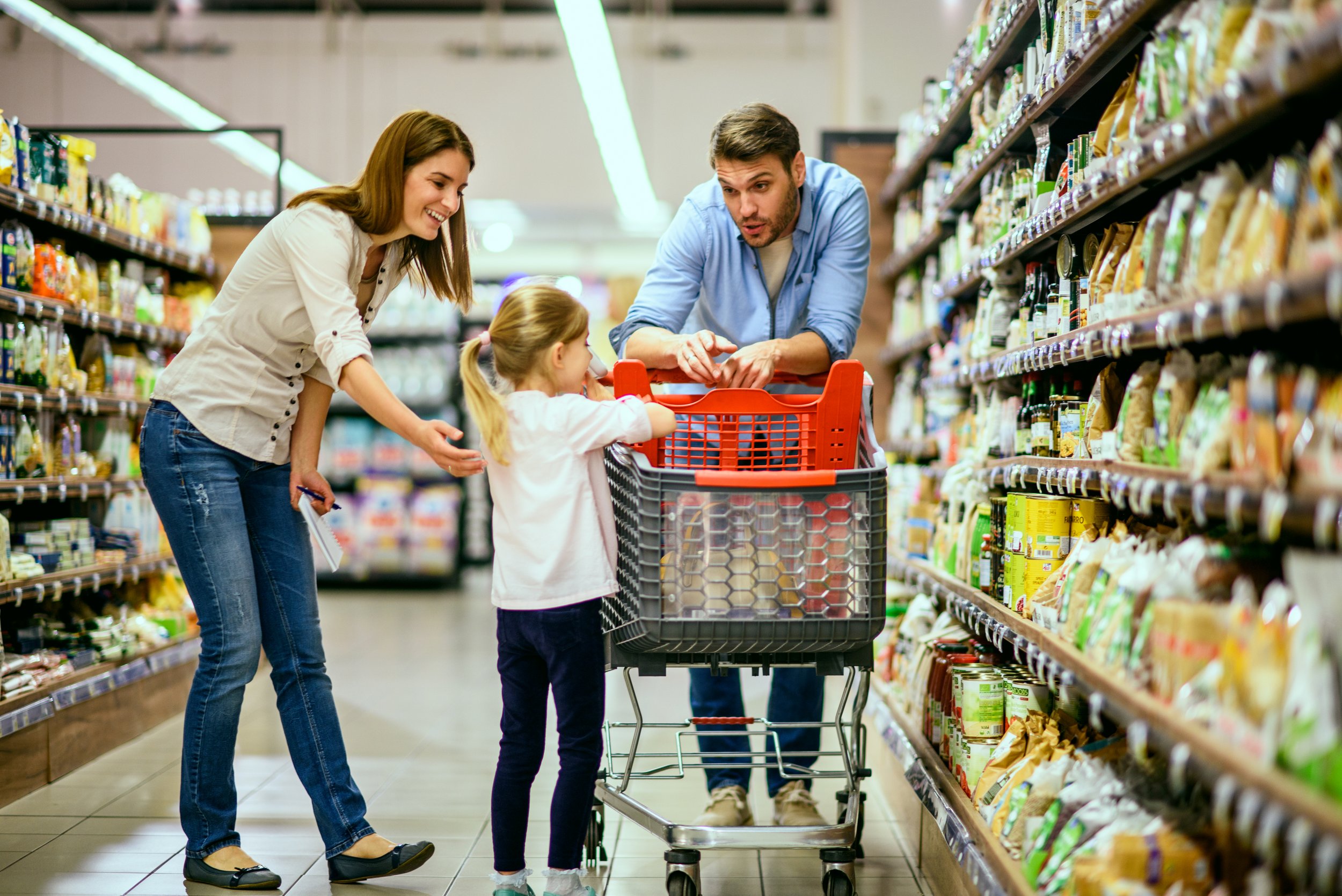 Have you decided to take a break from shopping? Enjoy a delicious coffee early in the morning? Taste local, Romanian dishes or indulge in an exotic dinner? Supernova Drobeta offers a wide range of supermarkets, restaurants, fast food and cafés to satisfy all taste buds! From home-cooked soups to the Mediterranean, tropical and Asian dishes, you will find everything you want!
The prices are attractive and great for any budget, the quality significantly exceeds all customer expectations, and the variety of dishes is perfect for any diet: vegetarian, raw vegan, ketogenic diet or other foods. So, no matter what you enjoy eating, you will surely find it here!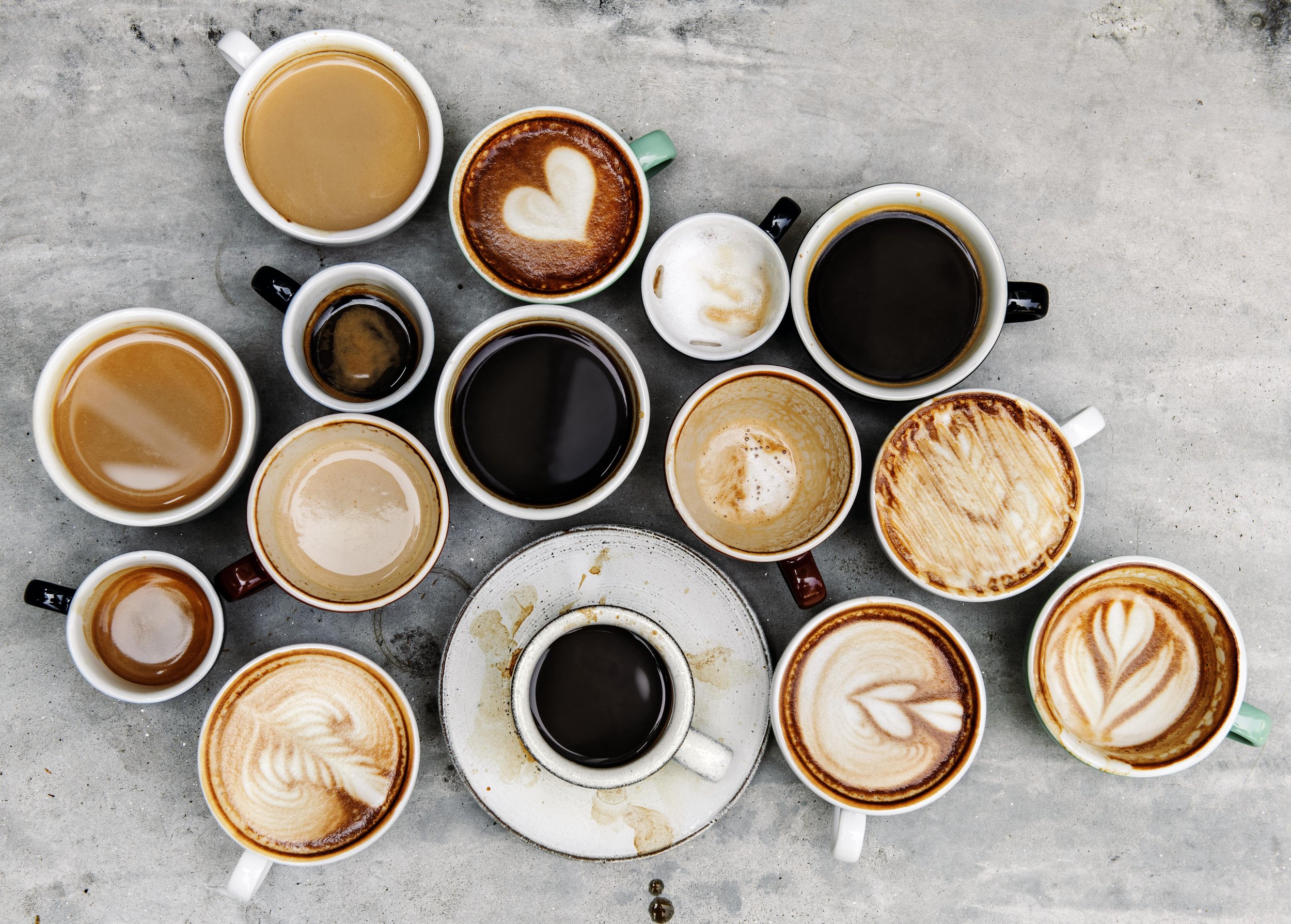 An always up-to-date offer for every taste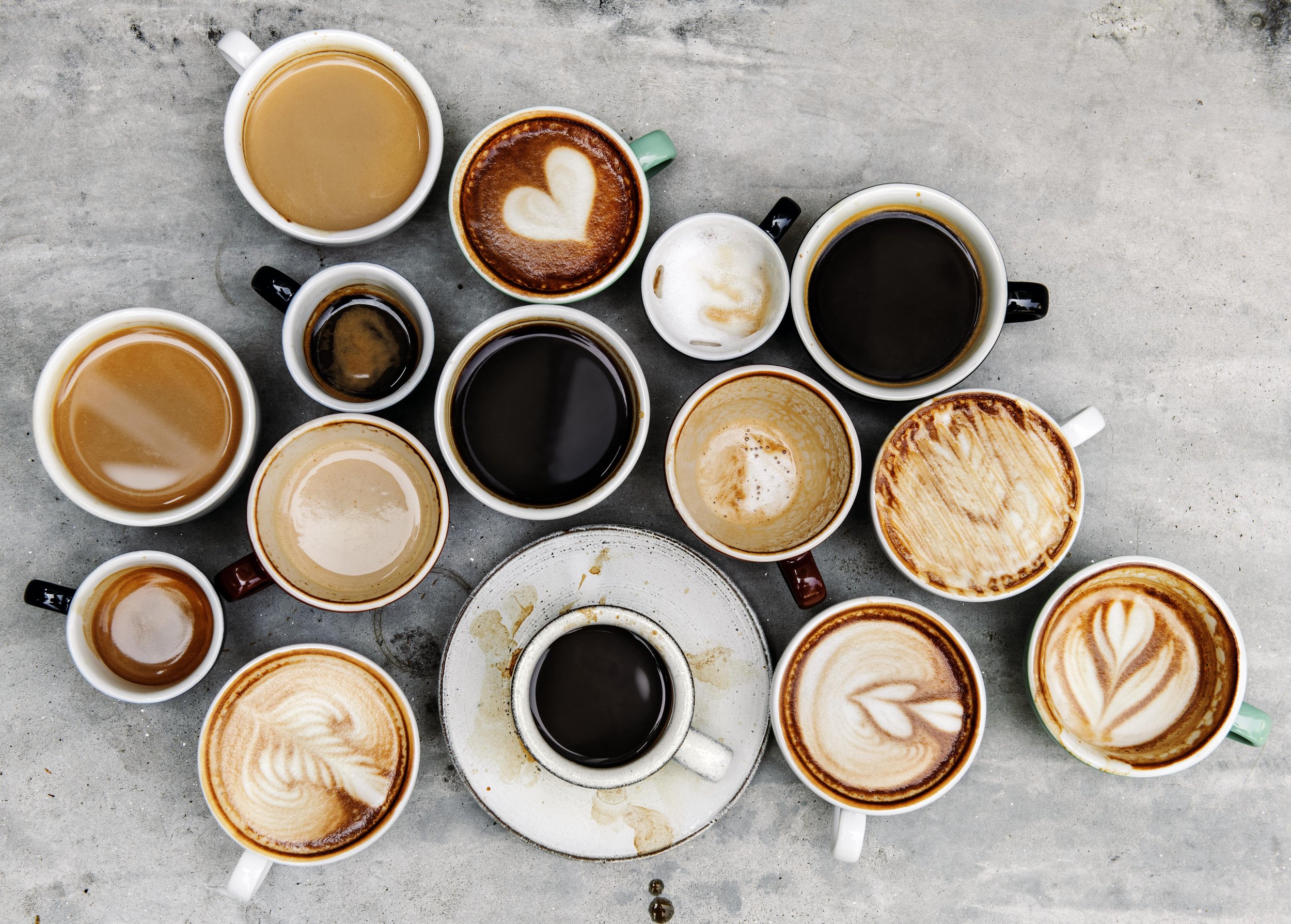 The restaurants, fast food area and cafés at Supernova Drobeta guarantee quality food for everyone and fun times to spend with your family or friends! You will meet friendly waiters, menus with various culinary delicacies, numerous types of drinks, delicious coffees and many other snacks and dishes that will make your day better and give you extra energy and happiness!
For those who are ready to order food, check the PapaDan restaurant! Here you will find offers for all customers with excellent dishes to serve on location or delivered at home. You can choose breakfast menus, sandwiches, burgers, side dishes, salads, schnitzel, soft drinks, alcoholic beverages, coffee, and tea.
On the other hand, if you prefer to cook your favourite dishes in the comfort of your home, make breakfast, lunch, dinner or snacks, then discover the supermarket Cora. The shop offers a wide range of various and versatile products for everyone! The supermarket has categories such as: groceries, pet shop, electronics and home appliances, household and car products, health products, food for special diets and supplements, fashion, body hygiene, home hygiene, baby products, stationery, games and toys, etc.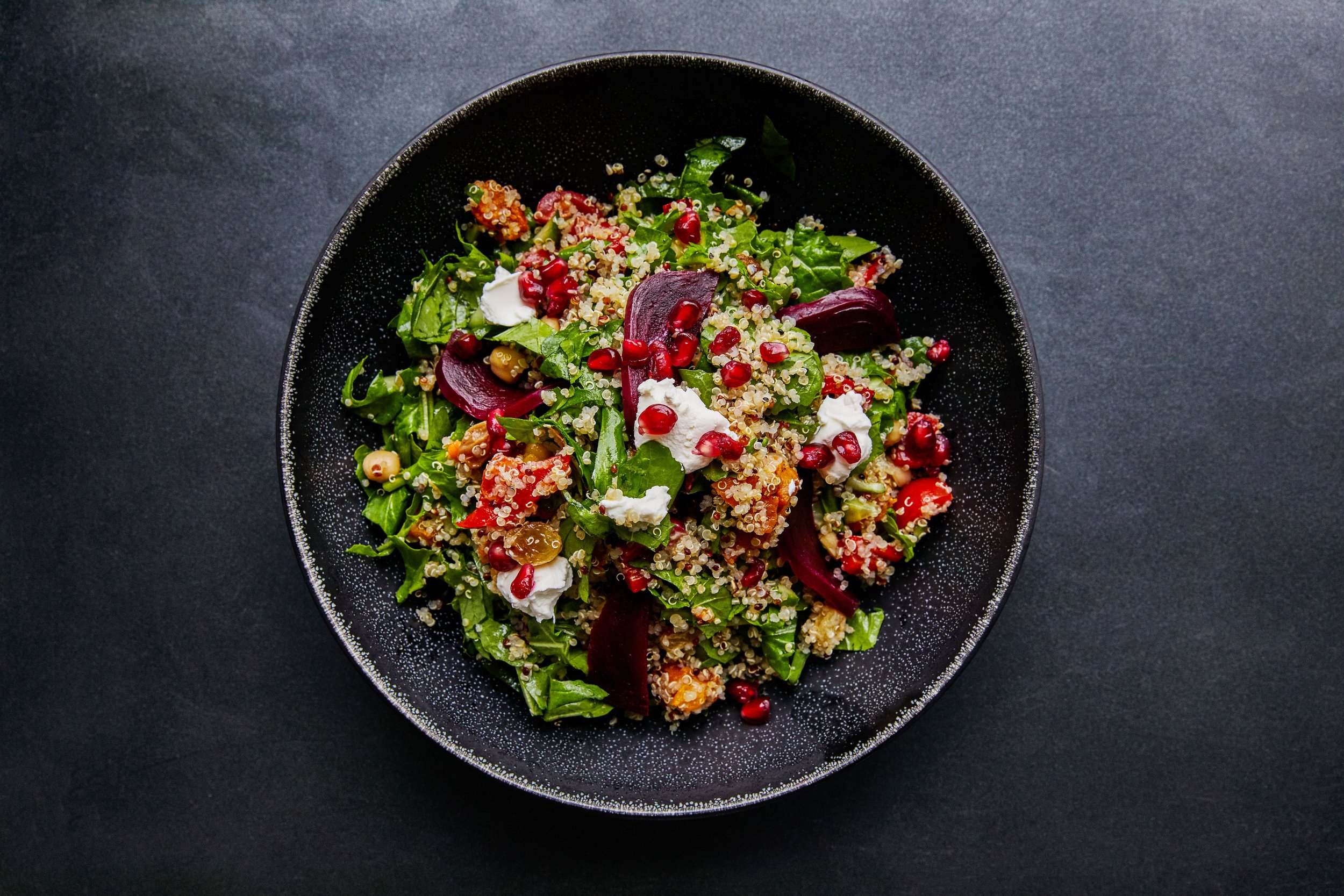 Discover the outdoor terraces of Supernova Dobreta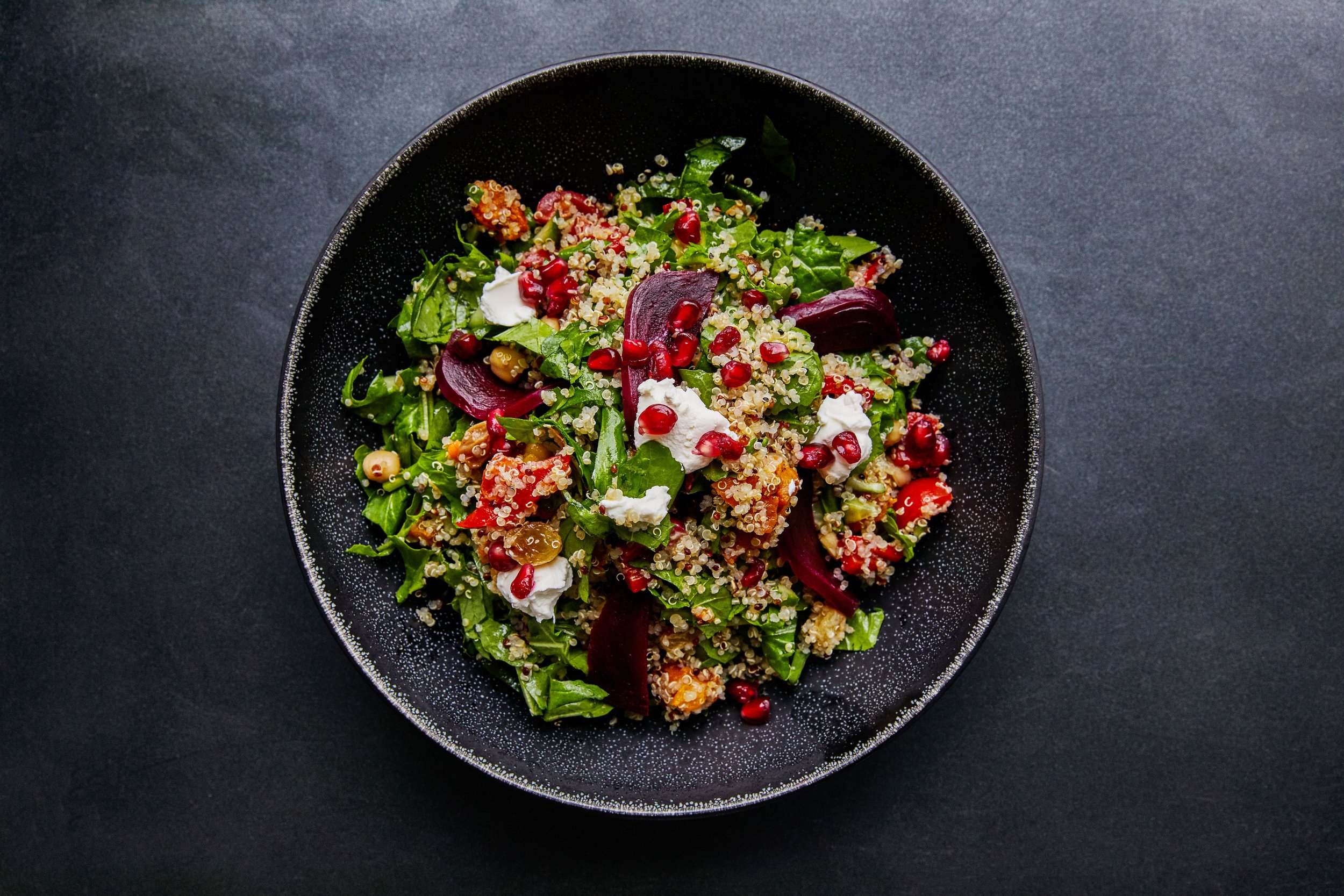 In the sunny days of the warm season you will find in the yard of Supernova Drobeta mall tables and chairs for all customers who need a break. They can enjoy a refreshing drink, a beer, or a coffee with their loved ones. Have you finished a shopping session, or have you bought all the food you need to prepare a hearty meal at home? Then relax for a few moments right on the terrace of the shopping centre!
Are you craving for something good to eat? Do you want to celebrate an important event in your life or even celebrate your birthday at a restaurant or café in the Supernova Drobeta mall? Then take your best friends and family members with you and come to a delicious meal and drinks of your choice at the shopping mall in your city!