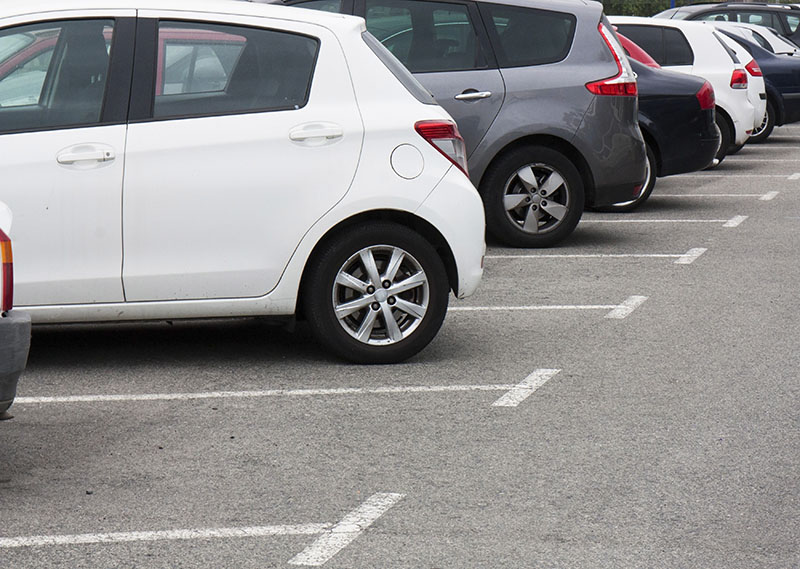 Free parking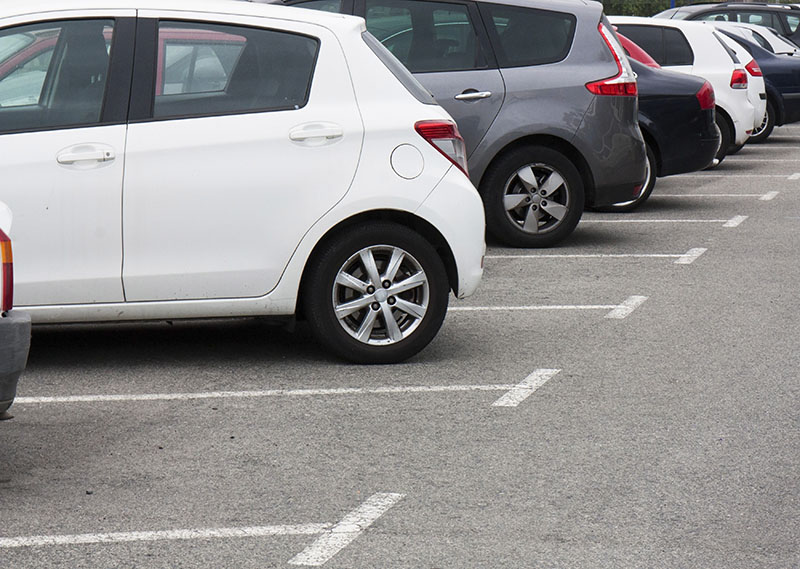 At Supernova Drobeta you won't have to worry about your car! Enjoy the perfect moments in the mall with all your loved ones. You will be able to park your car for free and safely in the shopping center parking lot.
Because we know how difficult it can sometimes be to find a free space for your car, we have increased the number of parking spaces to a capacity of over 1000 cars. No matter what day or time you want to visit the mall, you will definitely find an empty parking space just for yourself!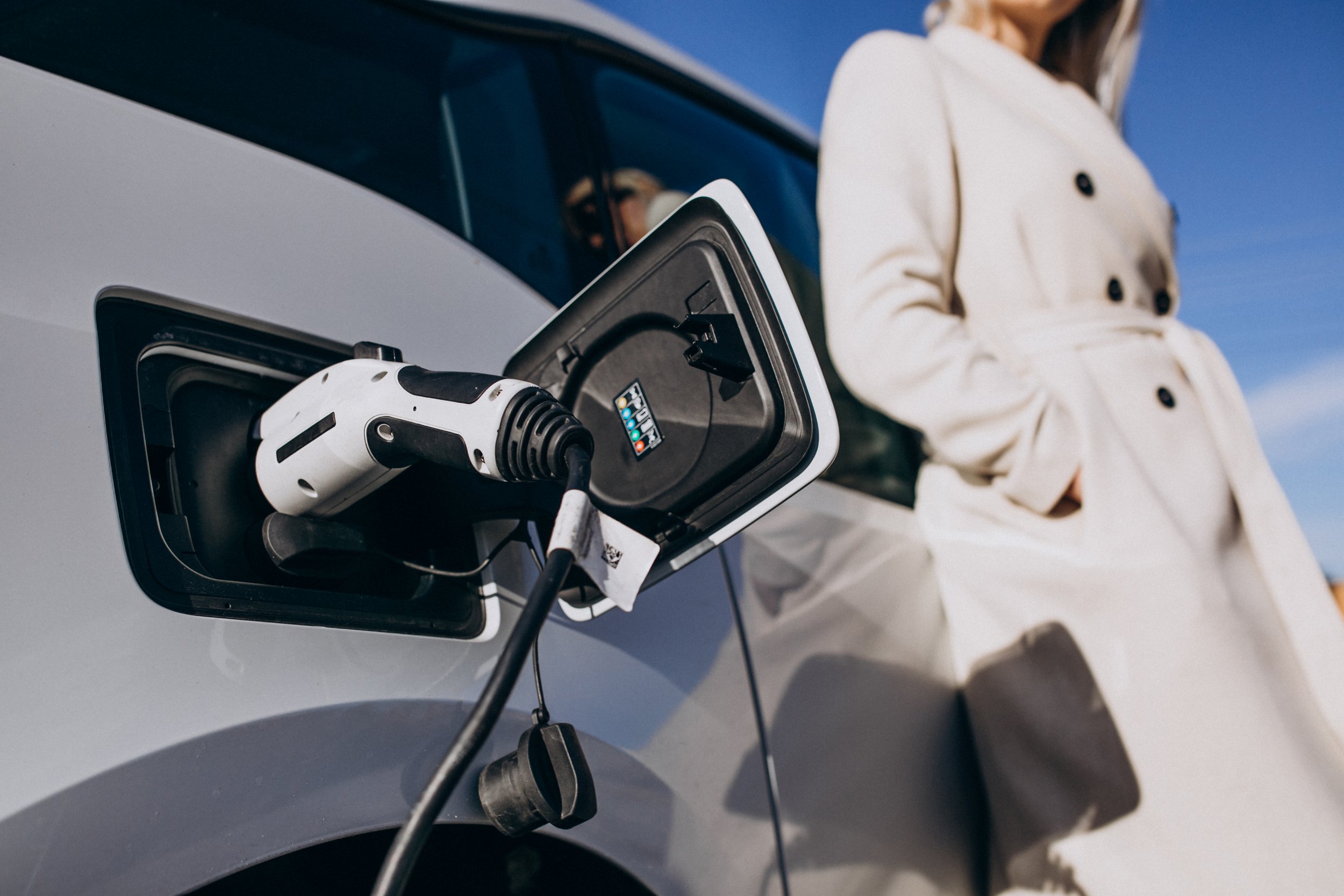 Facilities for electric cars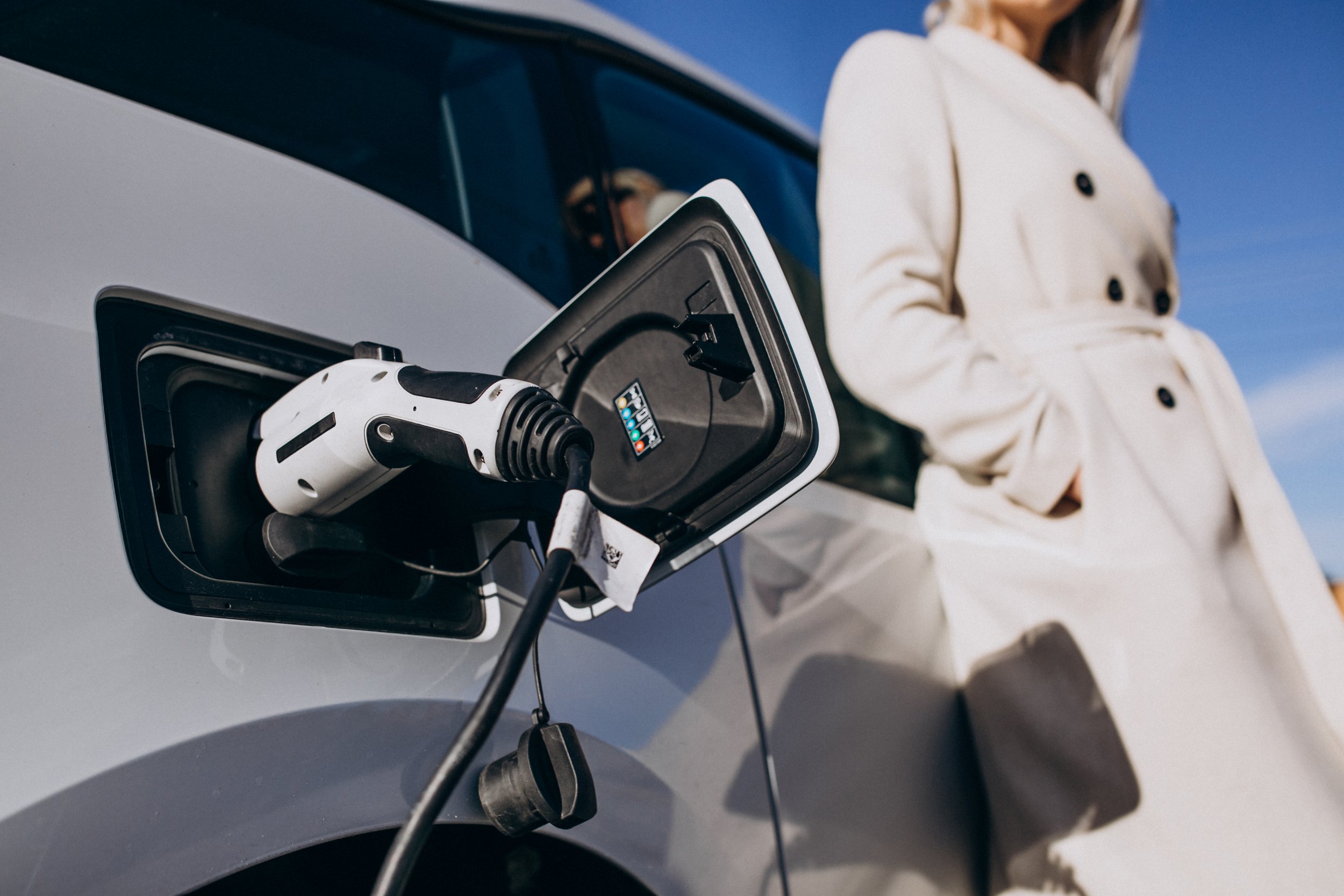 How many times have you not wanted to charge your electric car at the shopping center you visited, but it did not offer the facilities you required? At Supernova Drobeta you will always find a charging socket for electric cars! Discover all your favorite stores and restaurants in the mall while your car is charging.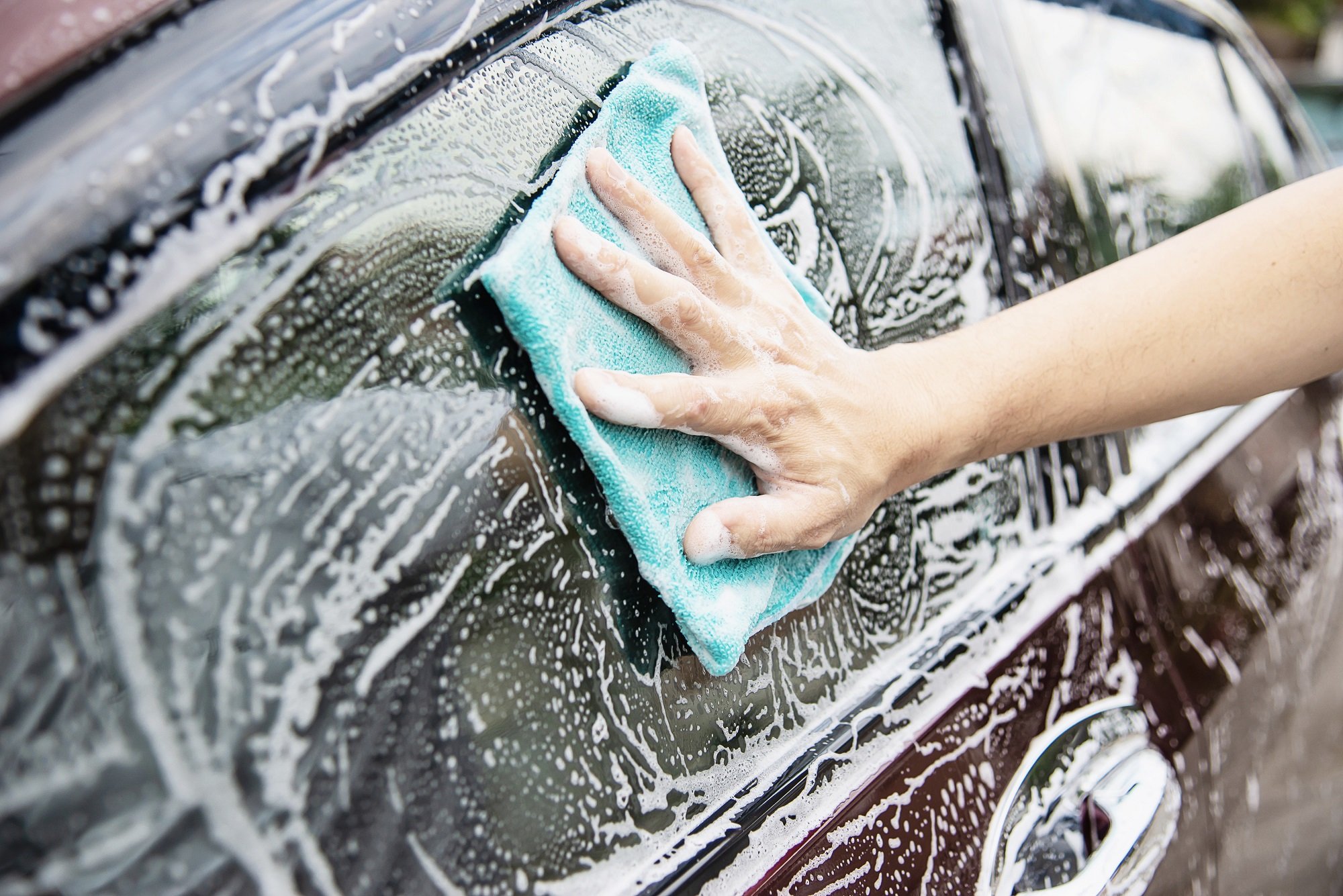 Car wash self-service Qwash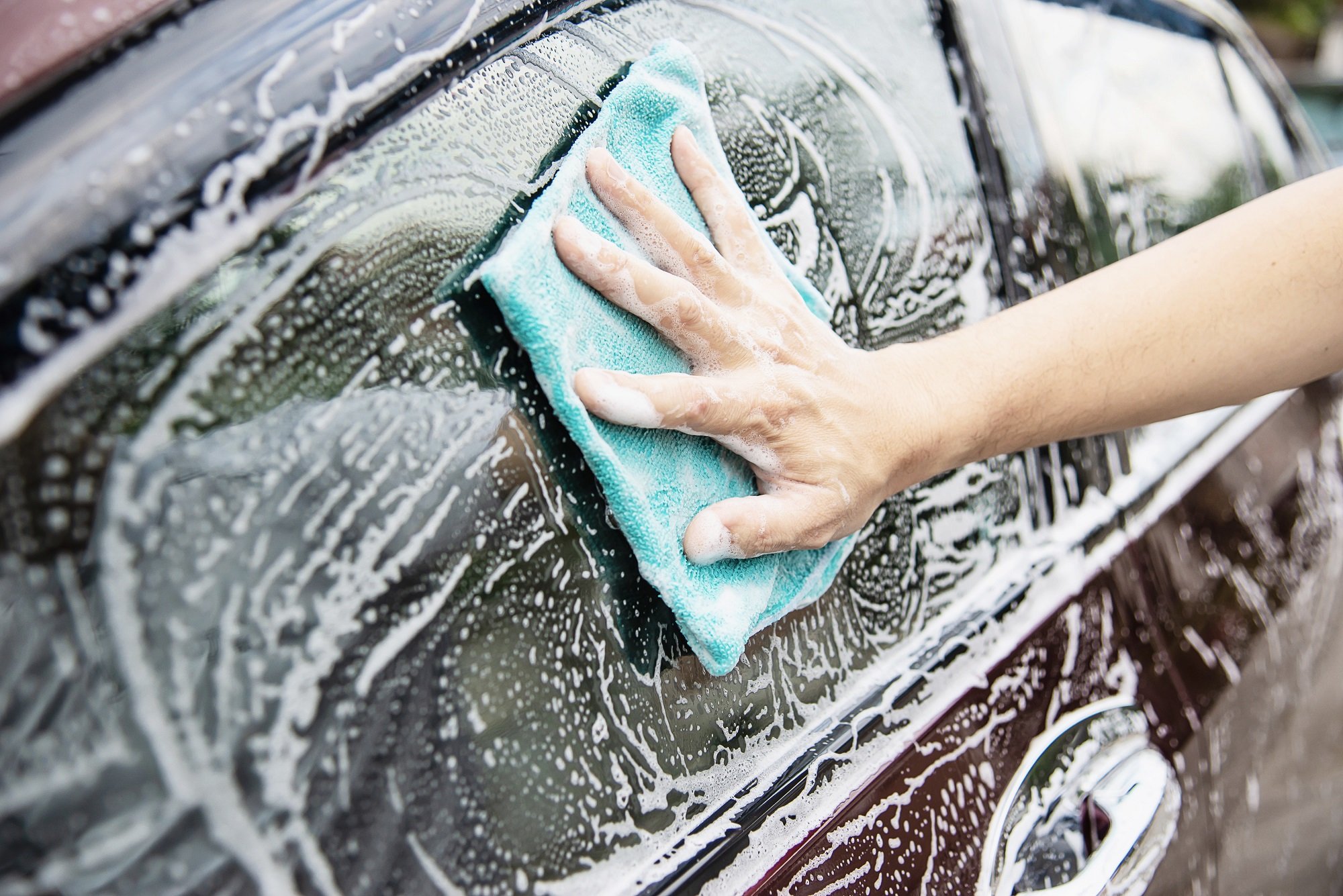 Wash your car exactly the way you want with the "car wash self-service" service. Qwash is the brand! You will have at your disposal four dispensers for cleaning and maintaining the vehicle, a sink, a control panel, a vacuum cleaner with 4 functions, an upholstery vacuum cleaner and a carpet washer.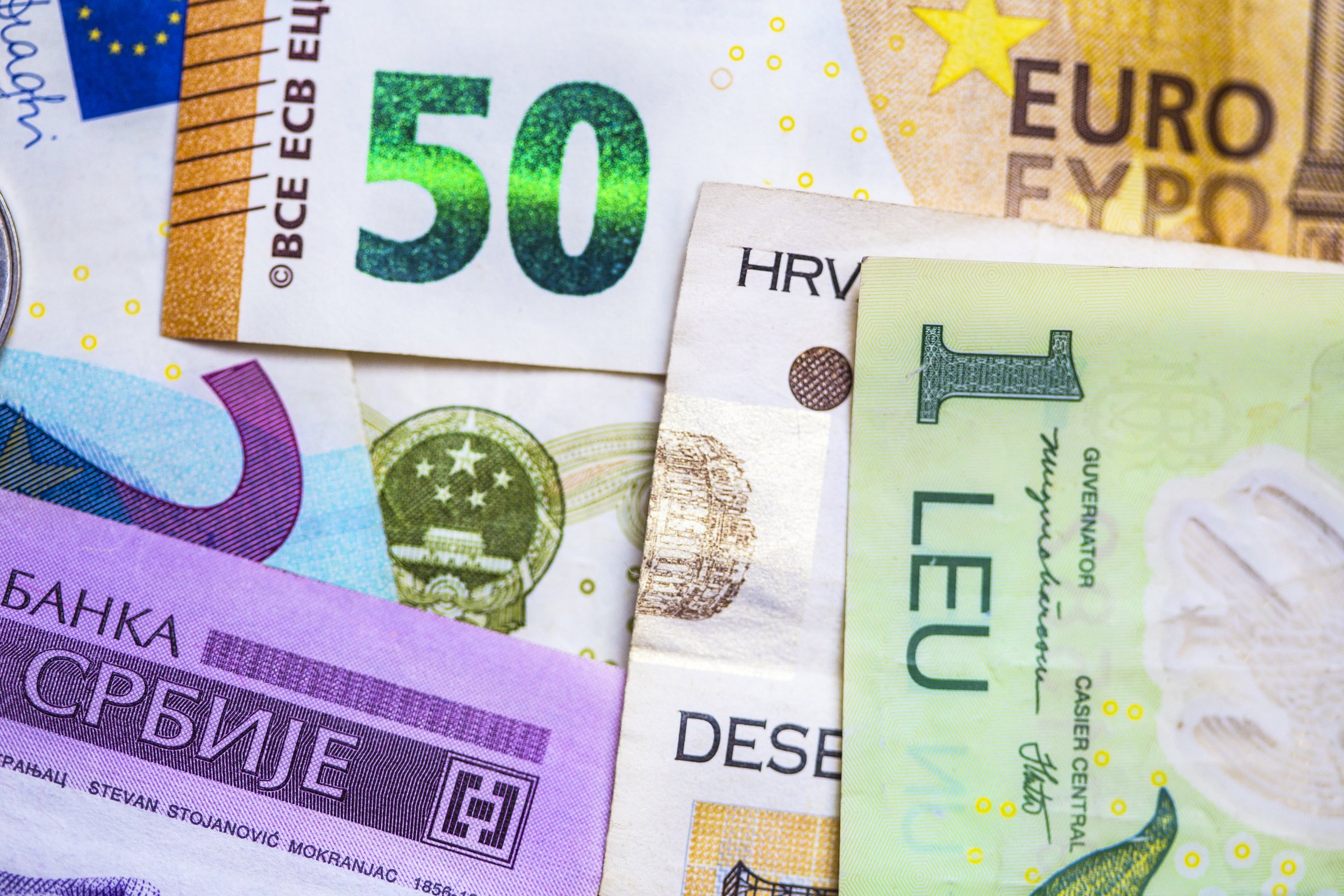 Exchange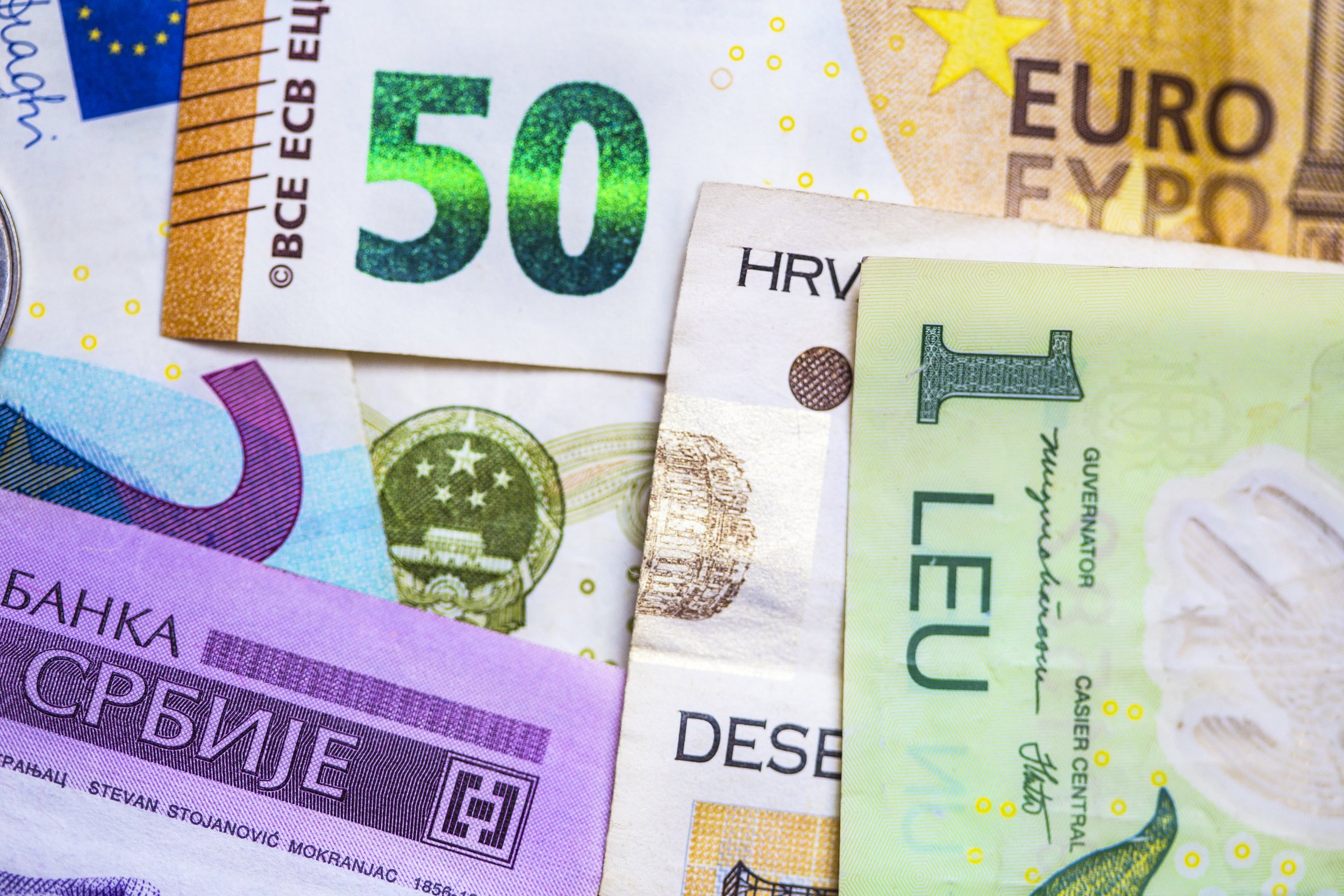 Another service that can satisfy the needs of many is the Exchange shop, which offers foreign exchange services for locals and people from all around the world. The brand ALBORZ EXCHANGE has very good buying and selling exchange rates for EUR, USD, GBP, CHF, DKK, SEK etc.
Whether you come with family, group of friends or solo, enjoy all the services offered, along with the other shops and impressive attractions that you can try right in your city, at Supernova Drobeta!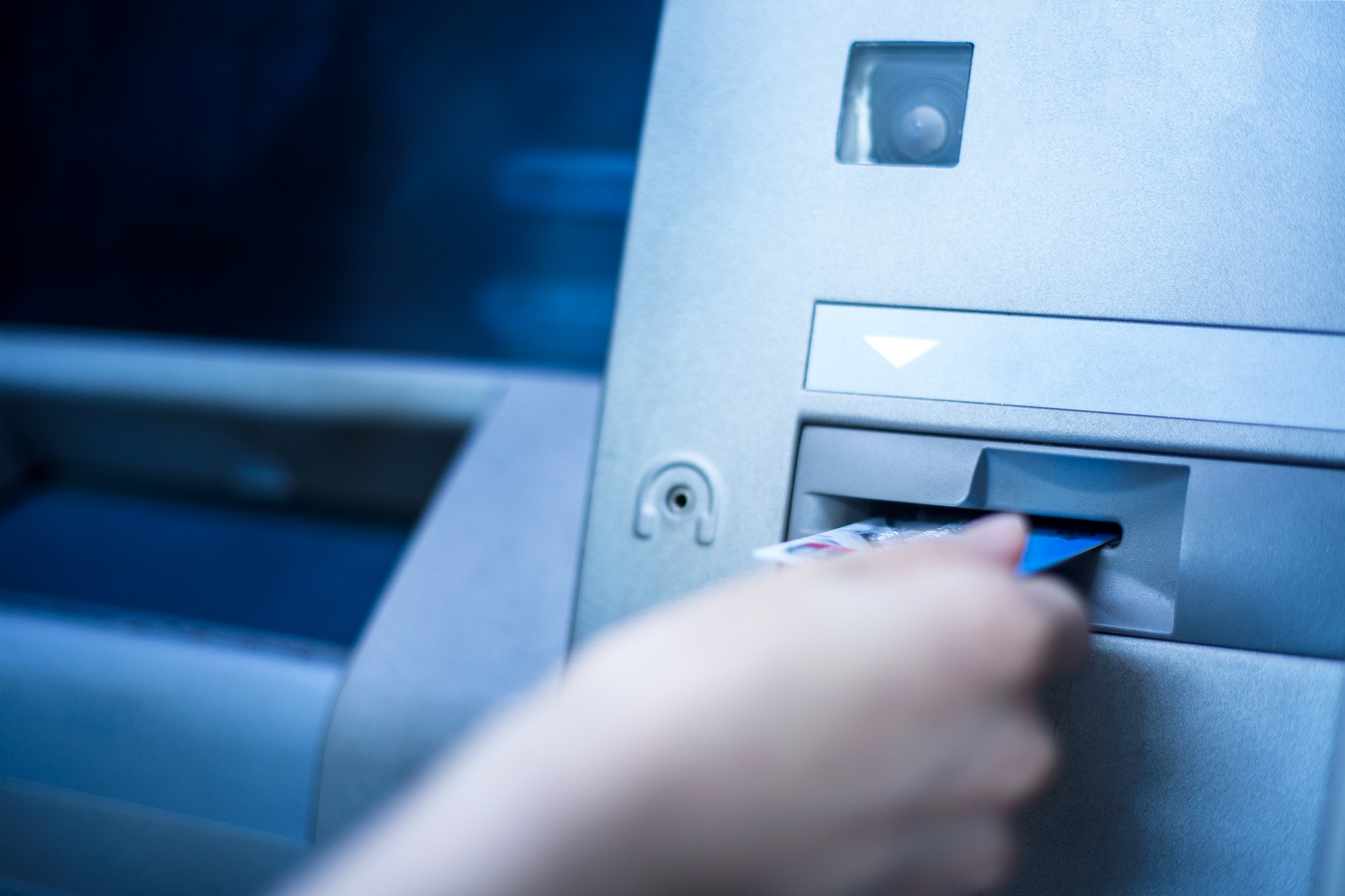 ATM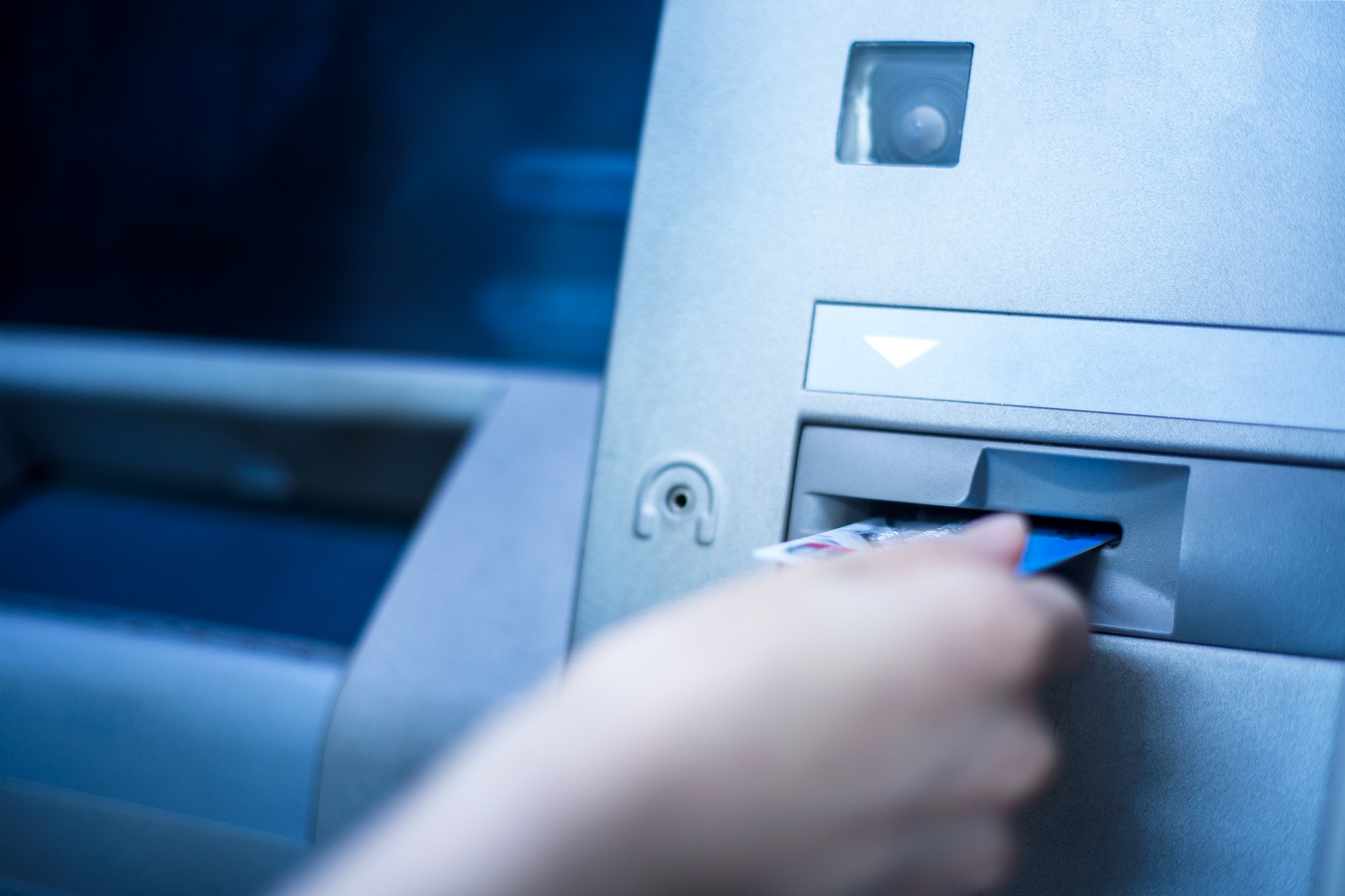 Do you prefer to pay with cash instead of a card, or do you need a certain amount of cash? Inside the Supernova Drobeta shopping center you will find ATMs of BCR and Raiffeisen banks.
At ATMs, you can withdraw the desired amount of money and even make payments, quickly and easily. Enjoy a perfect shopping session with your loved ones or try all the other activities offered by the mall, whether you pay in cash or by card!