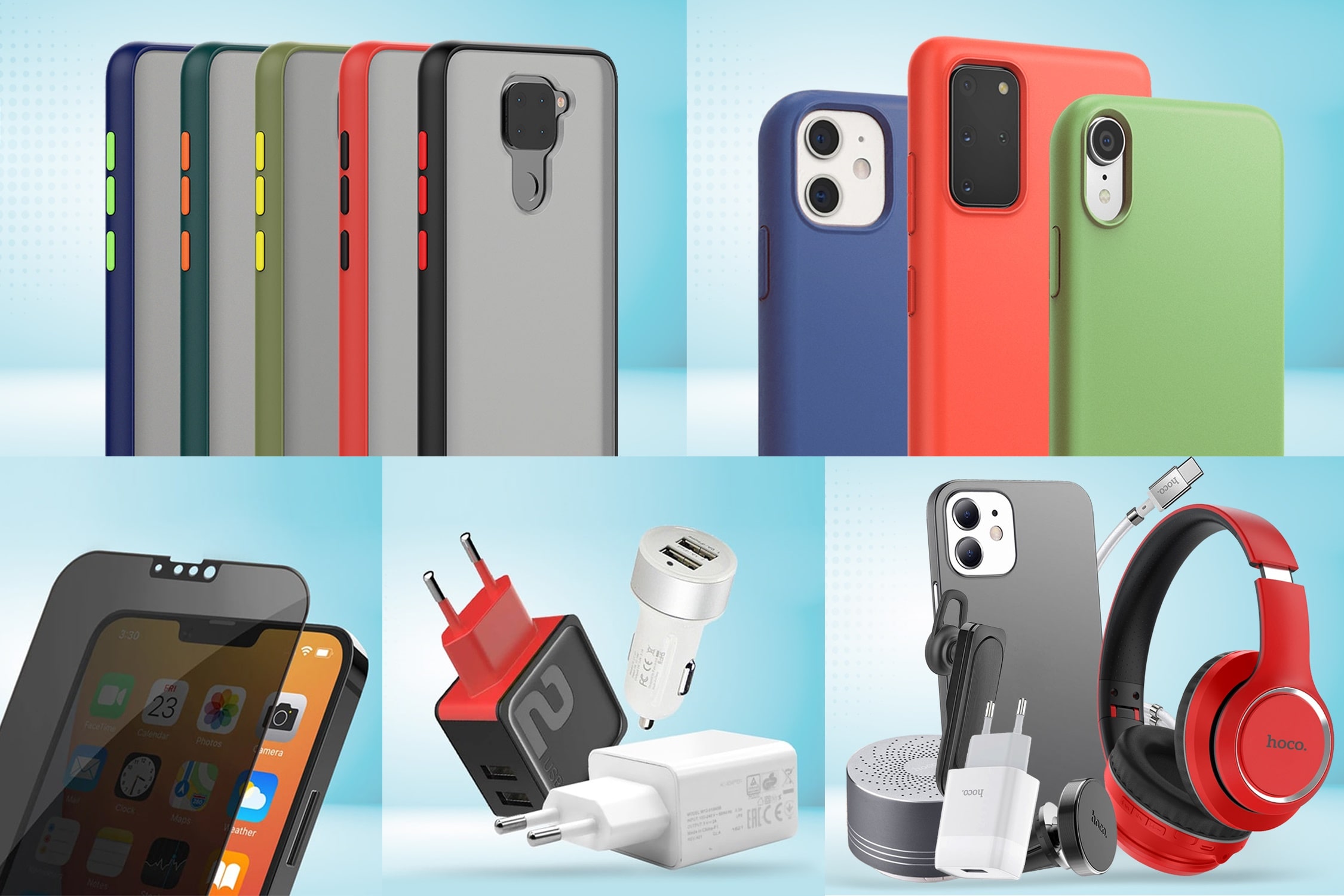 The RobestShop store in Supernova Drobeta is waiting for you with state-of-the-art devices and the coolest mobile phone accessories!
Personalise your phone with quality covers from RobestShop!
Being one of the largest offline & online retailers of mobile accessories in Romania, RobestShop helps you to personalise your mobile phone with the coolest cases, available in over 200 designs. Whether you want a simple case that protects your Samsung, Apple, Oppo, Xiaomi, Motorola or Huawei phone, or you are a fan of the ones with colourful patterns that give a nice look to your device, you can find them all at RobestShop in Supernova Drobeta.
Regardless of the type of your phone, at RobestShop you will be able to purchase a high quality case in your favourite colour. You don't have to worry about the reliability of the covers, but if you want extra protection for your device, you can opt for the protective foils in the catalogue, available for all phone models.
State-of-the-art accessories for your mobile phone
If you want to charge your mobile phone in the car more efficiently, use the car chargers available in the RobestShop store in Supernova Drobeta with confidence. The product range includes both USB and wireless options, so your experience is completely changed. Here you will also find car holders for your mobile phone, but also office holders, ideal for home.
Come to RobestShop and enjoy the latest technological innovations on the market!
RobestShop, a long-lasting brand that always keeps up with technology
The first RobestShop was opened in 1999 in Craiova. Currently, the network includes over 220 stores across the country and a team of 400 employees who are at your disposal for all the necessary information. Whether you want to buy a new phone and need an advice, or you want state-of-the-art gadgets and various mobile phone accessories, you will find all this at Robest.
The team of specialists ensures daily that you will be able to choose from a wide range of products available in stock, all made of quality materials and designed to make your life easier. What's more, RobestShop offers a 1 to 48-month warranty on the range of protective covers, cables, chargers, headphones, holders, cards, sticks, portable speakers, external batteries and more!