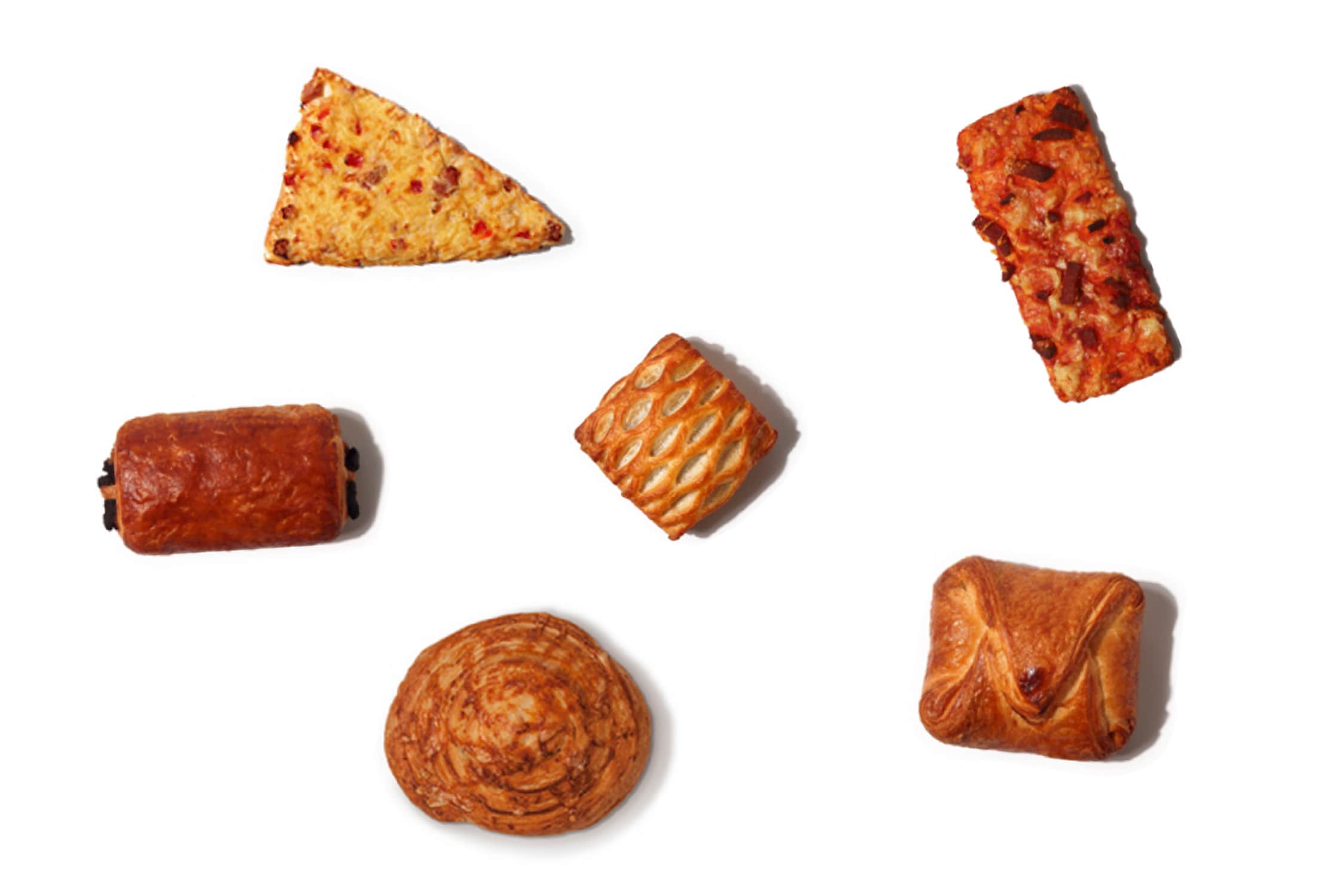 Come to Fornetti in Supernova Drobeta to try the tastiest fresh and hot pastries!
Pastries for all preferences
Customers from any category of consumers will surely be pleasantly impressed by the appetising taste of the pastries sold by the Fornetti franchise in Supernova Drobeta. Nothing compares to a hot snack or a sweet dessert with fruit jam. When you need a relaxing break or want to complete one of the meals of the day with a fresh snack, Fornetti is waiting for you with a wide variety of products to satisfy everyone's tastes!
If in the beginning only pogăcele filled with cheese and greaves were sold per kilogram, the products without yeast, sold individually, quickly made their appearance. Nowadays, you can find different types of pizza, merdenele, cheese pastries, donuts, and many other delicious dishes. If you want to find out where it all started, you can still taste the famous cheese pogăcele, in addition to all the assortments of "mini Fornetti" available at the Supernova Drobeta franchise. Other flavourings for fillings include apples, cherries, apricots, strawberries, plums, chocolate, mushrooms, walnuts, or cheese. Bakery products are not missing from the offer either, so you can enjoy the tastiest specialty with olives or the classic white panini with confidence!
More than 20 years of delicious snacks!
In 2021, the Fornetti brand celebrated its 20th anniversary on the Romanian market. The pastries they sell will awaken in you the taste of memories, and the good news is that it has not changed at all! Although the personalised look of the franchises has been refreshed and the quality of the pastries is always evolving, nothing can change the flavour of the sweet or savoury snacks sold by Fornetti in Supernova Drobeta.
Give yourself a well-deserved relaxation break and come and enjoy all the assortments provided by Fornetti!
Fornetti, a long-lasting brand that has delighted everyone
The Fornetti brand is recognized and appreciated internationally, in countries such as Hungary, Bulgaria, but also in central-east Europe. More than this, the Fornetti products are also loved in our country, due to their delicious taste, but also due to their texture, granted by carefully chosen ingredients.
Actually, Fornetti's motto is "quality above all". For Fornetti it is essential that each food product presented to customers fulfills all the specific requirements and is prepared and delivered in controlled conditions and constantly checked in order to fulfill all conditions for consumption.
Last but not least, the company makes sure that it chooses only high quality ingredients, in order for the Fornetti preparation process - whether we're talking about mini, sold by the dozen or pastry products – to take into account the health of consumers.