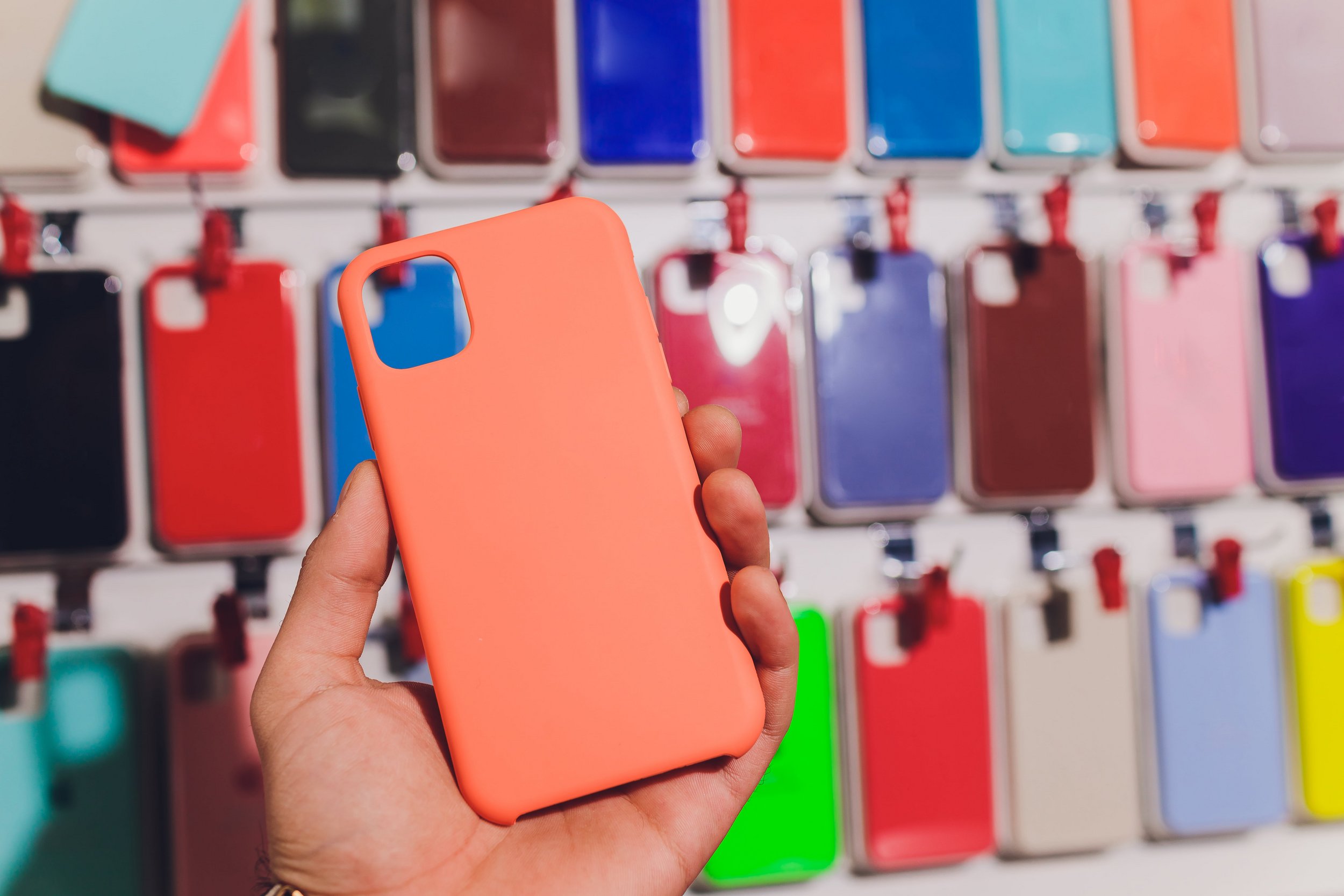 Come and improve your mobile phone experience at the GSM Service in Supernova Drobeta!
GSM service, reliable services that can save you
Need fixes for your device? Is the display broken or scratched? Regardless of the phone model – iPhone, Samsung, Nokia, Sony, Asus etc. at the GSM service in Supernova Drobeta any problem has a solution! The touch screen will work as before, the battery can be replaced and any defects will be repaired by the team of professionals willing to help you.
Moreover, at GSM you can find all the necessary accessories for the mobile phone, from protective foils to special covers and cases for several devices. Entrust your device to professionals who can give you a whole new experience in mobile technology.
You can enjoy GSM services from Supernova Drobeta at affordable prices, and the result will surely be satisfactory!
Whatever the problem, GSM Service will solve it
Some accidents are unavoidable, but the good news is that if you have broken your Xiaomi, Huawei, HTC phone display, or many other devices, the team of professionals at the GSM Service in Supernova Drobeta can replace it as soon as possible. The batteries of various modern phones no longer have the same resistance, so you can replace them at the GSM Service, receiving an invoice and warranty.
In order to better protect your mobile phone, you will be able to choose from a wide variety of accessories, and the staff will guide you to make the best decision. Years of experience in the field have their say, so regardless of the brand of your phone, defective parts will be replaced with original and high quality ones.
Come with confidence to the GSM Service in Supernova Drobeta and give your device the attention it deserves, so that you can enjoy it for as long as possible.
Save money with GSM Service accessories
Because it is much easier to prevent than to fix an accident, you can save money by using the latest accessories such as glass foils or special covers, designed to protect your phone or tablet for a long time. We know how important it is to be able to enjoy all the facilities offered by mobile devices in everyday life, so the GSM Service in Supernova Drobeta is at your disposal with assistance and quality services.
You can enjoy an enhanced experience with your mobile phone only with GSM Service.